WWE's Sonya Deville's Stalker Gets 15 Yrs In Prison For Failed Kidnapping Plot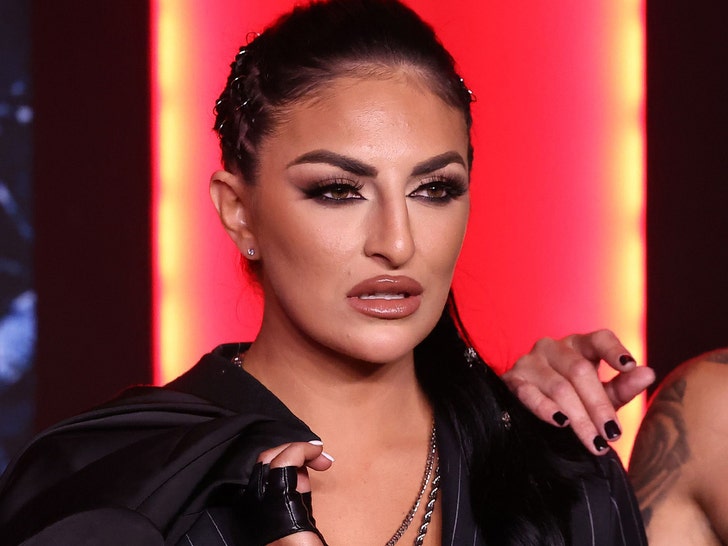 9:18 AM PT — 5/4 — Sonya Deville is breaking her silence after Phillip A. Thomas II received a 15-year prison sentence for his failed kidnapping plot.
"Thank you to everyone who has reached out today. After almost 3 years we finally got some closure last week," Sonya wrote on social media.
"I am happy and healthy and have amazing people by my side. To say it's over feels odd but I am beyond grateful for the support and help I received over the past 3 years from HCSO, Tampa PD, to everyone in the courts, attorneys, friends, security and so so many more."
"I have a lot to say pertaining to this situation which I feel can help a lot of people in similar situations now that the legalities are over. BUT for now thank you 🙏 🖤"
The South Carolina man who stalked and attempted to kidnap WWE superstar Sonya Deville was sentenced to 15 years in prison, TMZ Sports has learned.
On Tuesday Phillip A. Thomas II pled guilty to several charges, including attempted kidnapping, armed burglary, and aggravated stalking … all in connection to Deville.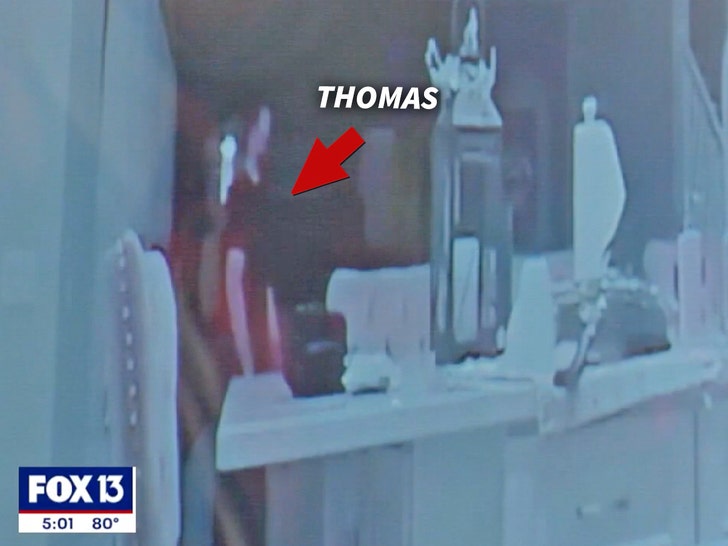 In August 2020, Thomas, who, according to prosecutors, was "obsessed" with Deville, drove from South Carolina to Lutz, Florida, where Sonya lives, to kidnap the WWE wrestler.
According to FOX13, Thomas entered Deville's home just before 3 AM, armed with a knife, plastic zip ties, duct tape, and pepper spray.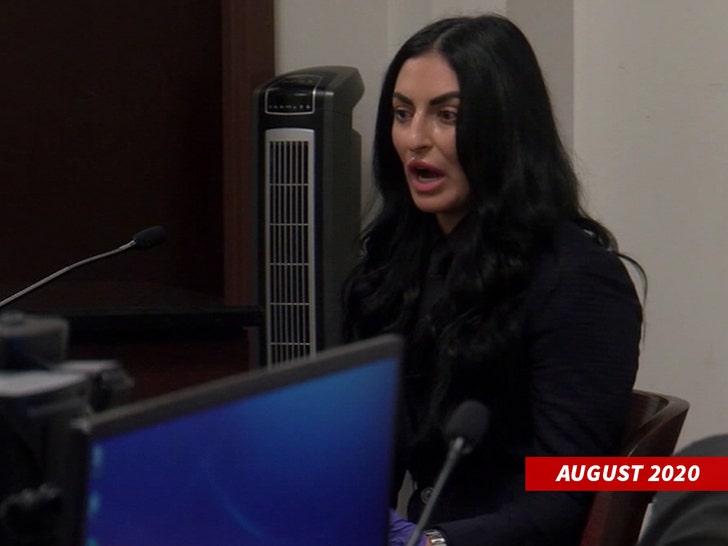 The outlet reports Deville — real name Daria Rae Berenato — fled and called 911 once she saw Thomas … who made entry into her home. When cops arrived, Thomas was still inside the home.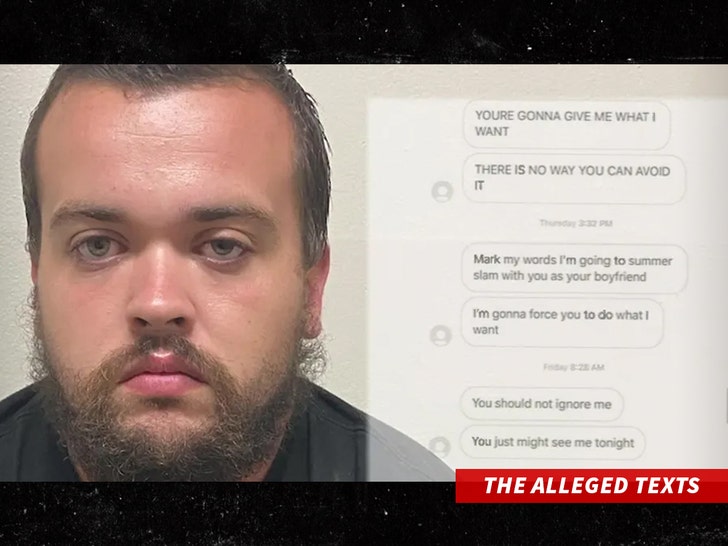 In the months leading up to the break-in, Thomas also sent threatening messages on social media to 29-year-old Deville, according to prosecutors.
Deville was so shaken up by the terrifying situation … she's had to resort to carrying a gun. In fact, she was arrested for unlawful weapon possession in New Jersey in February.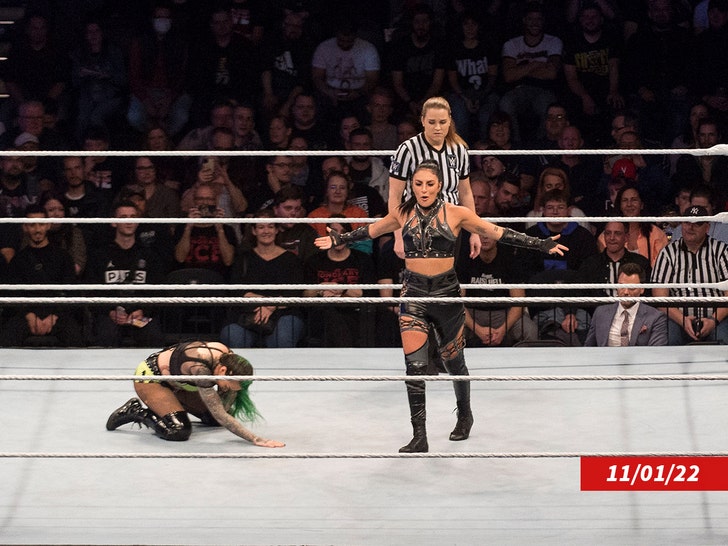 As for Thomas II, after his 15 years in prison, he will be on probation for 15 years.
Originally Published — 5/3 8:55 AM PT
Source: Read Full Article