Princess Kate wore a tartan jacket & bootcut jeans in Scotland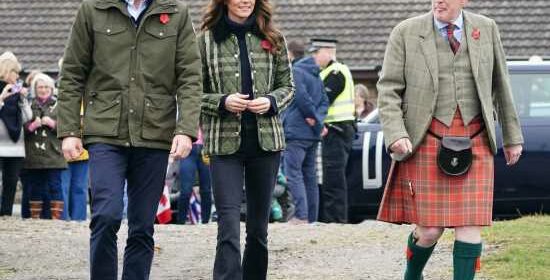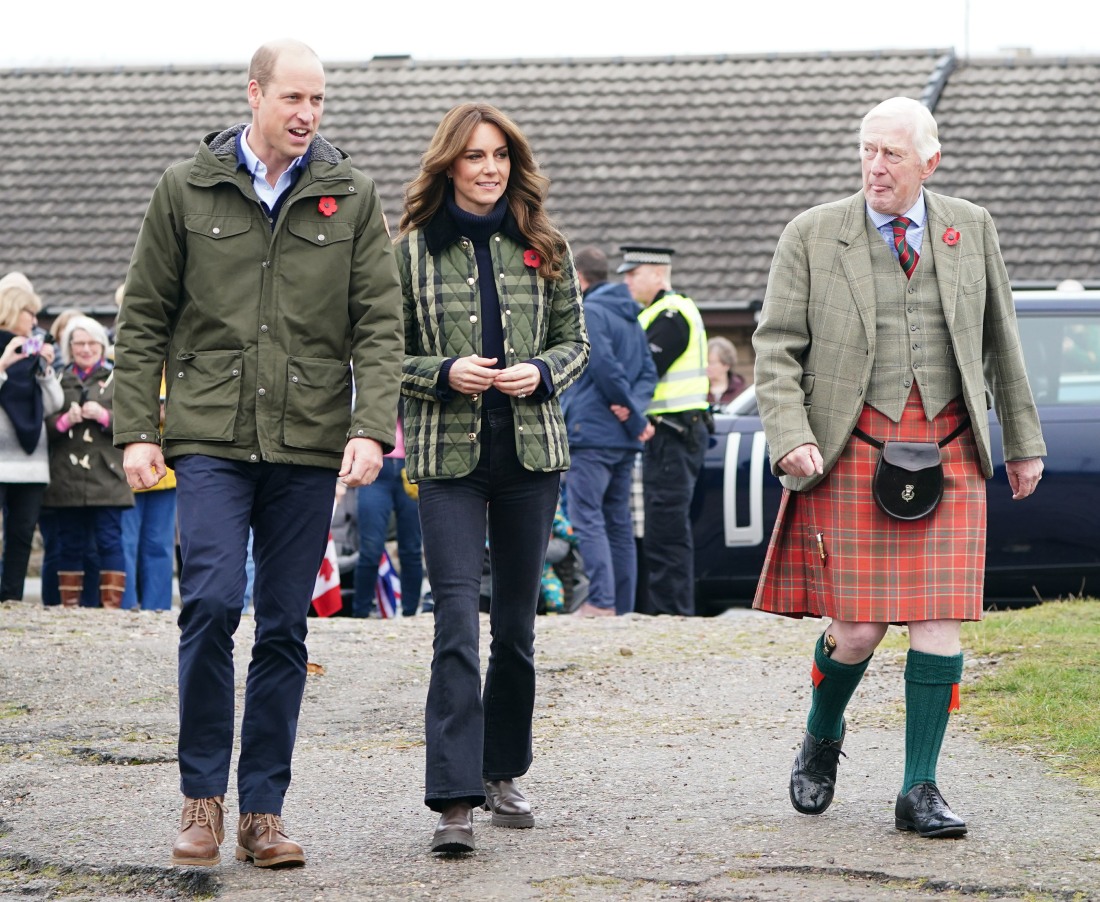 Prince William and Kate are now known as the Duke and Duchess of Rothesay when they're in Scotland. Those are their Scottish titles. Charles used to love his Rothesay title, and he would use it often. So far, the new Rothesays haven't been too keen on spending much time in Scotland or using their new titles. Well, the Rothesays are in Scotland today. It took them forever to get up there too – they do not like to "start" their work day before noon. They will visit rural communities today and some kind of youth mental health thing.
William and Kate announced their visit to Burghead, Moray and Inverness a few days ago, and this is the first time William has been seen or heard from since October 14th, when he took George to a Rugby World Cup match in France. Kate was in France on October 15th (solo) and then she wasn't seen at all until yesterday, November 1st.
As for Kate and William's fashion here is… eh. I'm not going to blast them for dressing warmly, but that must be William's "Scottish jacket" because he pulls it out every time he has an outdoor event in Scotland. He's not wandering around the Balmoral estate – it would be appropriate for him to actually make more of an effort. What is his new dresser doing? Kate, meanwhile, wore regular non-jegging jeans for the second day in a row. I'm not going to yell at anyone about her jeans… even though they're the wrong inseam again. I love a "dark bootcut jeans and a navy turtleneck sweater" combo. I lived in variations of that outfit in college, as I'm sure Kate did as well. The "tartan jacket" looks kind of off – once again, Kate has difficulties putting together a full look, even though the separates are actually okay. Also: the wig is out of control.
PS… At least Kate's lingering "trampoline injury" has finally healed – no finger bandages today or yesterday.
PPS… I updated this post with more photos and holy hell, that wig is JANKY.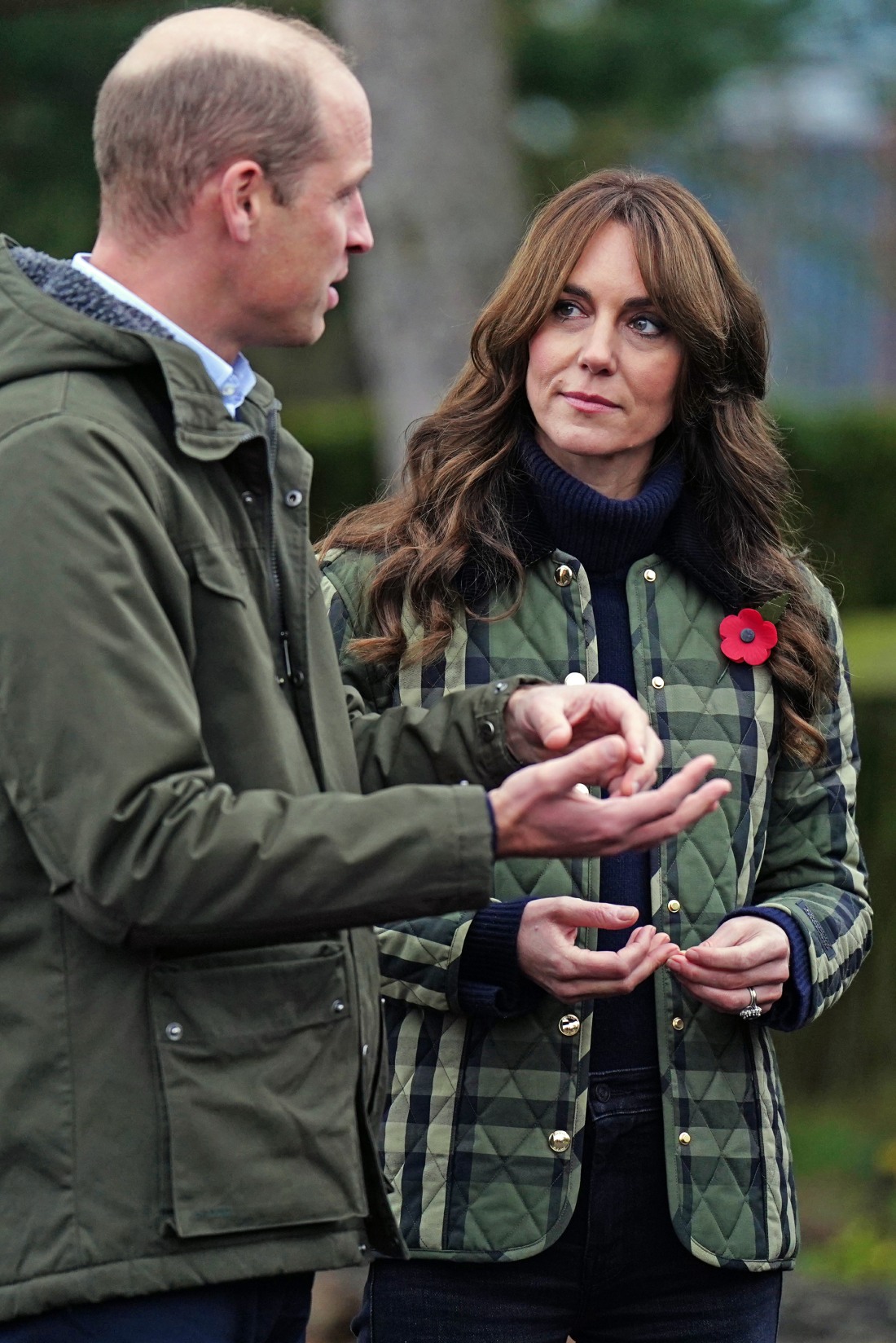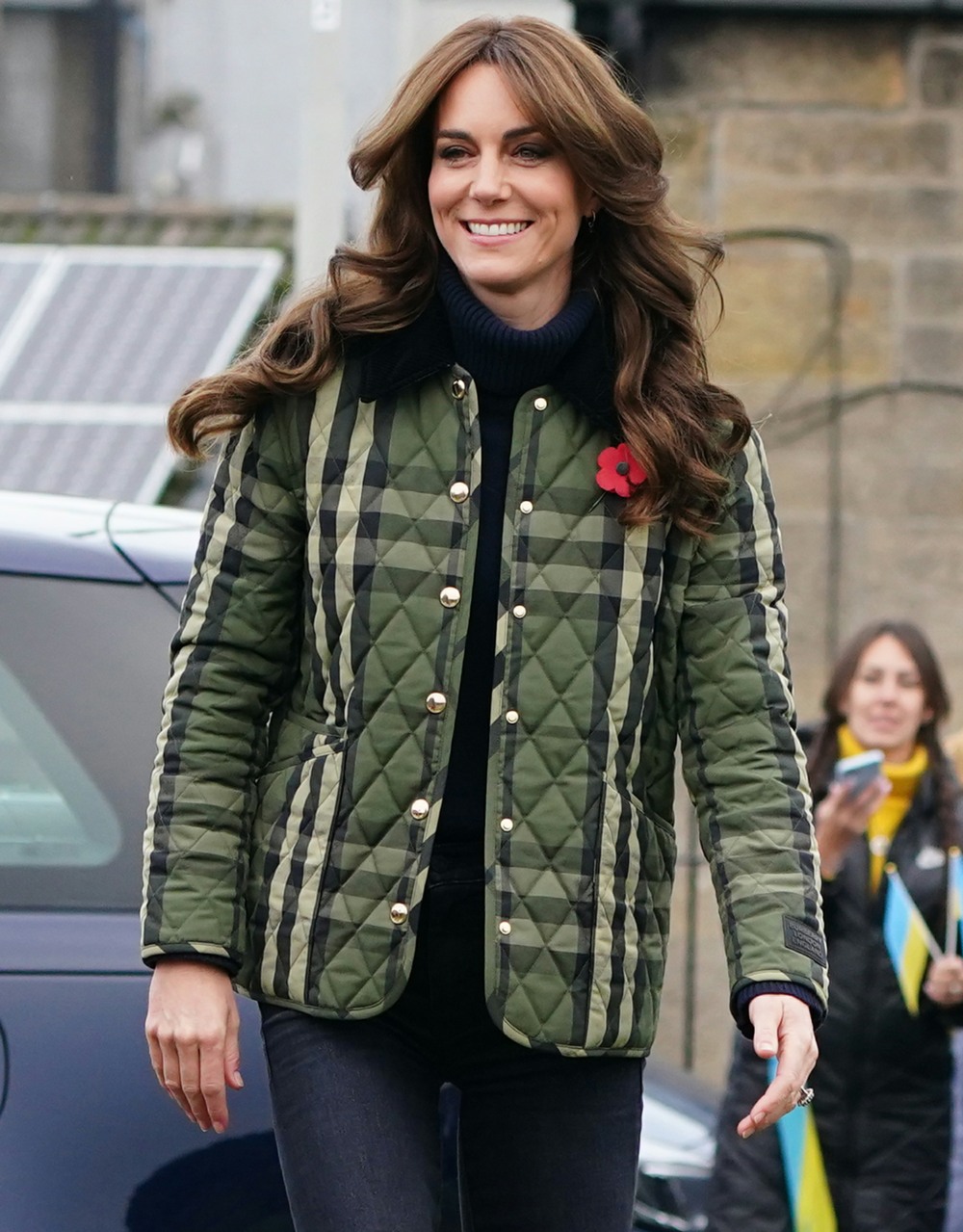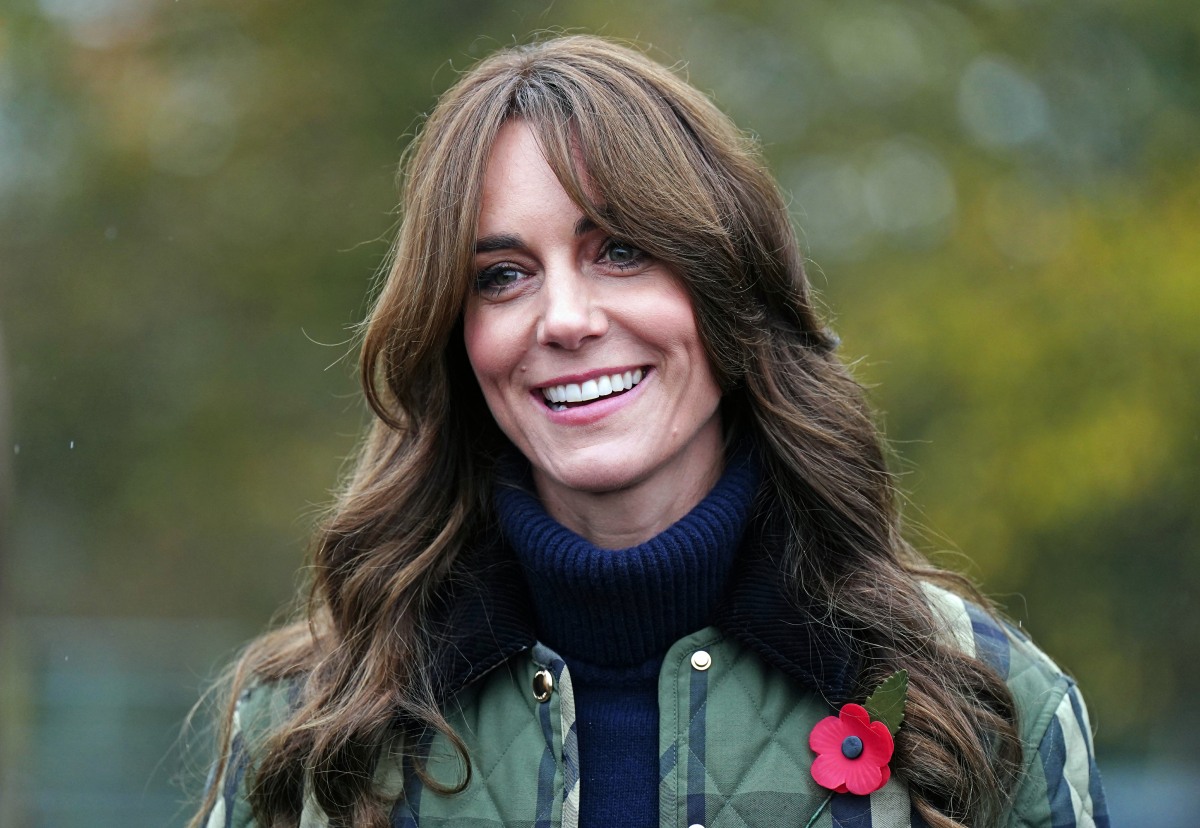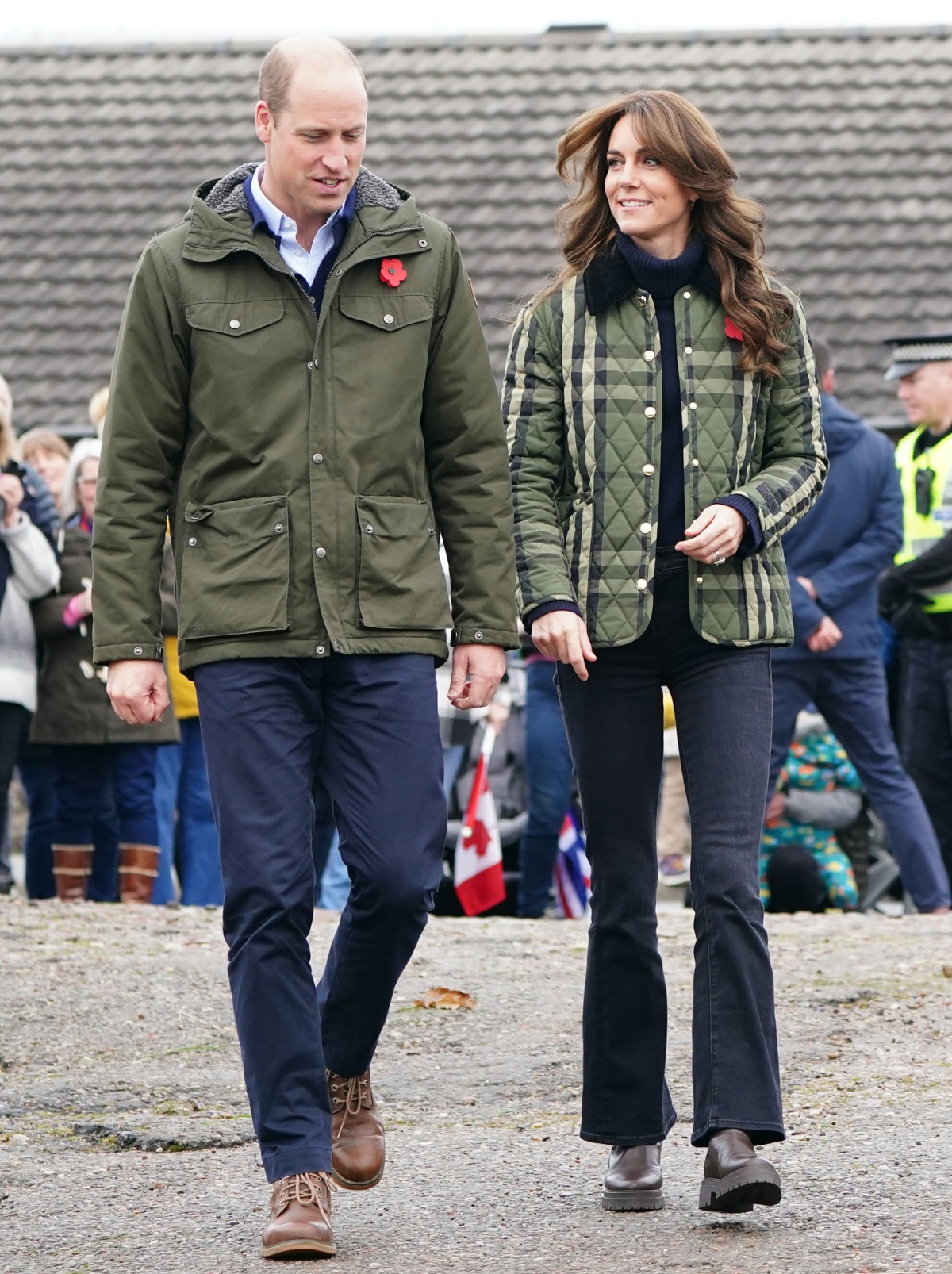 Photos courtesy of Getty and Cover Images.
Source: Read Full Article