I'm A Celeb star rushed to hospital amid collapse from blood poisoning and pneumonia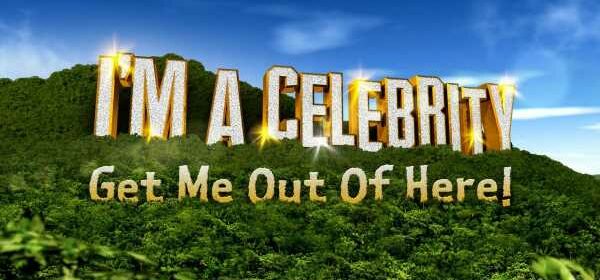 I'm A Celebrity… Get Me Out Of Here! star Tony Blackburn, who was the very first star to win the show back in 2002, has opened up on a terrifying ordeal when he was rushed to hospital.
The 80 year old radio presenter appeared on today's Good Morning Britain, Friday 13 October, where he explained the frightening experience when he collapsed with pneumonia and blood poisoning.
Chatting to hosts Kate Garraway and Ben Shephard, Tony, who was in good spirits on the programme, recalled the experience earlier this year.
He shared that he'd also been suffering with sepsis, but had no idea he'd collapsed or what was happening inside his body, later waking up in a hospital bed.
Doctors then explained exactly what had happened, which came as a huge shock to Tony as he had been carrying on his day-to-day life all the while.
Two weeks earlier, he had been feeling a bit poorly during his appearance on Ben's ITV quiz programme Tipping Point, so the presenter acknowledged how things had changed.
Tony began: "I was doing shows with pneumonia, as it's very difficult to know if you've got it or not. I felt just a little bit under the weather, I suppose a bit, but I was going on doing the shows and enjoying them and that was it.
"I didn't realise I was so unwell," the star went on, as he recalled how he "collapsed" on the floor as soon as he got home.
"I had pneumonia in me, I didn't realise," Tony continued. "I had sepsis, I had poisoned blood, and it went into the heart.
"I think probably, if they hadn't caught it soon, I wouldn't be here," the radio star added.
The I'm A Celebrity winner is thankfully all healed after a difficult year, as only a few months earlier, he told his followers that he'd unfortunately been forced to pull out of his BBC Radio 2 music programme.
The DJ explained at the time that he'd been advised by doctors to rest at home until his chest infection cleared up.
The star has since returned to his radio show, and was all smiles as he shared his story on Good Morning Britain.
Tony first began his career in the 1960s when he started broadcasting on the pirate radio stations Radio Caroline and Radio London. He later joined the BBC as a TV presenter.
I'm A Celebrity… Get Me Out Of Here! returns in December on ITV
Source: Read Full Article