'When Calls the Heart': Lucas Takes Elizabeth on a Hot Air Balloon Ride in Season 9 Teaser
Elizabeth and Lucas are taking their romance to another level. A just-released teaser for When Calls the Heart Season 9 shows a sweet moment between the two lovebirds that suggests their new relationship is stronger than ever. 
Lucas asks Elizabeth to trust him in a clip from 'When Calls the Heart' Season 9 
Erin Krakow and Lucas McNally's characters finally shared a long-awaited kiss in the When Calls the Heart Season 8 finale. Unsurprisingly, it seems we'll be seeing more of their romance in season 9, which premieres in 2022 on Hallmark Channel. 
ET has shared a 15-second clip from the new season that shows the schoolteacher and saloon owner on a hot air balloon ride. 
"Are you sure?" Elizabeth asks Lucas. "I have never been more sure," he replies. "Trust me," he adds.
'When Calls the Heart' fans react to the season 9 teaser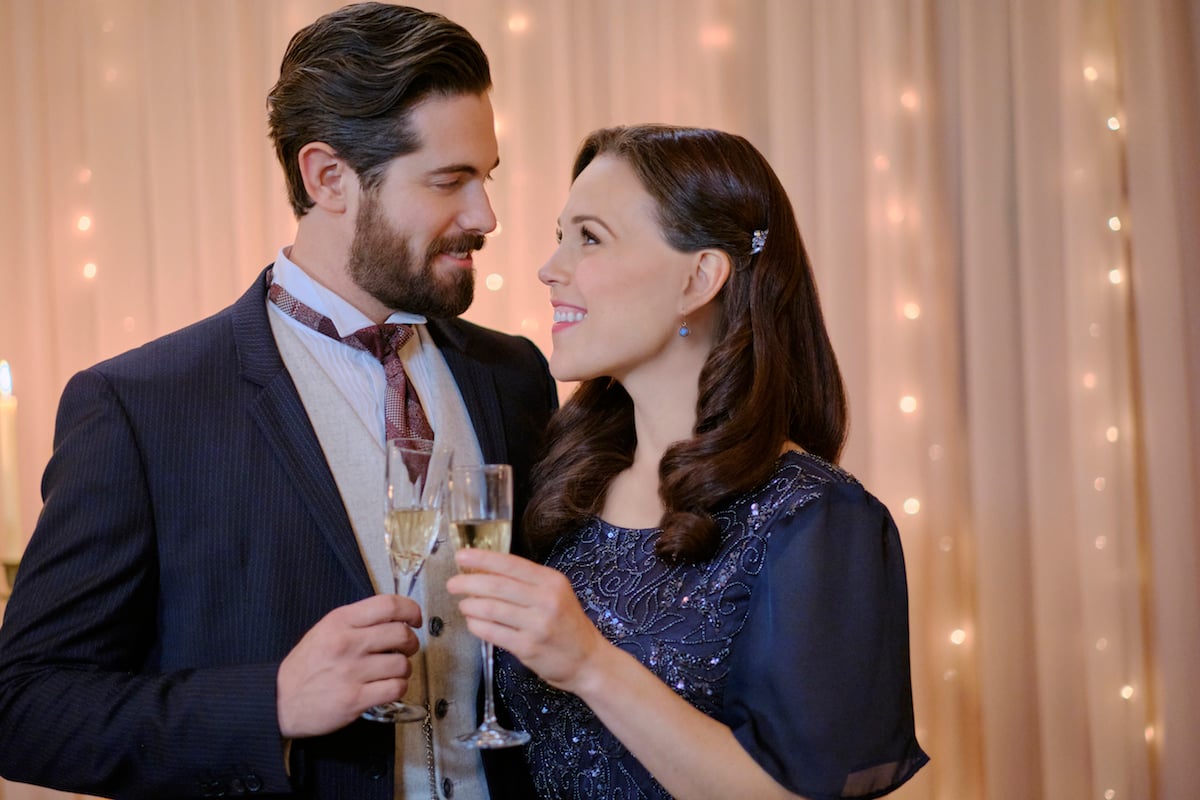 When Calls the Heart fans had a mixed reaction to the season 9 teaser. Some were thrilled to get a taste of what's to come for Elizabeth and Lucas. But others can't get behind the pairing, which comes after a drawn-out love triangle between Elizabeth, Lucas, and Mountie Nathan Grant. Some Hearties, especially those who wanted Elizabeth to end up with Nathan, have been making their displeasure with the show's current direction known on social media.
"I'm still having trouble seeing them two together. Just doesn't work for me," one person commented after the When Calls the Heart Instagram account shared the clip. 
"Just can't get into this new script and direction of the show," wrote another.
But other fans made it clear they were looking forward to the new season.
"Awe love this and can't wait for new season of When Calls the Heart!!!" one wrote.
"This makes my heart jump for sure. Love this," commented another.
When will new episodes of 'When Calls the Heart' air?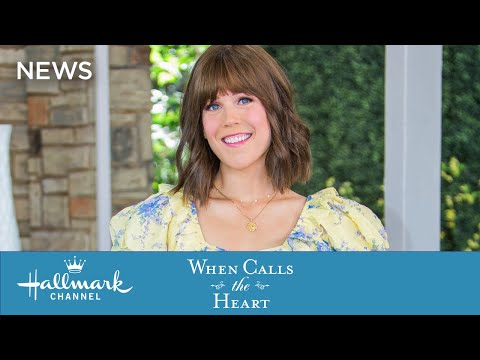 Hallmark Channel hasn't announced a premiere date for When Calls the Heart Season 9. However, we do know the show will return in 2022 and will have 12 episodes.
Back in August, Krakow dropped a major clue about a potential premiere date in an Instagram story. She shared that the new season would likely begin airing sometime in February 2022. That fits with when new seasons have premiered in the past.
As for what's in store for Elizabeth, Lucas, and everyone else in Hope Valley, fans will just have to wait and see. We know we'll be seeing some more romance between Elizabeth and Lucas. (Some fans are even hoping for a proposal.) And Siobhan Devine, who directed some season 9 episodes, told Showbiz Cheat Sheet that we can expect to see the effects of growing industrialization on the frontier town.  
Meanwhile, series star Viv Leacock, who plays Joseph Canfield, told ET's Deirdre Behar that there's a lot to look forward to in season 9. She shared his comments in her Instagram Story.  
"Your mind's going to be blown," he said. "You don't even know what's going to happen. We're all excited."
Check out Showbiz Cheat Sheet on Facebook!
Source: Read Full Article