Was Peter Dinklage the Only American in 'Game of Thrones'?
Peter Dinklage won over fans for his portrayal as Tyrion Lannister in Game of Thrones. For all the issues its final season left fans with, its still undeniable drama was a cultural force of nature during its run. Few shows have captivated audiences the way GoT did; a fact made all the more impressive given how few big names there were among the cast when it first began.
Since the series ended, Dinklage has remained a celebrated actor, scoring plenty of prominent roles. However, some fans may be in for a shock seeing him in other projects, particularly if they assumed he'd been using his real accent this whole time.
Peter Dinklage is American despite starring in 'Game of Thrones'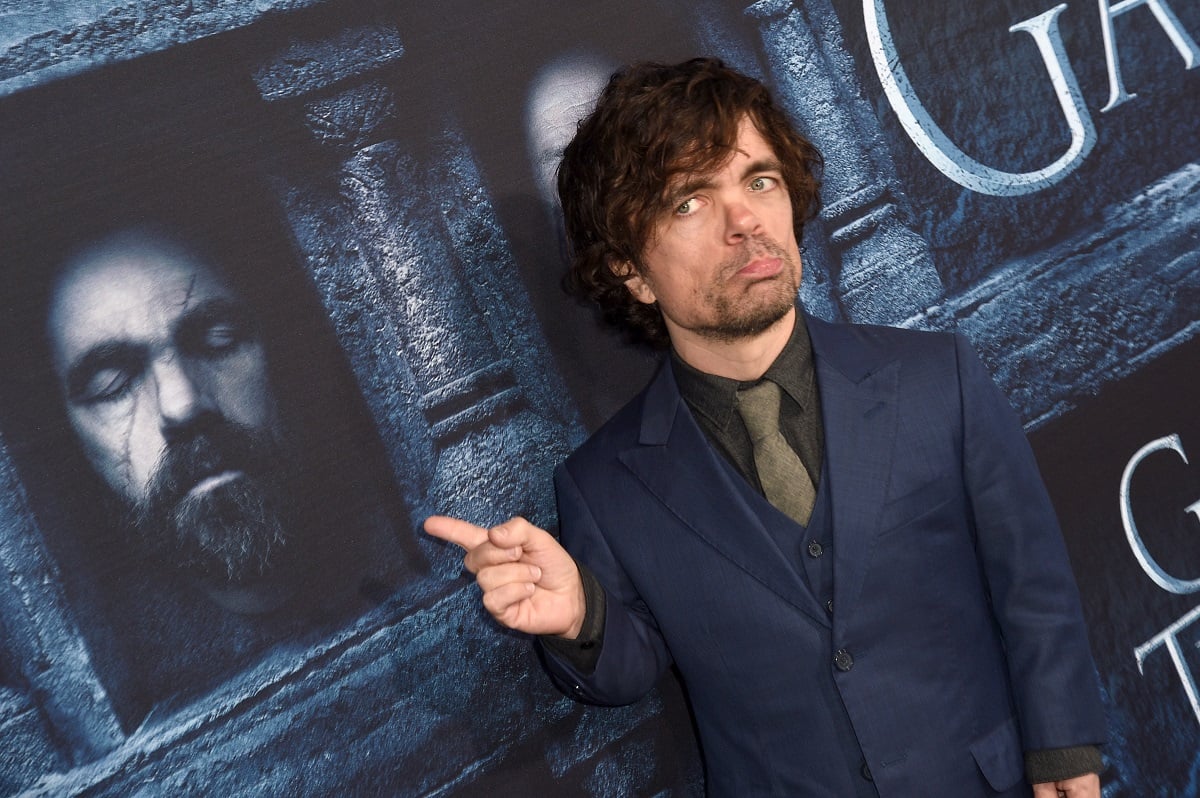 Most feel Dinklage was one of the best actors in GOT. He received an Emmy nod for each of its eight seasons, winning an incredible four times. Even among the other actors on the U.K.-based show, it's hard to find someone more perfectly cast than Dinklage. Which makes it hard to believe he's American.
This probably comes as a surprise for those who only know the actor from the series. Like many recent fantasy franchises, virtually all the characters in Game of Thrones speak with some British-adjacent accent. This includes Tyrion, even though Dinklage himself was born and raised in New Jersey. Insider deems his Tyrion accent a "success" to "varying degrees."
Other Americans in 'Game of Thrones'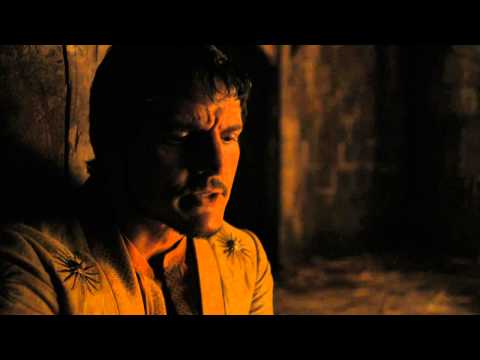 Like Dinklage, a couple of other Americans managed to sneak their way into the show during its run. This Quora post helpfully broke it down for those who aren't aware who puts on an accent in Game of Thrones.
The first person most think of? Jason Momoa as the imposing Khal Drogo. Though he only lasts to the end of the first season (barring a cameo during an illusion in season 2), he significantly impacted the series and the fans. The repercussions of his death played into almost every aspect of the story as it went on.
After that, there's Chilean-American Pedro Pascal, who played Oberyn Martell, the Red Viper of Dorne. While now it's hard to imagine someone as talented as Pascal deemed an unknown, the one-two punch of Game of Thrones and Narcos brought him to prominence.
Fittingly, Tyene Sand, one of Martell's daughters, was also played by an American actor: Rosabell Laurenti Sellers. Outside of Game of Thrones, her most prominent role was the titular Mia in the German children's show Mia and Me.
An interesting outlier in the American GoT actor category is Burn Gorman. While he is English, he was born in California and lived there for several years before moving to London.
Dinklage's post-'Game of Thrones' career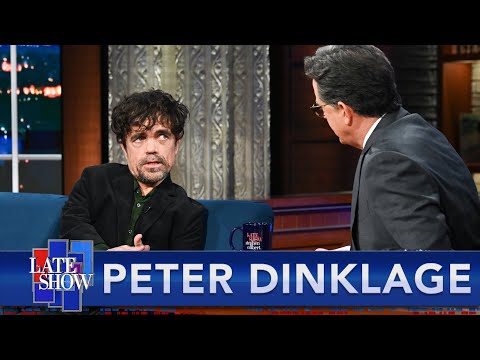 While Game of Thrones elevated most of its stars, Dinklage's turnout ranks arguably most successful. He played the terrifying crime boss Roman Lunyov in I Care a Lot, the well-meaning James in the Oscar-winning Three Billboards Outside Ebbing, Missouri, and Eitri in the Marvel Cinematic Universe. He also portrayed the titular character in Cyrano, reprising his role in the film adaption following his turn in multiple theatrical performances.
Source: Read Full Article