'The Bold and the Beautiful' Fans Think Jacqueline MacInnes Wood Will Be Nominated For a Daytime Emmy For a Recent Episode
CBS's The Bold and Beautiful continues to enthrall fans with its dynamic and dramatic story arcs. With 86 seasons of storytelling, that's a lot of drama unfolding over the years. It may have started as a spinoff from The Young and the Restless, but it's a daytime drama that can clearly stand on its own merits.
For many fans, The Bold and Beautiful offers more than just daytime entertainment. The show has earned countless awards, including its fair share of Emmys. Speaking of Emmys, fans are calling for Jacqueline MacInnes Wood to get a Daytime Emmy nomination because of a revolutionary performance in a recent episode. So, which episode was it, and what made MacInnes Wood's performance so incredible? If you're not yet caught up, be warned – spoilers ahead.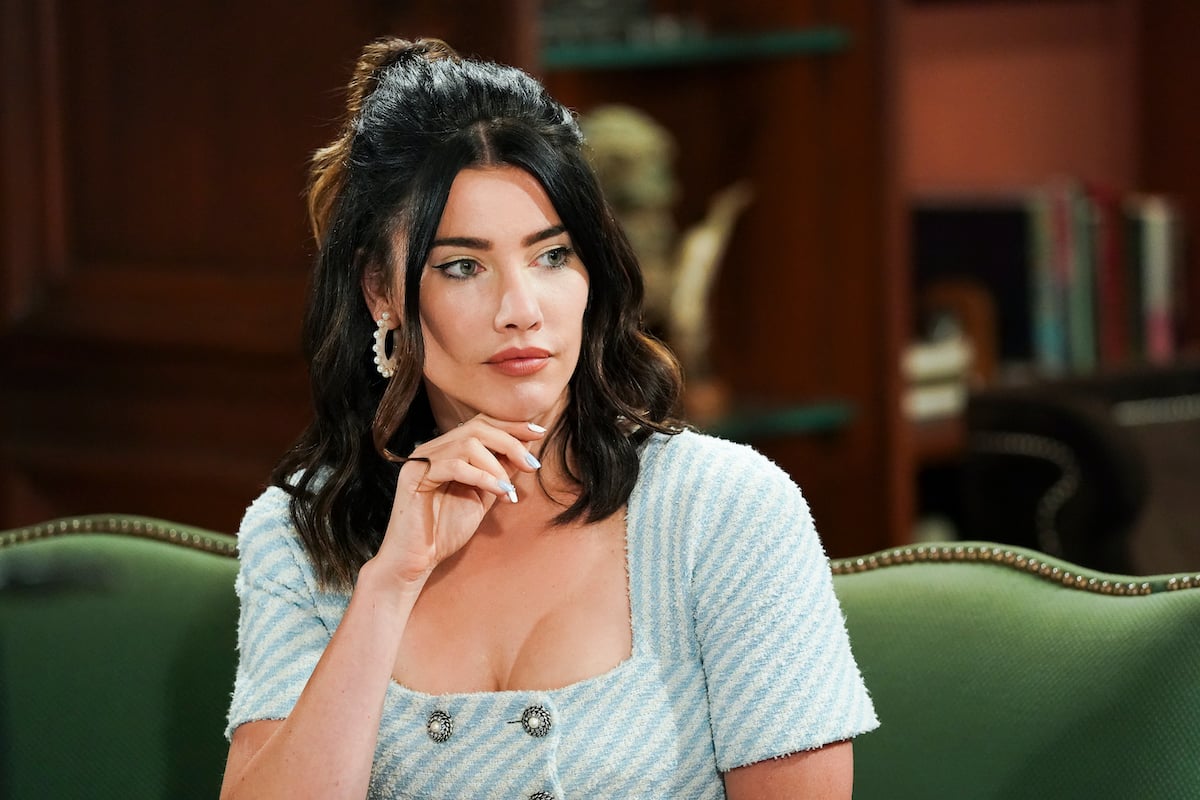 The episode Jacqueline MacInnes Wood does oh so well
In the April 26th, 2022 episode of The Bold and the Beautiful, a bed-ridden Steffy Forrester finally gets the news about Finn. Soaps Spoilers describes how the episode unfolds, including why no one wanted Steffy to know the truth about Finn in her fragile state. Brooke and Taylor argue about telling her what happened. Taylor stops Liam from spilling the beans, too.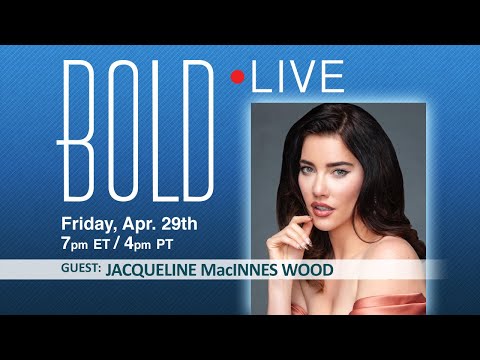 But when they finally break the news to Steffy about Finn dying, the impact is substantial. Steffy breaks into flashes of Finn and Ridge. As the memories about the shooting flood back to her, she shouts, "Finn! Finn!" And the sobbing ensues.
It's this pivotal realization that showcases just how incredible of an actor Jacqueline MacInnes Wood really is. Her portrayal is so realistic that fans flood social media with accolades. Fans on Twitter discussed how they think this scene alone should be submitted for a 2023 Emmy Award because of Wood's performance. It's obvious this acting performance deserves some kind of recognition.
Jacqueline MacInnes Wood's career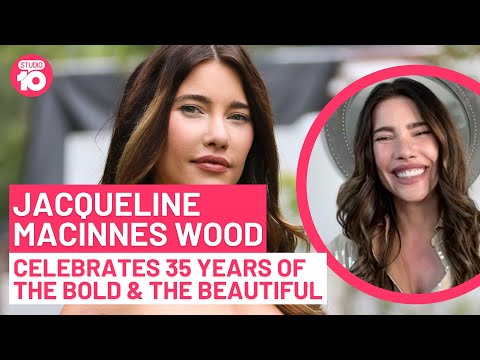 Jacqueline MacInnes Wood has enjoyed a successful career so far, with no signs of slowing up anytime soon. The Canadian actor also has projects as a disc jockey, a singer, and a television host, according to her IMDb profile. Her portrayal of Steffy Forrester in The Bold and the Beautiful began back in 2008. She's earned four Daytime Emmy Award nominations for her performances. She also won the Outstanding Lead Actress in a Drama Series back in 2019.
Fans also recognize MacInnes Wood in film, too. She plays Olivia Castle in Final Destination 5, the final installment of the horror franchise. Idol Net Worth says she's worth nearly $8 million, so it's clear that she's on a path to success, regardless of her endeavors. Her very first acting role may have been for a small "hair girl" role in a First Choice Haircutters commercial. She's taking her acting to a whole new level these days, and fans are rooting for her recognition.
Why she might be filming scenes from a hospital bed
In her personal life, Jacqueline MacInnes Wood is expecting a baby, and she's about to go on maternity leave from The Bold and the Beautiful. Some suggest that most of her recent appearances on the show are from a hospital bed to help conceal her pregnancy. The writers have created a believable scenario to keep the pregnancy bump out of the scenes.
Fans continue to cling on to find out what happens next on The Bold and the Beautiful. Fans will have to stay tuned to see what Steffy Forrester does with this newly recalled memory about Finn. In the meantime, Jacqueline MacInnes Wood's performance might deserve a rewatch because it was so good. There's no telling if she'll actually get an Emmy for her moment of realization. But fans sure think she deserves it.
Source: Read Full Article