'Sex and the City': Who Is Peloton Instructor Jess King 'Allegra' From 'And Just Like That …'?
Peloton instructor Jess King played "Allegra' in the Sex and the City revival series, And Just Like That … and her cameo quickly thrust her into the spotlight.
King was John James Preston aka "Mr. Big's" (Chris Noth) fitness beacon, which he shared during the first episode. He planned to tackle his thousandth ride with Allegra while his wife Carrie Bradshaw (Sarah Jessica Parker) went to a piano recital. So who is King and was Peloton aware of how their fitness cycling program would be used in the series?
Who is Jess King from 'And Just Like That …'?
King's Peloton bio describes her as a "charismatic instructor with a boundless energy." She also has a fitness and dance background. "Jess grew up down South and moved to NYC to commit to a career in wellness," according to her Peloton bio. "Jess's self-proclaimed sassy and spicy personality make her Bike and Tread classes uplifting and full of exciting surprises. Jess is committed to helping people heal from the inside out. And she believes that this community is the perfect place to start that journey. Her focus is to partner with motivated individuals looking to transform their lives — and together, they burn."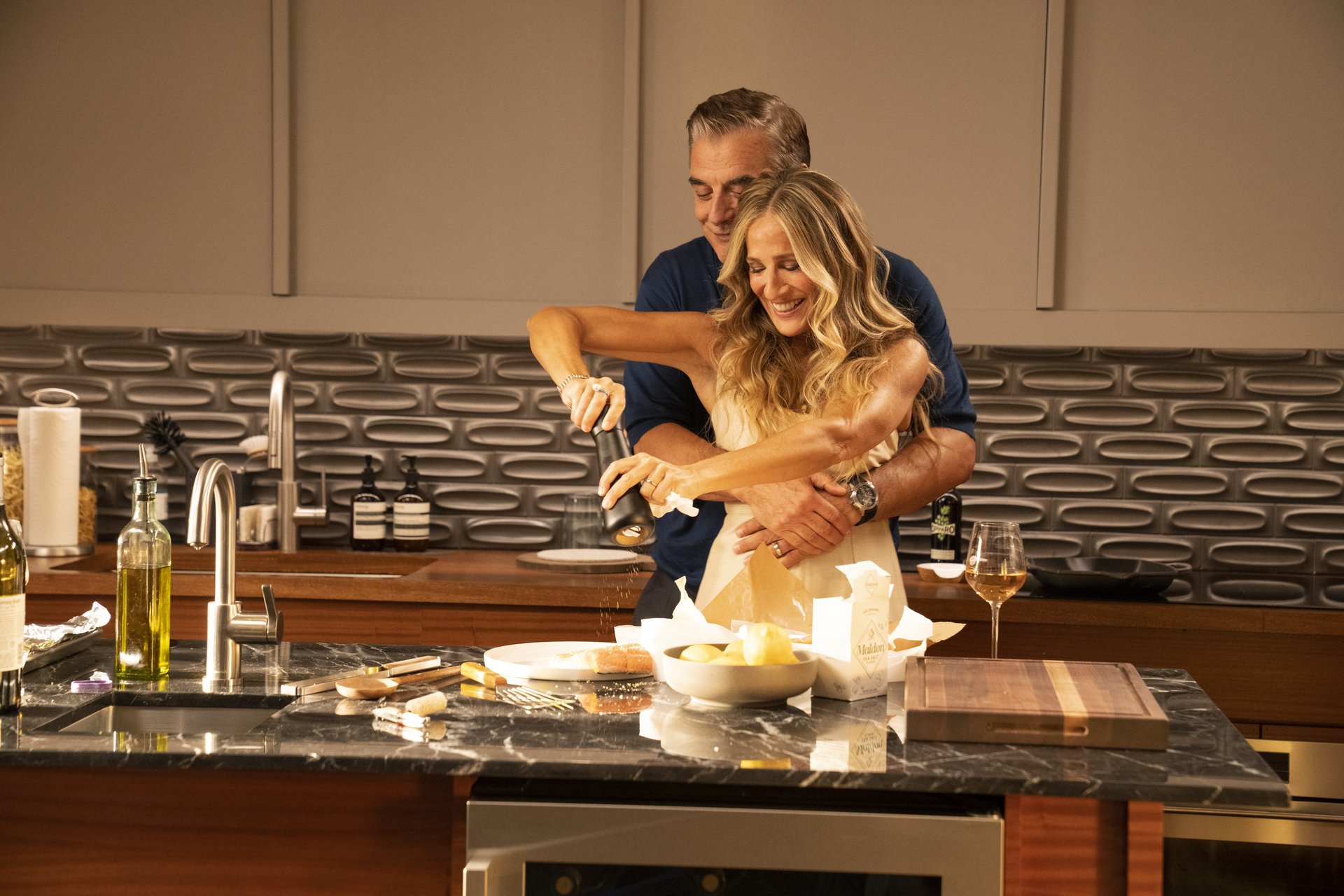 Her dance and fitness inspiration comes from her mother. "I grew up watching my mom in the physical fitness space," she told Self. "She was an aerobics instructor throughout the '90s. And later started personal training and bodybuilding before eventually opening her own gym. So I had this language, affinity, and education around strength training, physical fitness, and fitness in general. However, I very much resisted becoming that person, since I'd always prided myself on being an artist."
King became one of the earliest Peloton instructors too. She was living in New York City, searching for gigs on Broadway, and connected with Peloton CEO John Foley.
Sex and the City's 'Allegra' was the only instructor who didn't audition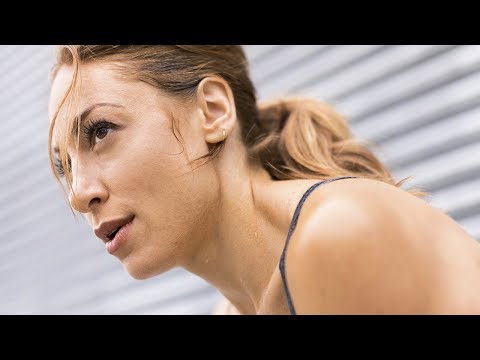 She also reflected on how coronavirus (Covid-19) impacted home fitness options, especially for Peloton. "Peloton really was a blessing during the last year when so many performers' lives were put on pause," she said.
"I think the pandemic—and this opportunity that brought everyone inside into our homes and into our own heads and hearts," she continued. "And forced us to actually listen and feel for what was going on—was a unique opportunity for me to embrace the stillness."
Peloton was woven into the 'And Just Like That …' storyline post-pandemic
[Spoiler alert: This article contains spoilers for the first two episodes of And Just Like That… ]
And Just Like That … was set in a post-pandemic world. And like many people, Big embraced his home fitness routine and continued it. While having a product placement would have been a major score for any brand, Big goes on his thousandth ride with Allegra and ends up having a heart attack.
Big dies after the ride in Carrie's arms. Viewers were shocked – but so was Peloton. "HBO procured the Peloton Bike on their own," Denise Kelly, Peloton rep told BuzzFeed News. "Peloton was aware that a Bike would be used in the episode and that Jess King would be portraying a fictional Peloton instructor… Due to confidentiality reasons, HBO did not disclose the larger context surrounding the scene to Peloton in advance."
The brand's stock dove after the Sex and the City series revival debuted and Peloton went into defense mode, shooting a tongue-in-cheek ad featuring Noth and King.
Source: Read Full Article