'Power Book III: Raising Kanan' Star Mekai Curtis Reacts to Kanan's Death
The thing about Power Book III: Raising Kanan is that most viewers already know the outcome. The series tells the full story of Kanan Stark, a close friend turned rival to James St. Patrick and Tommy Egan, whose life came to a tragic end in the penultimate season of Power. Viewers were devasted watching Kanan's death unfold the way it did, but Mekai Curtis was kind of amazed.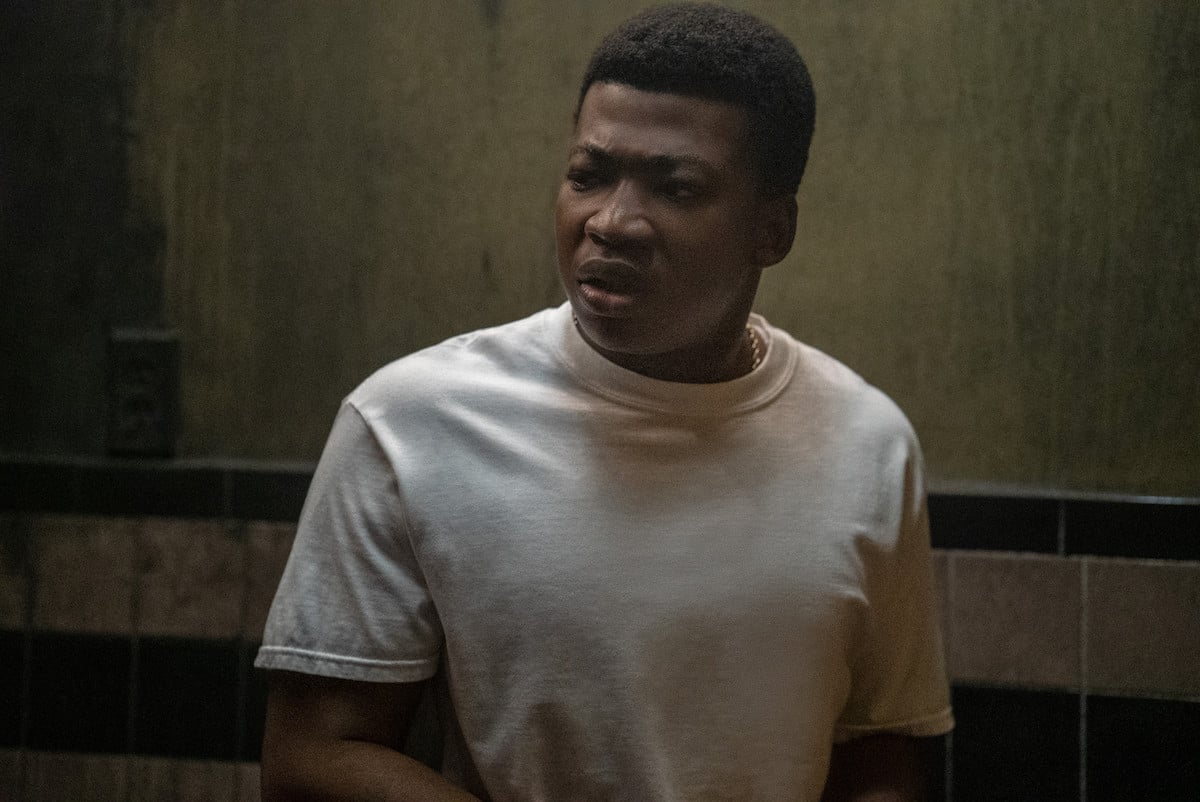 Revisit Kanan's death in 'Power'
Kanan fully entered the picture in Power Season 2 as he was coming out of prison. He'd been incarcerated for years after being set up by Ghost, who'd wanted to run things his own way. Hellbent on getting revenge, Kanan tried to get back at Ghost by killing his son Tariq. But he changed his mind after learning how much Tariq hated Ghost.
The two wound up becoming close, but Tariq betrayed Kanan in Power Season 5 when he helped Tasha St. Patrick and Angela Valdez set him up to be the fall guy for Ray Ray's death. He was with Kanan when police confronted them and found the gun in their car. Determined not to go back to prison, Kanan got into a shootout with the officers. He managed to kill them all, but died from a gunshot wound while attempting to flee the scene.
Mekai Curtis' reaction to Kanan's death
"[He] went out like a G…" Curtis said of Kanan's death on the podcast The Crew Has It, hosted by Michael Rainey Jr. and Gianni Paolo of Power Book II: Ghost.
"But that scene honestly is so crazy the more I think about it," he continued, "because Kanan, up until that point, was [for] one, trying to get revenge. And we all thought it was probably just by trying to get his business back, but he actually did it by turning Tariq into one of the coldest motherf****** alive. Because he had that moment right there to… he could have easily [killed Tariq], but he said, 'No, learn from this.'"
"That moment right there is probably one of the [hardest moments]," he continued. "So much happened because of that," Rainey added.
After Kanan's death, Tariq started acting out even more, stealing and selling drugs at school. His behavior caused a deeper strain between him and his father, who was ultimately killed by Tariq in Power's final season.
Now, Starz is gearing up for the release of 'Power Book III: Raising Kanan' Season 2
Curtis' appearance on the show comes as Starz gears up for the return of Raising Kanan. While the release date is still uncertain, Curtis confirmed it'll be sometime in the summer of 2022.
As far as what to expect, Curtis said it's "just the continuation of actions and consequences." 
"There's going to be some stuff happening that, again, you're going to see how it molds and shapes Kanan and what it does to his psyche," he told Entertainment Weekly of the second season. "The family's in an entirely new space and different dynamic now, so it's them navigating that and figuring out where they can step, where they can't step. It's a lot of complicated things going on. It's wild."
In the meantime, fans can find Power and some of the Power spinoffs now on Starz.
Source: Read Full Article