'Power Book II: Ghost' Showrunner Teases Character Death in Season 2
It looks like more bodies are going to drop in Power Book II: Ghost. Created by Courtney Kemp, the show follows Tariq St. Patrick as he moves forward after his father's death in Power, following the teen as he juggles school and the streets. He becomes involved with the Tejada crime family, bringing a new set of challenges and difficulties to his life. Kemp hinted that someone may even lose their life before the season ends.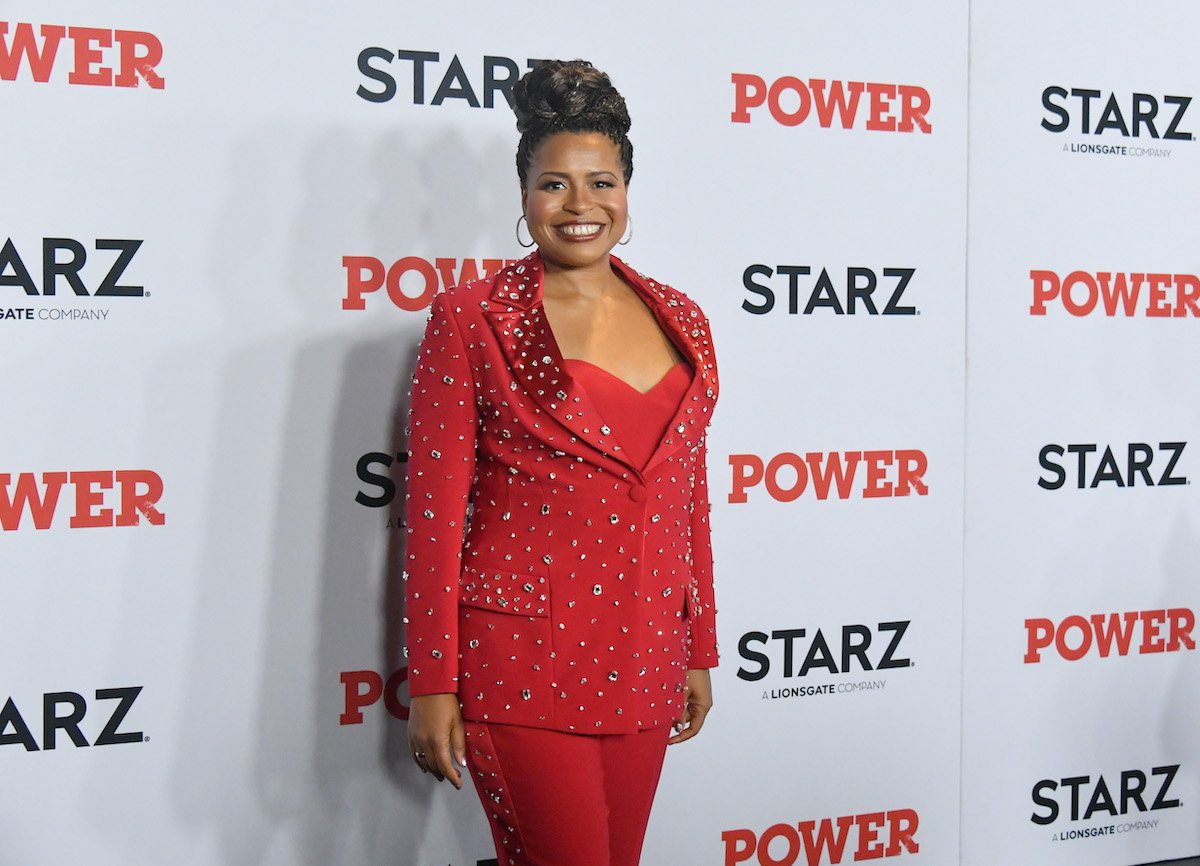 'Power Book II: Ghost' Season 2 is turning up the heat on Tariq
Power Book II: Ghost returned to Starz in November following much hype and anticipation from fans. The new season begins right after the death of Jabari Reynolds, Tariq's professor who had been blackmailing him after learning Tariq had been selling drugs on campus. Tariq works hard to ensure his involvement stays a secret, but he gets caught up anyway after Cane Tejada plants evidence in his room.
The Tejadas, meanwhile, have a problem of their own with Mecca. Introduced in Power Book II: Ghost Season 2 Episode 1, Mecca is a drug supplier who winds up working with Cane. It also turned out that he has a past with Monet Tejada, having dated her as a teenager. He pushes to reconcile and almost sways Monet into running away with him, but those plans are interrupted when husband Lorenzo is suddenly freed from prison.
Kemp teased another character death in 'Power Book II: Ghost' Season 2
During a live conversation on Instagram, Kemp teased that Power Book II: Ghost Season 2 would conclude with a "big" character death.
"Y'all know me. What you think I'm gonna do? Come on, you know," she said, around the 43:00 mark.
She, of course, didn't say who that person would be, but that didn't stop fans from guessing. Many are certain it'll be Mecca once the Tejadas realize he's a threat. "If anyone is dying this szn it's Mecca. Very disposable character," one fan said on Reddit.
"And [his storyline] developing way too fast," said another. "By the 3rd episode we know his true identity. 4th episode we know he zekes daddy. Power doesnt keep characters like him around. They [just used him] to keep a plot going or create one. Just like Milan."
Some, however, thought that would be too obvious and suspected someone else would die, like Carrie Milgram. They think that she's since she's working with police to catch Jabari's killer, it's possible that Tariq and the Tejadas might want to get rid of her. There's cause for both theories, for sure.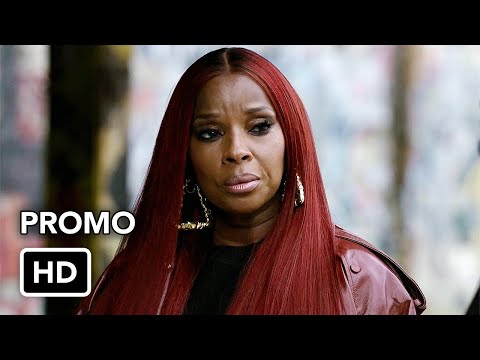 Next on the show
In the meantime, Tariq needs to figure out a way to get himself out of jail. Kemp said on the same Instagram Live that fans would see various problems come up in the next episode as a result of his incarceration.
"There's going to be repercussions on campus because he's not there," she continued. "The next thing I definitely feel like is important to talk about — and I think if we want to call episode 5 a triple-hander [with] Cane, Monet, and Tariq — episode 6 has a lot of double-hander things because something horrible happens to Tariq and Monet is stuck with her husband being home, which is really a big shift."
"If you guys remember, Lorenzo has a very specific way of doing things and he likes to tell people what to do, so we'll see," she added.
The next episode airs on Jan. 9, 2022. Stay tuned.
Source: Read Full Article