Mischa Barton 'Didn't Even Like' Playing Marissa Cooper on 'The O.C.'
Mischa Barton's opening up about The O.C. and playing Marissa Cooper. The actor, who rose to fame portraying the teen drama's resident It girl in the early 2000s, admitted in a July 2021 interview she didn't particularly enjoy playing a teenager even when she was one.
Mischa Barton spent 3 years on 'The O.C.'
Barton played the role of Marissa Cooper from 2003 – 2006. One of The O.C.'s original cast members she made her first appearance in the series pilot.
Just a teen when she booked the part, Barton played the role of the popular teen who seemed to have it all. But underneath the California girl exterior, her character Marissa was so much more than Seth Cohen's (Adam Brody) next-door neighbor or Ryan Atwood's (Ben McKenzie) crush. She was a teenage girl dealing with all sorts of issues.
Throughout three seasons of The O.C. Barton saw Marissa through some intense storylines culminating in her character's season 3 death that still remains controversial all these years later among many fans.
Barton didn't 'like playing' a 'sort of vapid 20-something'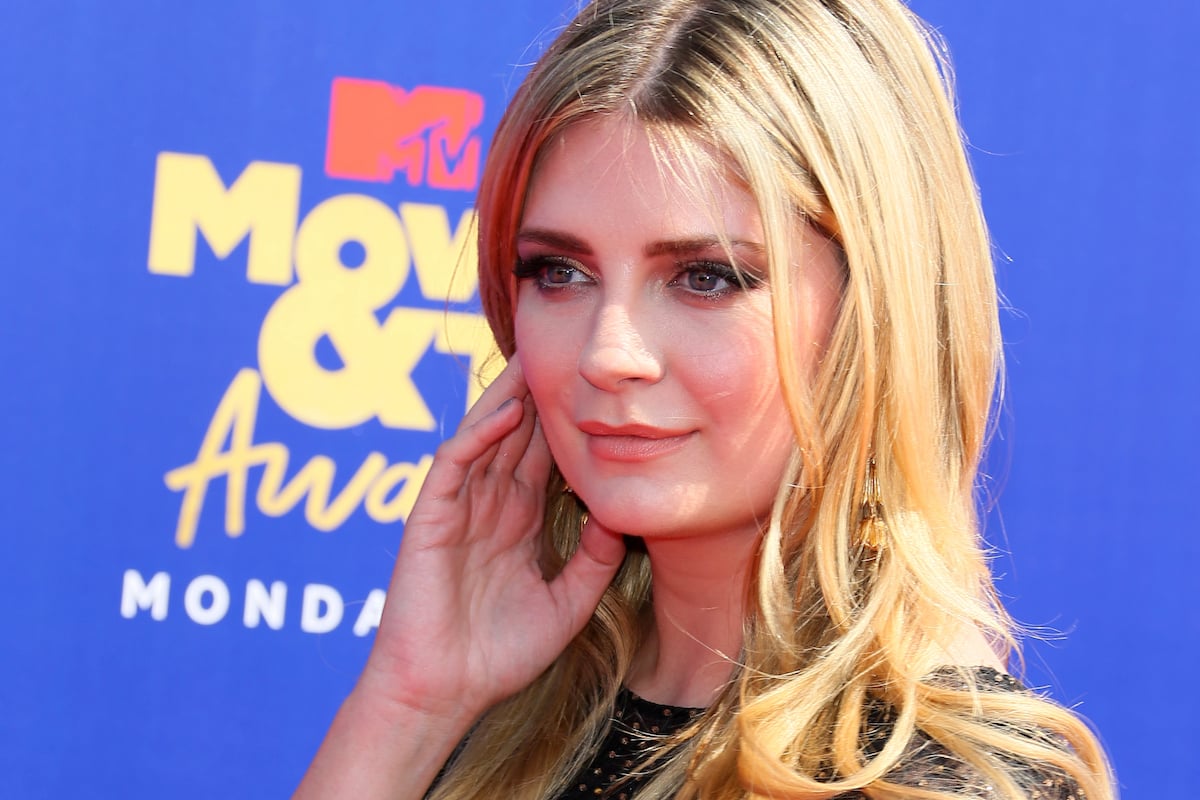 In a June 2021 interview with The Guardian Barton, 35, reflected on her breakout role. Discussing the types of parts she'd like to get the former Hills: New Beginnings star said  she doesn't want to revisit her days of playing a "vapid 20-something." 
"My manager is smart about what roles he sends me and he knows exactly what it is I want to play," she said. "They do have to have some sort of depth to them because, you know, I've lived quite a wild life, I've been through a lot and so that sort of vapid 20-something … I didn't even like playing it [in The O.C.] when I was that age, but even less so now."
So while Barton's career is currently in a self-described "transitional period" she probably won't be taking on a role similar to that of Marissa unless it has some grit to it.
Barton considered leaving 'The O.C.' after season 1
It wasn't too long before Barton thought about her exit from the show. The actor told E! in May 2021 she considered leaving The O.C. after season 1.
"It started pretty early on because it had a lot to do with them adding Rachel [Bilson] in last minute as — after the first season — a series regular and evening out everybody's pay," Barton said. "[There was also a] sort of general bullying from some of the men on set that kind of felt really s—–."
Previously Barton said she left The O.C. to pursue other projects. But as she explained to E! she felt "ashamed" to discuss what she experienced behind the scenes. She stuck around for another two seasons until her character got killed off the show. The O.C. continued, remaining on the air until 2007.
Source: Read Full Article