Katherine Heigl Says 1 Element of Leaving 'Grey's Anatomy' Caused 'the Most Crushing Shift' for Her
Former Grey's Anatomy star Katherine Heigl earned many fans from her work on the long-running medical drama. However, her career changed drastically in the years that followed, in part due to her reputation in Hollywood. But this wasn't what was hardest for her over the past decade. Discover what she struggled with.
Katherine Heigl starred in 'Grey's Anatomy'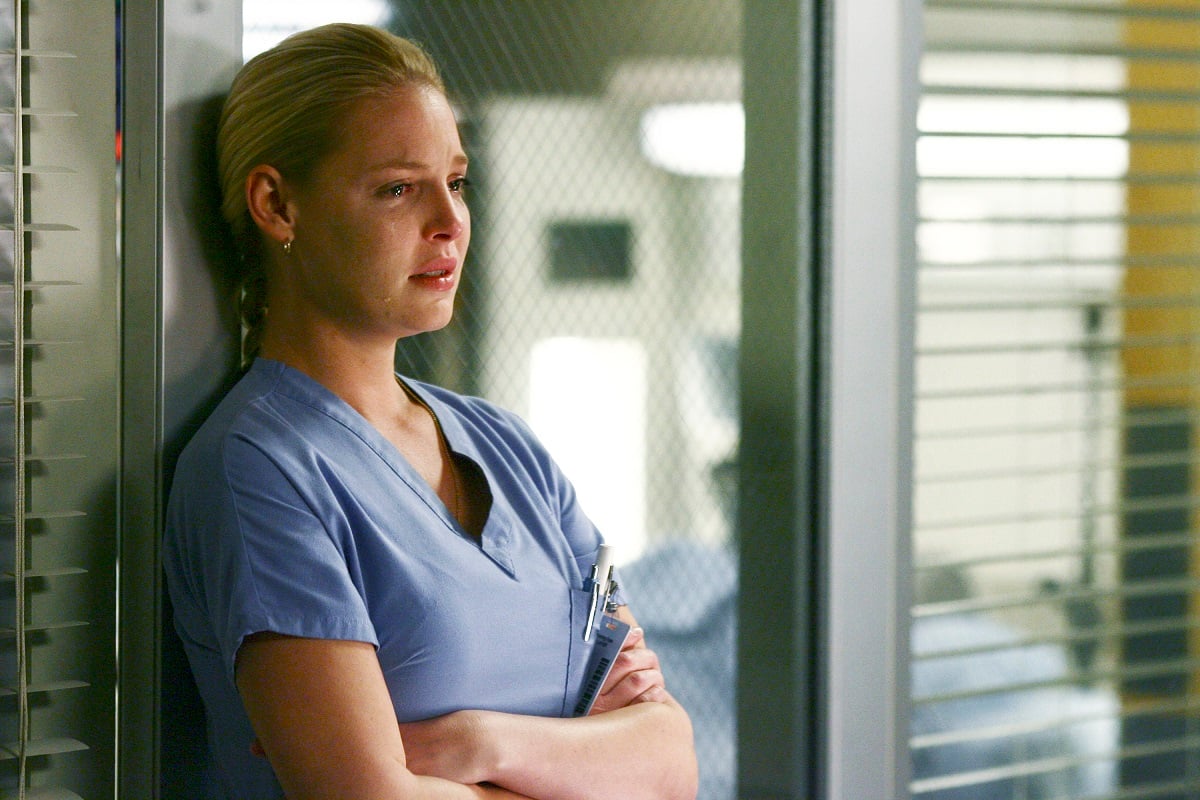 Heigl joined the Grey's Anatomy cast ahead of the pilot. She portrayed Izzie Stevens, one of the titular character's close friends and fellow interns at the start of the series. Along with her co-stars, Heigl rose to prominence as the medical drama became ABC's biggest hit show of the '00s.
Meanwhile, Heigl, who had previously starred in TV movies like the Disney Channel hit Wish Upon a Star, made her mark on the big screen. The 2007 hit comedy Knocked Up, directed by Judd Apatow, catapulted the actor to superstar status for her role as an entertainment reporter who gets pregnant after a one-night stand.
She left 'Grey's Anatomy' in 2010
As Heigl scored subsequent hits with romantic comedies 27 Dresses and The Ugly Truth, she continued to portray Izzie in Grey's Anatomy. The character faced hardship, including cancer, her best friend's death, and getting fired. Heigl earned the Emmy for Outstanding Supporting Actress in a Drama Series for her work in season 3.
But things began to change the next year. Heigl famously told the New York Times she "did not feel that I was given the material this season to warrant an Emmy nomination," which may have ruffled feathers behind the scenes. In 2010, Heigl asked to be let out of her contract early, ending her time on the show.
Heigl worried about 'disappointing' viewers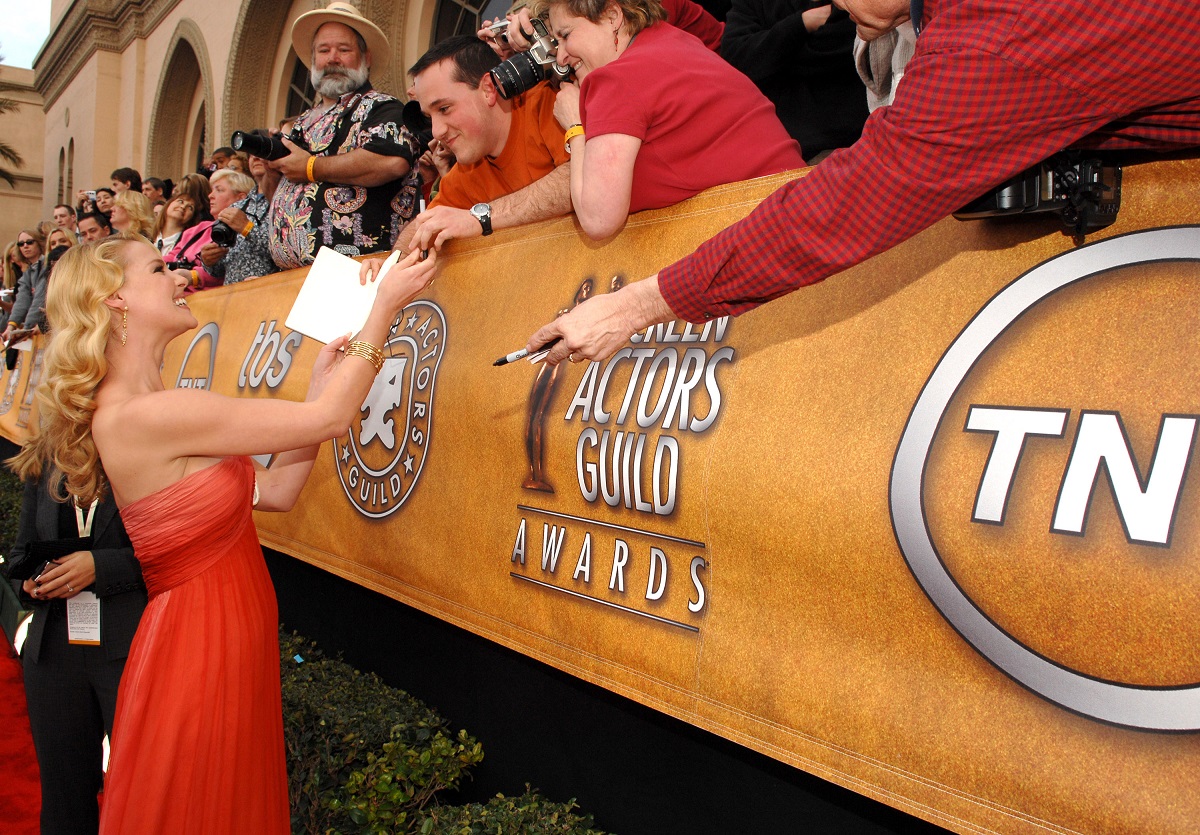 While Heigl "felt it was the right thing to do," she told Entertainment Weekly that year she knew she was "disappointing the fans." "We just didn't quite know how to do it appropriately, gracefully, and respectfully to the audience," she said, acknowledging it was "a little manipulative" to have Izzie leave twice in the same season.
When the writer pointed out that fans may have felt "cheated" that they didn't get to a proper sendoff for the character, Heigl responded in kind. "You're right. I didn't really think that through, she said. "They're right. I'm sorry about that. I kind of feel that way too. But I don't think we knew how else to do this."
How she stays connected to fans today
Though it's been more than a decade since Izzie's last appearance (save for the Grey's Anatomy Season 16 episode where a double played her from the back), Heigl still keeps in contact with her fans. She told the Washington Post in 2021 that "the most crushing shift" following her exit was how viewers saw her.
"It took me a long time to feel confident enough to read their comments because I just assumed the worst," Heigl said. But these days, she interacts with them regularly via Twitter and Instagram. "Now, it feels like a little community. I've tried to rebuild that trust with my fans through social media, show them more of who I am off camera."
Source: Read Full Article