Is Joe Giudice Going to Appeal the Deportation Decision?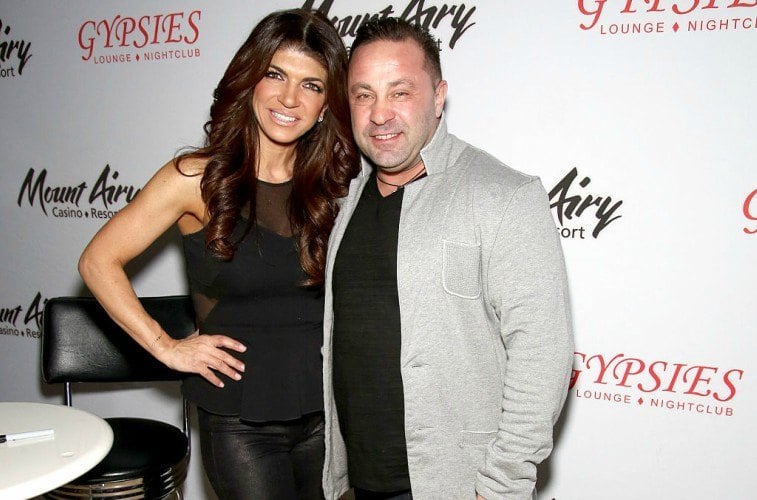 Teresa and Joe Giudice | Getty Images/Paul Zimmerman
The Real Housewives of New Jersey family have given their heartbreaking reactions to Joe Giudice being ordered to be deported after his prison sentence. The mother has since revealed what the family plans to do next and how her kids found out about the news.
Teresa Giudice's brother told Gia that Joe will be deported
Teresa Giudice, Giacinto Gorga, and Joe Gorga | Instagram via Teresa Giudice
The mother revealed how her oldest daughter found out about the shocking news. "My brother called Gia because he heard it on the news and that's how my oldest found out," she told Entertainment Tonight. "I was upset and told her and Milana together, Gabrielle teared up."
There are no plans for the married couple to divorce
Some have wondered whether the couple's legal troubles would tear the two apart. But the mother also revealed that they are staying together when asked if they will get a divorce. "No," she told ET. "We're going to be a family, and we're going to fight this and get through this."
This goes along with what her lawyer, James Leonard Jr. previously said about the matter. "Teresa is not talking about getting divorced, she is not thinking about getting divorced and she's not filing for divorce," Leonard Jr. told Page Six. "It's not happening, not just now, but never. I can't be any more clear about it."
They aren't thinking about moving to Italy yet and plan to appeal the decision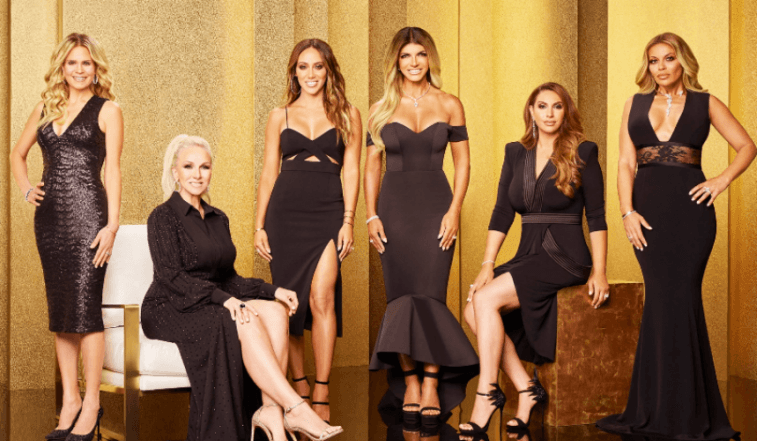 Real Housewives of New Jersey | Tommy Garcia/Bravo
Some may assume the Giudice family is planning to move to Italy, but Teresa revealed they aren't packing their things yet. They want to continue the fight in court.
"We are not even thinking about [whether we'd move to Italy] right now. We're going to take it day by day. We're going to take it one step at a time," she told ET. "First, we're going to process the paperwork to do an appeal, and we're going to get through that."
The wife revealed that she does shut down conversations about it with her husband. "Joe starts talking about [the deportation order] and I don't want to talk about it yet," she continued. "I am like, 'We're not talking about this yet.'"
The mother did previously say that she isn't totally against moving to Italy if it came to that. "I mean, Italy's a beautiful place to live," she told Andy Cohen on the reunion of Real Housewives of New Jersey. "I wouldn't mind, you know, I'm just saying. Listen, whatever God has planned for me, that's what's going to happen. I will embrace it the best I can."
Joe Giudice has been ordered to be deported back to Italy once he's released from prison. He is currently serving time for bank and bankruptcy fraud and is expected to be released on March 14, 2019. The reality show husband was born in Saronno, Italy and was brought to New Jersey by his parents when he was one year old. He never became an American citizen so his status became under threat after he pled guilty to fraud.
Read more: How Much Did Bethenny Frankel Make For Selling Skinnygirl Cocktail?
Check out The Cheat Sheet on Facebook!
Source: Read Full Article