'Hannah Montana': Miley Cyrus Once Said She Has 'Nightmares' About Going Back to the Disney Channel
When she starred in the hit Disney Channel series Hannah Montana, Miley Cyrus was the envy of many children who wanted to work in Hollywood. But the artist herself has some negative memories of her time on set. Learn why she once described the "nightmares" she had about the show.
In 'Hannah Montana,' Miley Cyrus played Miley Stewart
Hannah Montana premiered in March 2006. The series introduced Cyrus' character, Miley Stewart, a teenage girl who spends her days attending school and her nights undercover as musical sensation Hannah Montana. The concept appealed to kids, and the show became a success for Disney.
While Cyrus starred alongside her real dad, Billy Ray Cyrus (himself a musician, too), and other castmates such as Emily Osment, she bore the brunt of the work. "Every morning, I was getting coffee jammed down my throat to wake me up," she told Marie Claire in 2015. "I just had to keep going, be tough, be strong."
She left the Disney Channel when she was 17
But a teen star doesn't stay a teen star forever. In January 2011, the final episode of Hannah Montana aired. Cyrus decided it was time to move on, telling Reuters, "I can't base my career off of the six-year-olds…It's the 16-year-olds, the 26-year-olds I'm trying to reach for now. I have to move on."
"This year didn't have to happen, but we did it because we thought it was the right thing to do," Billy Ray told the publication of filming the final season, titled Hannah Montana Forever. "I left it up to Miley (to decide). I'm very proud of her that she made what I consider to be a very honorable choice."
Cyrus faced her fair share of controversy as she left behind the Disney Channel and moved onto movie projects. A now-infamous Vogue cover and her less-than-family-friendly third album single "Can't Be Tamed" led to her severing ties with the brand and its affiliated record label, Hollywood Records.
Cyrus had 'nightmares' about returning to 'Hannah Montana'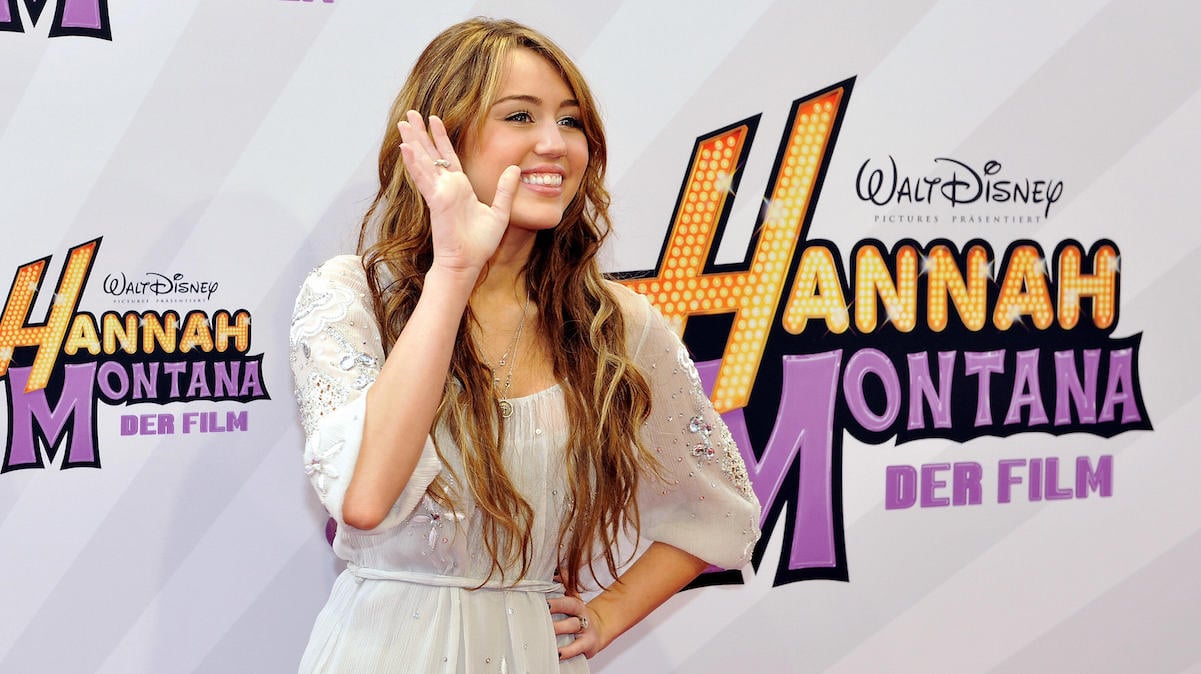 Years after Hannah Montana, Miley Cyrus has forged an entirely unique image. Now, she looks back on the experience with memes and parodies. But at one point, the idea of returning to the show was terrifying for her. She didn't even know if she had ownership over her own name.
"My name was Miley on the show," she told Howard Stern in 2017. (During the series run, she legally changed her name from Destiny Hope Cyrus to Miley Ray Cyrus.) "So once I was done with the show I had to make sure that it wasn't just like they owned 'Miley' forever."
"I have these nightmares that I have to go back," Cyrus continued. "That all of a sudden the show gets called back and I've somewhere signed saying — like, you know, a Scientologist billionaire contract, that I've signed that somewhere. And so I feel like I might just have to go back sometimes."
Source: Read Full Article