Courtney Kemp Reveals the 1 'Power' Spinoff She'd 'Love' to Do
As the Power universe continues to grow in popularity, fans might wonder about the possibility of additional spinoffs. While there aren't any known plans for other offshoots, Power creator and showrunner Courtney Kemp said that if she could, she would create a show around one fan-favorite female character.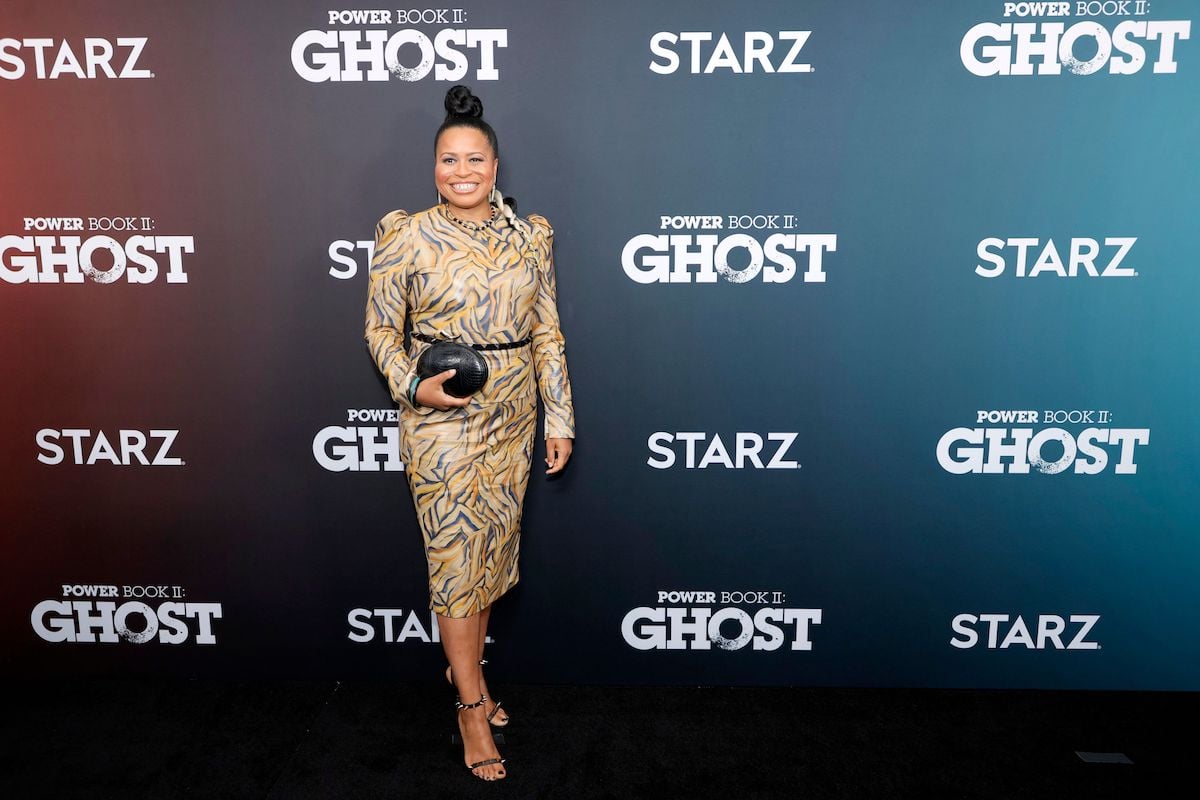 Inside the 'Power' spinoffs
The Power universe started in 2014 with an eponymous TV show revolving around James "Ghost" St. Patrick, a businessman by day and a drug kingpin by night. Power ran for six hugely popular seasons before ending in 2020. But the story continued with four spinoffs.
The first Power spinoff, Power Book II: Ghost, follows Tariq St. Patrick, Ghost's son as he navigates life without his father. The others are Power Book III: Raising Kanan, a prequel series about Ghost's rival Kanan Stark; Power Book IV: Force, a show focusing on Ghost's best friend and business partner Tommy Egan; and Power Book V: Influence, which centers Rashad Tate, a crooked politician who ran against Ghost in New York's latest gubernatorial race.
Only the first two have aired, as of writing, but they're both shaping up to be as popular — if not more — than their predecessor.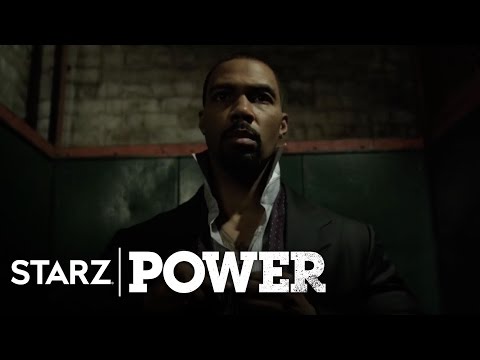 Kemp named the 'Power' spinoff she'd 'love' to do
Participating in a Q&A session on a recent Instagram Live, Kemp was asked to name another Power spinoff she'd like to do.
"I think you guys already know that answer. Tate is the next up, but if he was not… Effie [Morales] probably," she said, around the 18:20 mark. "I probably would want to see Effie have her own show. I think I would love to do that."
Effie was first introduced in Power Season 6 as one of Tariq's classmates at Choate, a boarding school. She also sold drugs with him, but the two had a falling out after she famously ratted him out for selling on campus. Effie later popped up on him at Stansfield University and wound up talking her way back into a partnership, but viewers remain skeptical of her.
New information about Effie will emerge soon
It's hard to trust Effie when there's not a whole lot known about her. But Kemp has promised to reveal more about her, even if it's not in another Power spinoff.
"Effie's mom is a mess. But I'll tell you about that later," she said in a December 2020 Instagram Live. "And if you guys remember, close readers of the series, Effie's brother is dead. He was murdered, so keep that in mind."
She mentioned more information about Effie would come up in Power Book II: Ghost Season 2, which as you might know, is now playing out on Starz. Check out the show at 8 p.m. ET on Sundays.
Source: Read Full Article