'America's Got Talent' Season 17: 1 Audience Member Detailed Watching the Madison Taylor Baez Audition Transpire Live
In an odd sequence of events, an America's Got Talent Season 17 audience member, Madison Taylor Baez, became Howie Mandel's golden buzzer winner in episode 2. Reports from another audience member at the NBC show taping indicate that the 11-year-old girl was not planted. How did Madison Taylor end up on stage without waiting in line to audition for AGT Season 17 reality TV competition?
'AGT' Season 17 Episode 2 Madison Taylor recap
To recap what viewers saw in NBC's America's Got Talent Season 17 Episode 2, look at the video below.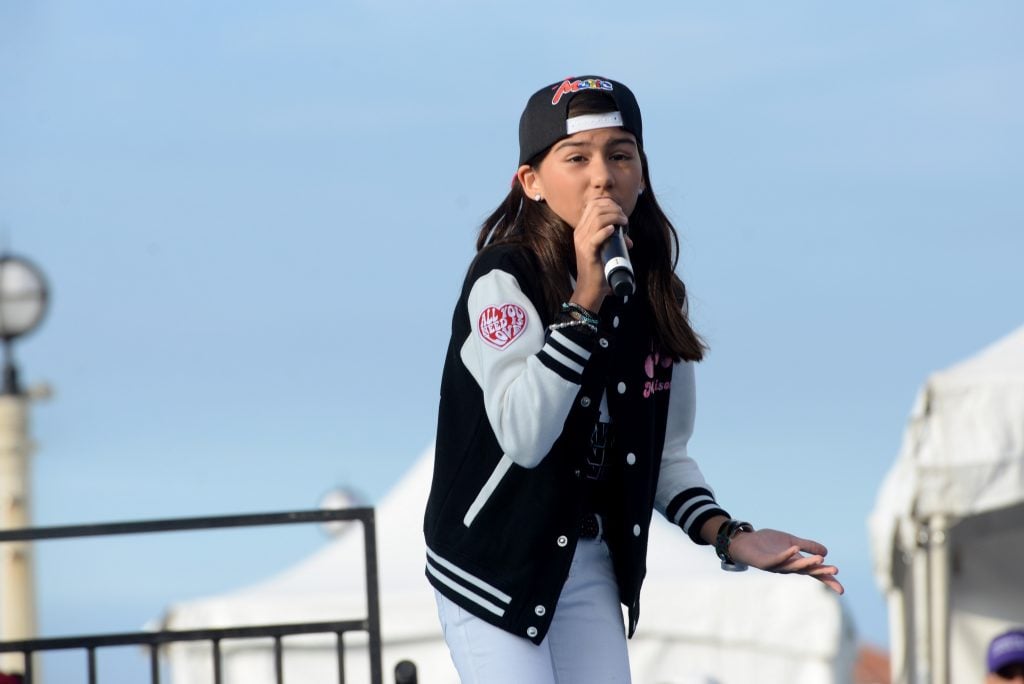 When other fans disagreed with the audience member, the Redditor persisted in explaining what happened at the taping of AGT. They do not believe that Madison Taylor Beaz was an audience plant for America's Got Talent Season 17 Episode 2 auditions.
"I'd genuinely be surprised if it was [a planted performer], especially because of the whole approval ordeal that we had to sit through and the paperwork in the lobby," the fan continued. As I mentioned earlier, it's not uncommon to see aspiring actors/singers/social media people at the show. Plus, according to the crew/cast I've talked to on the show the judges don't know the acts coming on stage next. All they're given is their name, age, and some questions to ask the act, I believe. The judges are given a paper before each act with this info. (Though this wasn't the case for Maddie)."
Although Terry Crews explained that he secretly put Maddie in the audience, it sounds like they were as surprised and shocked as the judges.
Source: Read Full Article