'90 Day Fiancé' Season 9: All of the Red Flags in Ariela and Biniyam's Relationship So Far
Ariela 'Ari' Weinberg and Biniyam 'Bini' Shibre have been through a lot during their time on 90 Day Fiancé: The Other Way Seasons 2 and 3. Here are all of the red flags in Biniyam and Ariela's relationship in 90 Day Fiancé Season 9.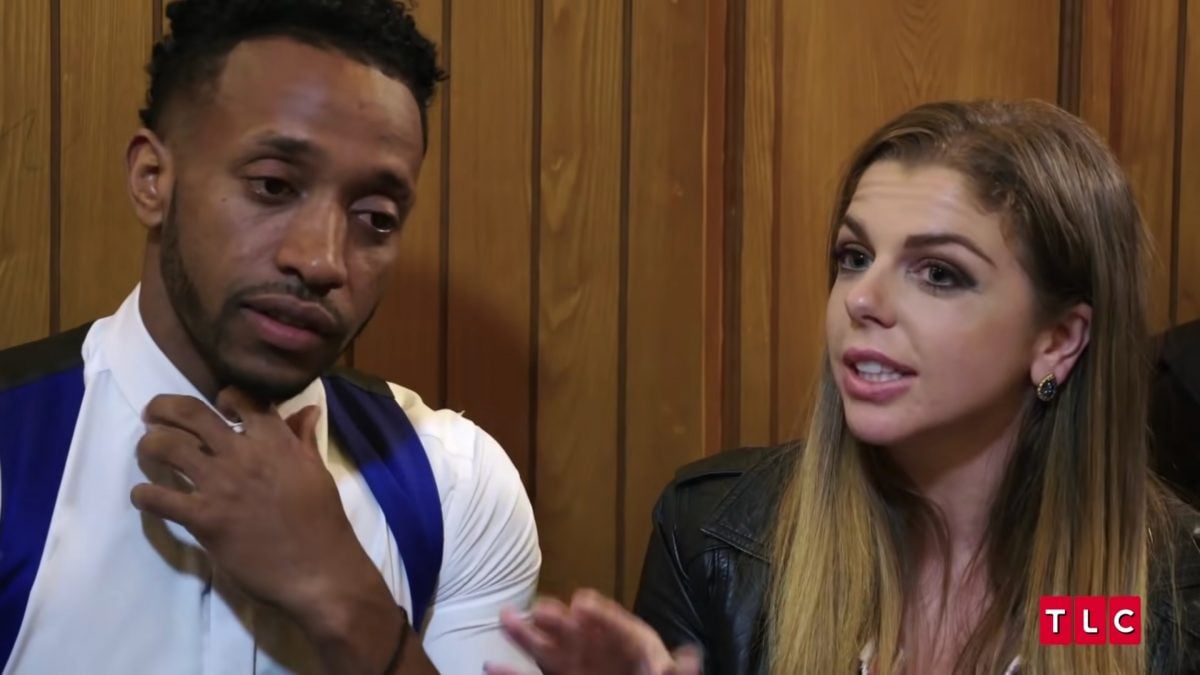 Ariela can't fully trust Biniyam
On the May 1 episode of 90 Day Fiancé, fans finally saw Biniyam and Ariela again. As it is their premiere episode of the season, Ariela catches audiences up on their relationship. With his K-1 visa finally in hand, Biniyam and Ariela prepare for their move from Ethiopia to Princeton, New Jersey. Despite the changes in their life, one thing has remained the same — trust issues.
Since the beginning of their relationship, Ariela has struggled with trusting Biniyam. In the past, Ariela's trust issues manifested in her looking through his phone.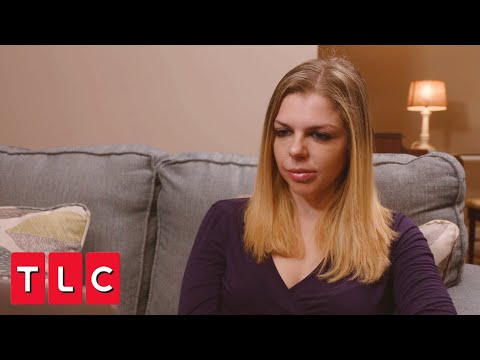 It came to a head during The Other Way Season 3, when Ariela went to the US with their baby son, Avi, for emergency surgery. During that time, Ariela found out that Bini was having parties in their home in Ethiopia. She believed that this was because Biniyam was cheating on her.
In 90 Day Fiancé Season 9, Biniyam feels hopeful about their relationship. He said, "I feel like everything is better, like before." Ariela disagreed, "Yeah, but we still have issues. It's still hard for me to trust you. We still have trouble communicating. Things aren't perfect."
Ariela doesn't get along with Biniyam's family
One of the major red flags indicating that this relationship won't work is that Ariela doesn't get along with Biniyam's family. Since Biniyam's parents died when he was young, his sisters have stepped in their place. However, Biniyam's sisters, Mimi and Wish, have a different idea of Biniyam's future.
"When I moved to Ethiopia, I was hoping that I would have a good relationship with Bini's family. It didn't end up working out that way. His sisters have never treated me well.
During this episode, Ariela talks to her mother, Janice Weinberg, about the conflict between herself and Biniyam's sisters. She says, "You know, I'm relieved to go to the US and be away from his family for a little bit. He can deal with the sh** from my family now."
Biniyam likes to avoid conflict
In the past, Biniyam hasn't shown Ariela that he's always there with her, as it seems that he tends to avoid confrontation. In season 2, Ariela begged Biniyam to stand up for her. She said, "You're going to let your sisters talk to me like this?" However, instead of confronting them, he kept quiet.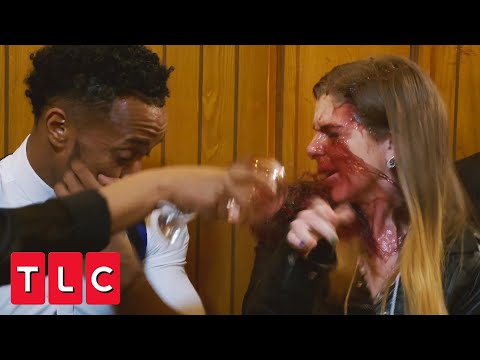 In the current episode, Ariela describes Biniyam as a "serial conflict-avoider." Of course, there was plenty of conflict when Bini finally decided to tell his family about his move to the US on the eve of his departure. His sister, Wish, throws wine in Ariela's face, and Biniyam doesn't stand up to her. Instead, he let both of his sisters leave without a word.
With Wish and Mimi convinced that this marriage will never happen, Ariela and Biniyam have a lot to prove. However, will their communication, trust, and family issues get in the way of their happily ever after?
New episodes of 90 Day Fiancé Season 9 air Sundays at 8 pm EST on TLC and discovery+.
Source: Read Full Article