Whitney Houston Refused to Perform Concert in Melbourne at the Last Minute and the Reason Shocked Many
Touring can be taxing on a singer. Performing six to seven nights a week can take a physical toll and it's not uncommon for music artists to postpone shows or cancel shows altogether. But in Whitney Houston's case, one of the reasons the singer reportedly canceled a show in Australia at the peak of her career had little to do with needing a break.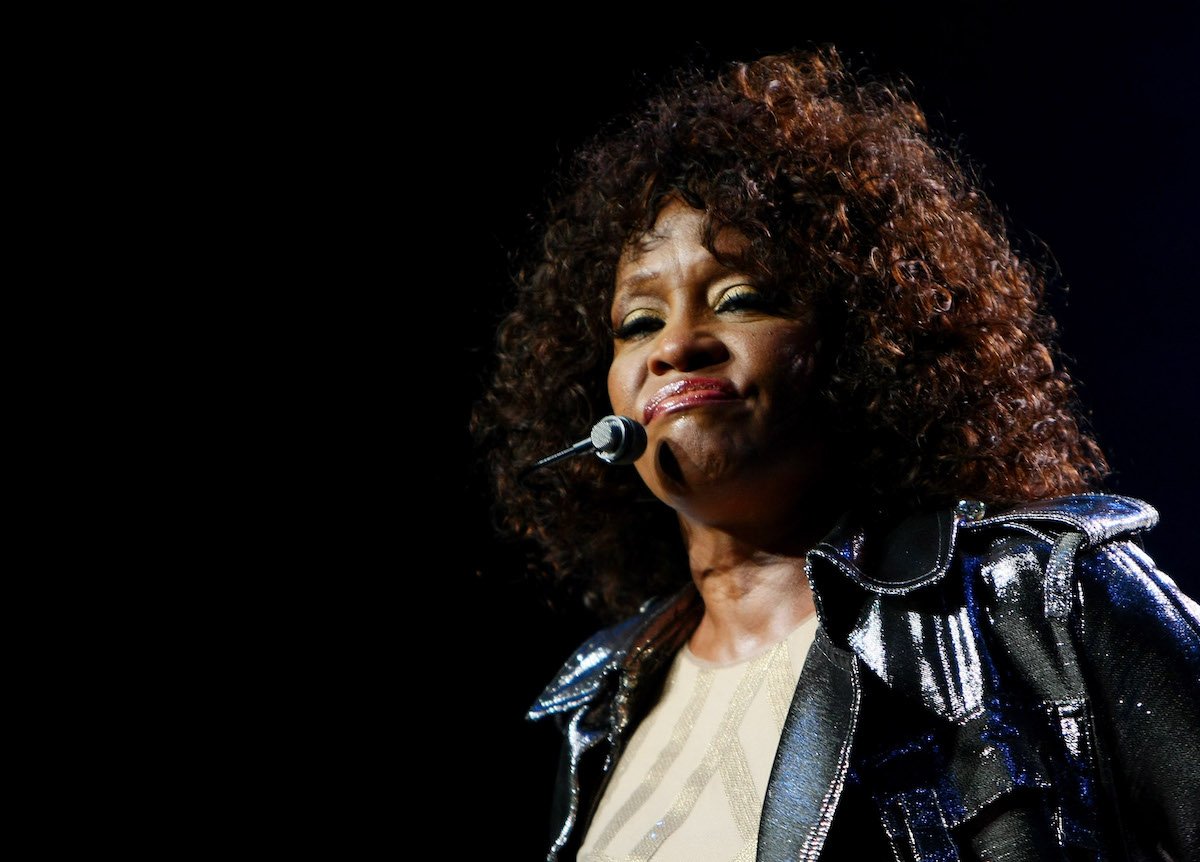 Whitney Houston didn't like the name of the street the venue was on
Houston performed in Melbourne in 1997 at Crown Casino. The show received rave reviews and concertgoers were looking forward to her follow-up. But at the last minute, she decided not to perform, leaving the venue scrambling for a replacement.
Sam Newman, an Australian football star who had attended the gig, told Daily Mail that the "Saving All My Love For You" singer pulled out because she did not like the name of the street the venue was on. "Someone said the real reason why Whitney Houston didn't sing is because the Crown Casino – listen to this, you'll love this – was on a street called Whiteman Street," he claimed.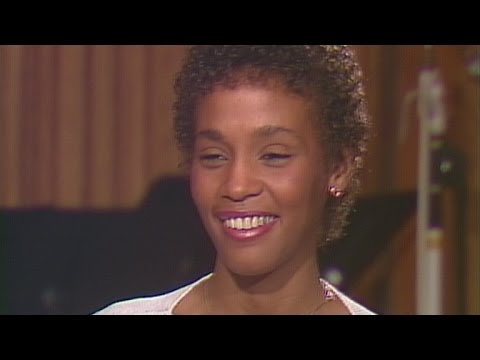 Related: ​​Which Whitney Houston Song Became Her First to Top the Billboard Hot 100?
Houston did not give advanced notice that she would not perform.  Newman made the revelation on the You Cannot Be Serious podcast. He was scheduled to attend the second show when Houston withdrew. 
"Bobby and Whitney said that they weren't going to sing at an establishment that was in a street called Whiteman Street,'" he continued. Houston's cancellation made worldwide press. At the time, her reps cited her reason for canceling due to her claims she was suffering from exhaustion. Newman alleges he was forced to take the stage himself alongside legendary Aussie entertainer Bobby Valentine. 
The singer returned to Australia for her final tour to bad reviews
It would be 13 years before Houston returned to Australia to perform in her comeback tour in 2010. The Nothing But Love tour kicked off overseas and the reviews were brutal. Unlike in 1997, Houston's voice and performance stamina wasn't considered up to par. Videos of her seemingly struggling to hit high notes she became loved for began surfacing online.
Per a review from the Sydney Morning Herald, Houston couldn't catch her breath in between songs. "[The] singer got through two songs at the Brisbane Entertainment Centre on Monday night before appearing breathless and exhausted, taking a break and then carrying a towel with her for the next few songs," the review notes. "After half a dozen songs, during some of which she coughed, she left the stage to take a break, bringing on her brother, Gary Houston, to sing."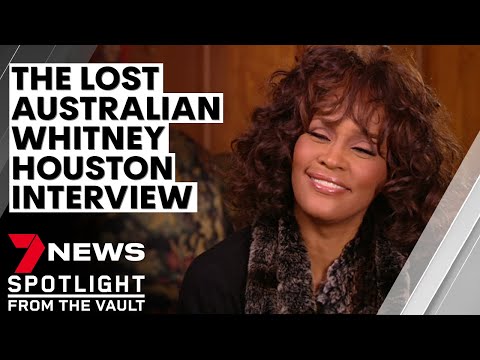 Related: Why Cece Winans Could Never Sing Whitney Houston's 'Saving All My Love For You'
The review cites her voice as "gravelly" and appeared "disoriented" at times throughout the set. According to The Guardian, Houston's manager asked fans to support the troubled diva in "difficult times" in the aftermath of the show. In addition, the manager added:
[She] is now up on stage, warts and all, presenting herself like an open book for the world to see and they want to ridicule Whitney. If they expected to hear the Whitney of 20 years ago, go buy a CD. If they want to see a true professional artist give 100%, well come along and enjoy the ride of an amazing talent, on stage, letting her heart and soul out for us all to enjoy.
Whitney Houston was reportedly devastated by the tour reactions
The reviews hurt Houston, who was iconic for her unparalleled voice. Things got so bad that she asked her friend, gospel singer Kim Burrell, to join her for comfort.
"One of the main reasons I went to Germany was because of the energy that people were giving," she told Inside Edition. "And their opinions of her voice and her life, it was starting to get to her."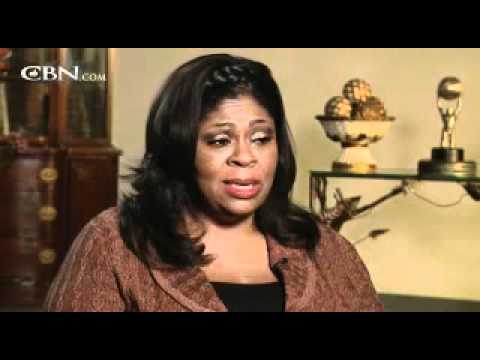 Related: The Story Behind One of Whitney Houston's Most-Least Performed Hits
Gary Catona, a voice coach, worked with Houston and tried to salvage vocal cords for that tour. He cites cigarettes as the reason for her strained voice. "When I saw her and heard her voice, it was just so heartbreaking. Singing was her life. She was the voice after all. Without that voice what else does she have?" he asked.
Aretha Franklin said not having her voice at the perfect pitch was a hard pill for the singer to swallow. "I'm sure that she was totally devastated by the time it was over. She had to be totally devastated. You know, when you're a singer and you can't sing what it is you want to sing, it is very disheartening."
It marked some of her last performances before her 2012 death. Houston died in Feb. 2012.
Source: Read Full Article