What Stevie J Is Asking For in His Divorce From Faith Evans
Despite the appearance of reconciliation, the divorce between Stevie J and Faith Evans is still on. In newly uncovered documents, the former Bad Boy music producer is requesting spousal support from his estranged wife. Evans has yet to respond to Stevie's divorce filing.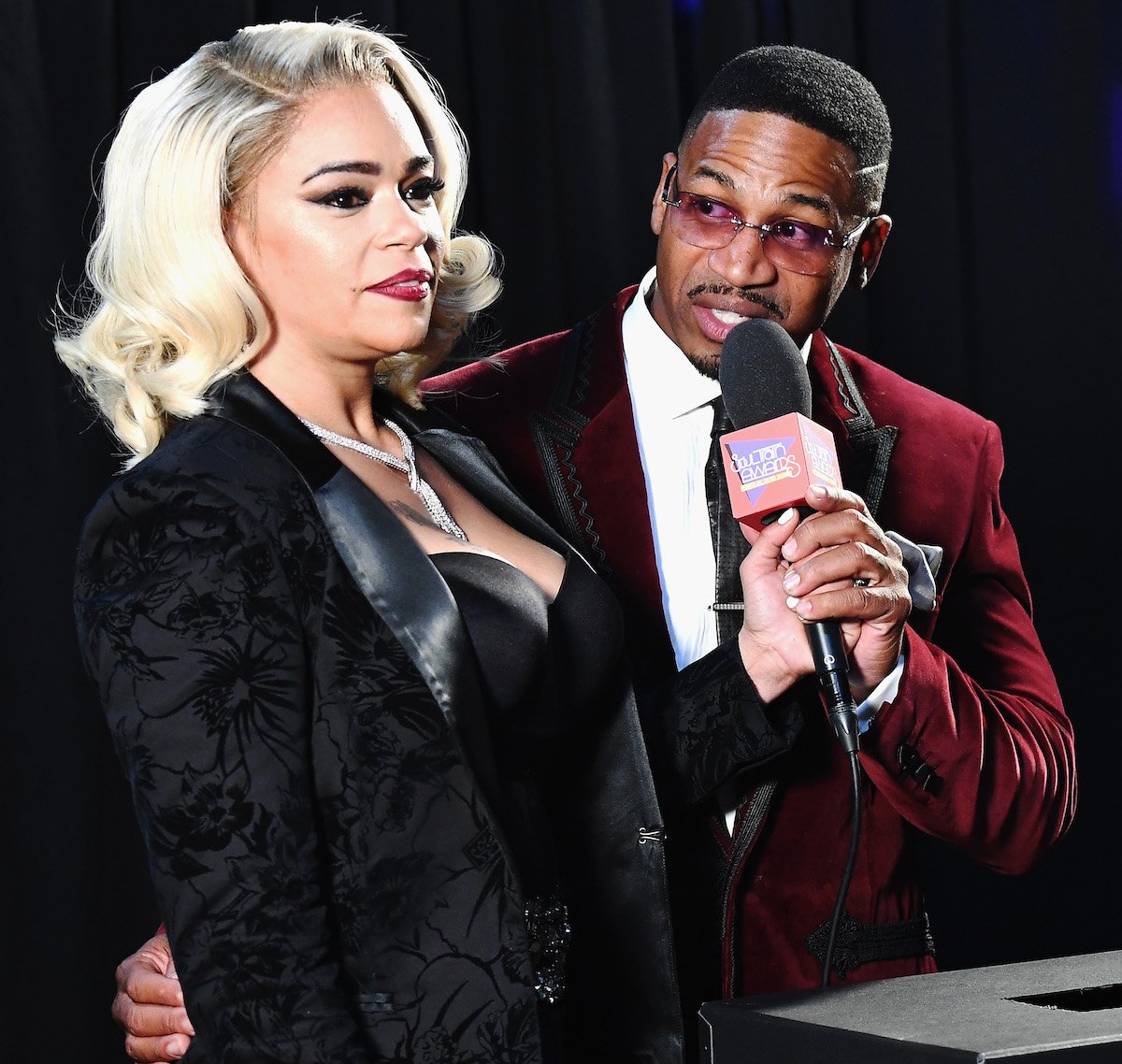 The producer wants spousal support
Madame Noire is reporting that Stevie is requesting that Evans pay spousal support amid their ongoing divorce proceedings. It's unclear how much he's seeking and why, considering he is set to star in the latest Love & Hip Hop Family Reunion installment – and he's also been a cast member for nearly a decade on the reality series.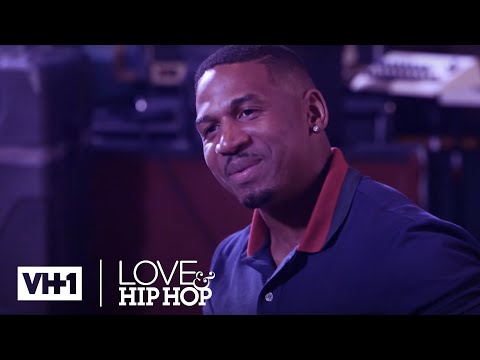 Related: 'Love & Hip Hop': Faith Evans Reportedly Arrested for Domestic Violence Against Stevie J
If approved, Evans will have to pay Stevie a monthly fee. She also would not be able to collect money from him as he is requesting that a judge denies her the right to collect spousal support. There's no mention of a prenuptial agreement in the couple's divorce documents. 
Stevie claims the two have been "separated since Oct. 19, 2021," citing "irreconcilable differences" as the cause of their split. Despite such, Evans has posted several photos and images of the two on her Instagram page since the date of separation listed on Stevie's documents. 
Stevie J accuses Faith Evans of cheating in leaked video
YouTuber Tasha K leaked a video on Nov. 16 from a source claiming he was once close to Stevie. In the video, which was recorded by Stevie, he berates Evans, accusing her of cheating.
The video starts with Evans trying to get away with Stevie blocking her from doing so. Yelling begins between them both, with Evans telling Stevie she hates him and asking him to leave her alone while he continues to follow and antagonize her. Stevie verbally attacks Evans, dropping F-bombs, calling her b—–s, and accusing her of infidelity.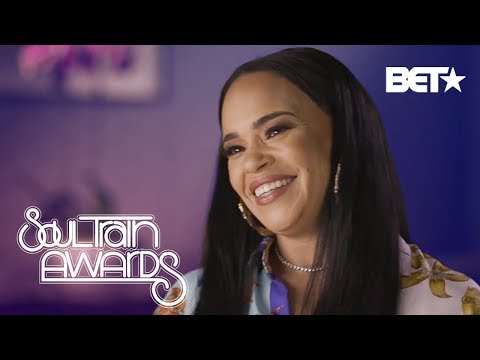 Related: Recording of Stevie J Accusing Faith Evans of Cheating Leakes Amid Reconciliation Rumors
"F–k you, too," Stevie snaps. "I ain't goin' nowhere. I hate you, too." He then accuses her of cheating with other men in his home. "You f—–g n—-s in my house. F–k you b—h."
Evans eventually lays down and put the covers over her head. Stevie tries removing them as Evans tried to avoid him. "How could you disrespect me though?" he asks her. "I ain't do nothing to you. All I did was love you and you do that to me? How could you do that to me?"
He later apologized to Faith Evans on social media
Stevie took to Instagram ahead of the Thanksgiving holiday to apologize to Evans for the video leak. He claims his belongings were stolen and that's how someone got a hold of the footage.
"Happy holidays everybody," Stevie said in the since-deleted video, per Hip Hop DX. "I'd like to make this video for my wife. A video was released last week and it showed me talking crazy to my wife, publicly humiliating my wife. I'd like to apologize and say sorry that I would allow someone to come in my home and steal a computer and be able to do that to us."
Related: 'Love & Hip Hop': Faith Evans Reportedly Arrested for Domestic Violence Against Stevie J
"Nah, she ain't cheat," he said. "I was just in the moment. You know how us guys do. I'd like to take the time to apologize to you, Faith and let you know I love you. I'm here for you, always."
He also called Evans "an amazing person." Evans never responded to Stevie's apology publicly.
Source: Read Full Article