Tool Releases New Music After 13 Long Years
Tool is a melodic and progressive rock band known for aunique sound all their own. Now, after 13 long years, the band has finallyreleased new music, to the delight of fans of everywhere. Most of us have justbeen listening to the same Tool songs on repeat for years. The 10-minute long trackis a welcome change to the same old music on the radio. The entire album, whichcan be preordered, lasts around 85 minutes in total.
Tool has released "Fear Inoculum"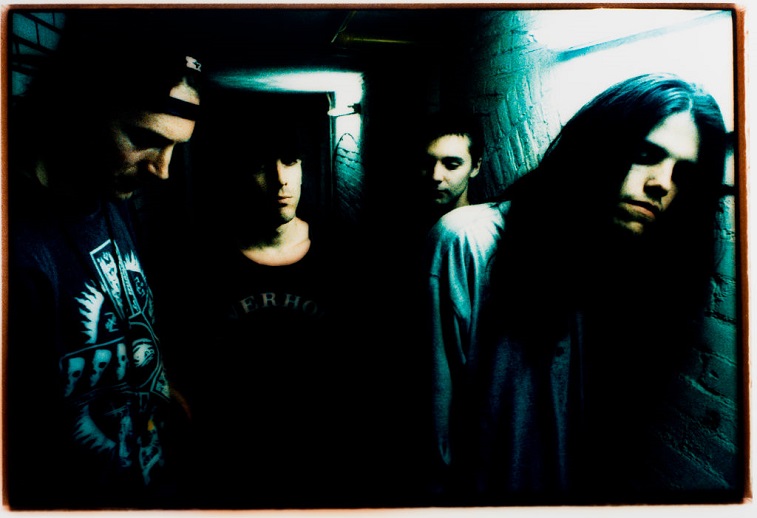 The unique song, "Fear Inoculum," is available on Spotifyand iTunes for fans to play for free. The new title track is part of theirupcoming album, which comes 13 years after the last new music was released fromTool. Their last album was 10,000 Days, released back in 2006. The soonto be released album will be available on August30.
Tool's music is now available on numerous music platforms
Fans are understandably excited for this new music fromtheir favorite band. The entire Tool catalog is finally available for yourstreaming pleasure. Their music is finally available on all digital and streamingplatforms. A move that comes after years of the band keeping their music offthe platforms, along with many other artists who eventually gave in.
Maynard James Keenan talks about the themes of the album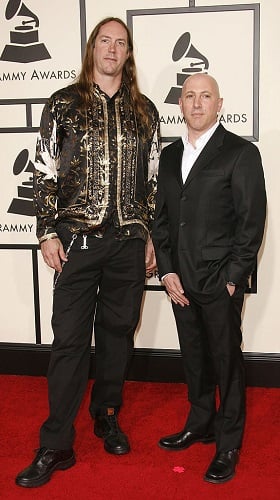 In a new cover story for Revolver,the lead singer of Tool, Maynard James Keenan, talked about the themes of theupcoming album and what it's all about.
"I feel like this is [about] wisdom through age, throughexperience…" said Keenan. "Learning from your mistakes, learning from yoursuccesses. So if anything is a broad stroke of this album, it would beembracing where we are right now, acknowledging where we've come from and someof the things we've grown through."
Tool is extremely popular with fans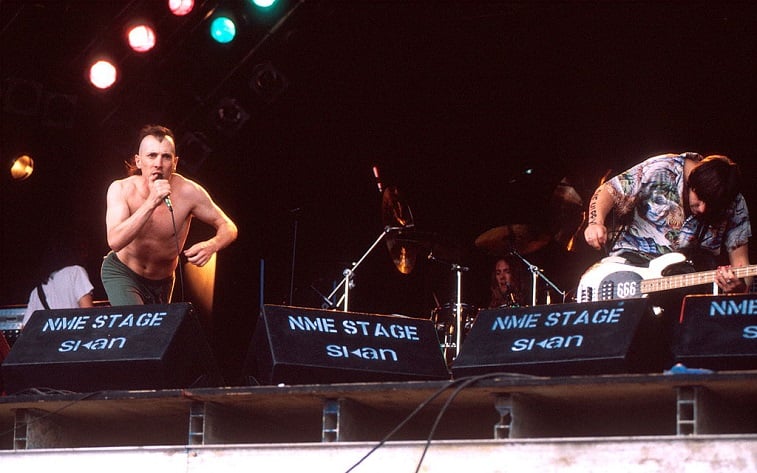 The extremely popular rock band came to fame back in the 1990s.It was the brainchild of lead singer Maynard James Keenan, guitarist AdamJones, drummer Danny Carey, and the bassist at the time, Paul D'Amour. They startedin Los Angeles with their first EP, Opiate in 1992. This was followed byUndertow in 1993. Their second album went platinum within the firstyear.
All the songs on the new record will be long
While speaking with Revolver, drummer Danny Carey said the songs just ended up long on the new album. "They pretty much ended up that way," said Carey. "There were times when I thought, 'Ok, this is getting kind of ridiculous.' I was a bit worried about it because I kinda like the contrast of having short songs and long songs, but all of them ended up being really long. So I had to step back and go, 'If this is where we are as a band and this is where we're meeting, I just have to accept it.' I try to look at it as movements within an individual song and the overall piece is a symphony or something. As long as it's moving forward and progressing and keeping people's attention, I'm not too worried about the length." The new album by Tool will be released on August 30.
Source: Read Full Article