There's a Whitney Houston Radio Channel
Whitney Houston fans can celebrate her music in a major way courtesy of a new and limited radio show. SiriusXM has launched a station honoring Houston's music, and there are great surprises in store. The show is the latest in a major campaign from the icon's estate.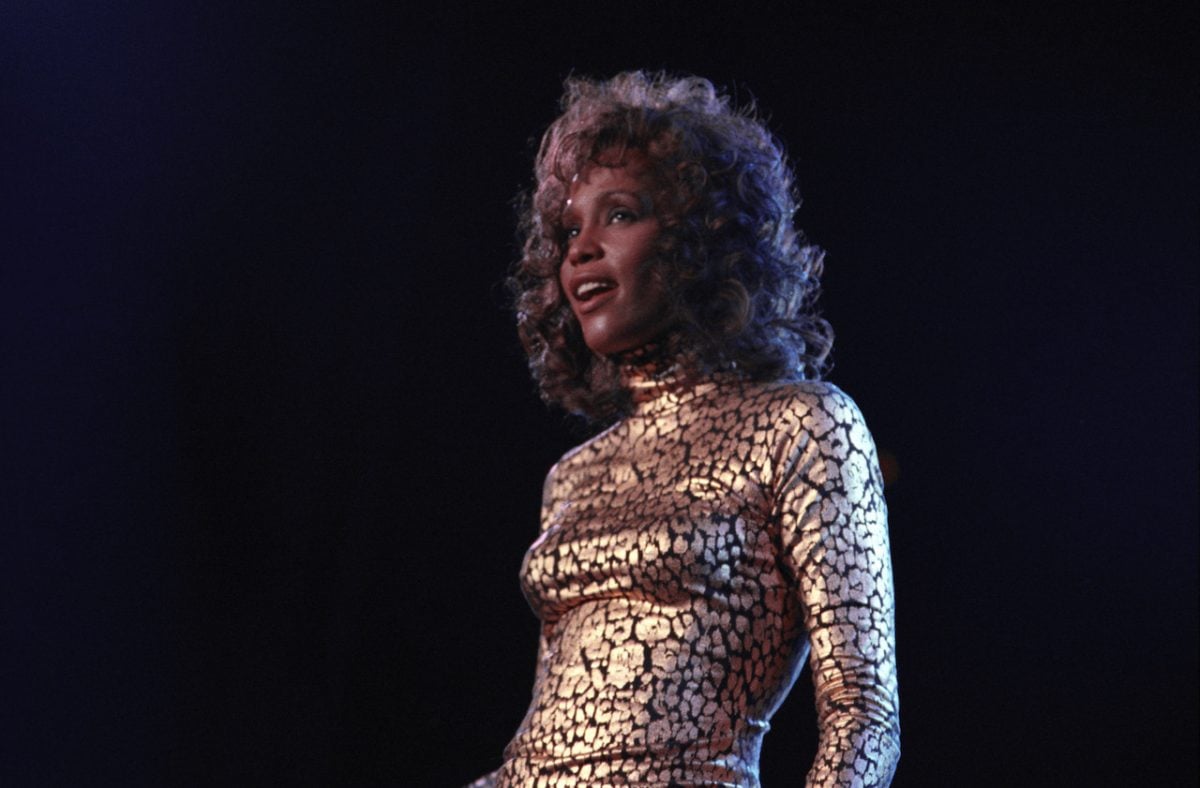 A Whitney Houston-focused radio show is available for a limited time
To coincide with Black Music Month, SiriusXM is launching The Whitney Channel. It's a new and limited-time channel dedicated to Houston's prolific career.
Per an official announcement, The Whitney Channel celebrates the music of Houston, who was donned "The Voice" courtesy of her angelic tone and range. The Whitney Channel features her classics, as well as remixes and live performances. Houston's channel will feature guests DJ's including her longtime mentor Clive Davis, friend and collaborator Mariah Carey, and her cousin Dionne Warwick. During their guest DJ stints, they will share their favorites from Houston's catalog. The Whitney Channel will be available on satellite on Channel 105 from June 22 through June 28 – as well as on the SXM App from now through June 30.
SiriusXM has collaborated with Houston's team to deliver unique radio listening experiences that can only be found on SiriusXM. The late and great Tupac Shakur and Prince also have dedicated channels.
The show comes amid the estate's first authorized biopic
Houston's first authorized biopic, titled after her 1987 hit single "I Wanna Dance With Somebody," is slated for release Christmas 2022. The film stars Naomi Ackie as Houston and Ashton Sanders as Houston's ex-husband Bobby Brown.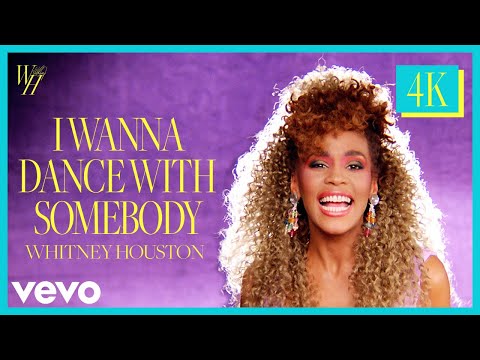 On Monday, April 25, the first poster to promote the film was debuted online. In the poster, the 29-year-old star from East London strikes an eerily seminar appearance to Houston as she posed with both arms extended, her palms to the sky while looking upward. Ackie donned a black leather biker jacket over a white bodysuit, skinny blue jeans, and black leather boots. Houston wore the same outfit for the music video for her 1987 hit single "So Emotional."
Deadline describes the film as a: "joyous, emotional and heart-breaking celebration of the life and music of the greatest female R&B pop vocalist of all time, tracking her journey from obscurity to musical superstardom. While being very frank about the price that super-stardom exacted, it will be both the rich and complex saga of the search for the perfect marriage between song and singer and audience, and at the same time the moving tale of a simple Jersey girl trying to find her way back home."
There's a major campaign the estate is working on in honor of Whitney Houston's 60th birthday
Along with the film, a Broadway musical based on the biopic is also in the works. Additionally, the estate is prepping for a major campaign to coincide with what would have been Houston's 60th birthday in 2023. For that campaign, a Las Vegas tribute show is said to be in the cards. Two full albums are said to be released that year, as well as an accompanying soundtrack for the biopic this year.
Houston fans are also going to be treated to a makeup collaboration with MAC Cosmetics. Major projects from the estate in recent years include a greatest hits live album and accompanying DVD, a special edition vinyl and program book for the 35th anniversary of Houston's debut album, merchandise, and a doll line that was also recently released in Target stores around the country. 
Source: Read Full Article