Some Fans Are Debating if Britney Spears' Conservatorship Should Have Ended
Britney Spears' conservatorship ended in November 2021 after the #FreeBritney movement gained traction. Since then, Spears has been outspoken on social media about what she went through and has shared details about her newfound freedom and autonomy on social media. While the singer has been more open on social media, some fans are still showing concern about the conservatorship ending.
Some fans still worry about Britney Spears
On Jan. 6, Spears posted a mirror selfie wearing only a choker and a pair of stockings. In the nude photos, Spears covered her private parts with pink emojis. The singer also disabled comments on the post.
"Free woman energy has never felt better," Spears captioned the Instagram photos.
After Spears posted the photos on Instagram, a Reddit user suggested Spears should still be under a conservatorship.
"I'm gonna go ahead and just agree with this. Her dad and those people that have more problems less kept her in a prison for the last 13 years, needed to go. BUT someone needs to be responsible for her. Like you said, she was never given the tools to learn to be an actual responsible adult," one Reddit user wrote on the thread.
"I agree with this… I think there was a reason she was in that conservatorship for so long…," another Reddit user wrote.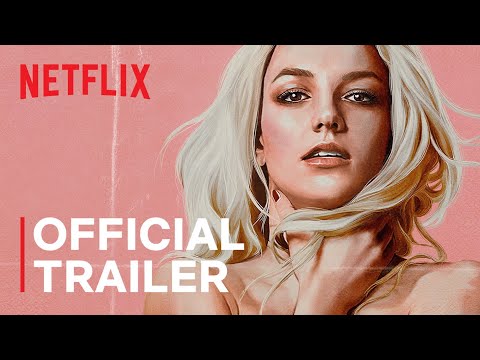 Other fans of Britney Spears are defending the singer
While some social media users are wary of Spears' conservatorship ending, others were quick to defend the singer and her freedom.
"The people who were responsible for her conservatorship are leeches and did not have her best interests at heart. I'm glad Britney is finally free," wrote a Reddit user.
"The reason she's like this is her catching up with the times. What they did to her set her back. Let her be. She has plenty of people who care for her and watches her well being…," one fan wrote on Reddit.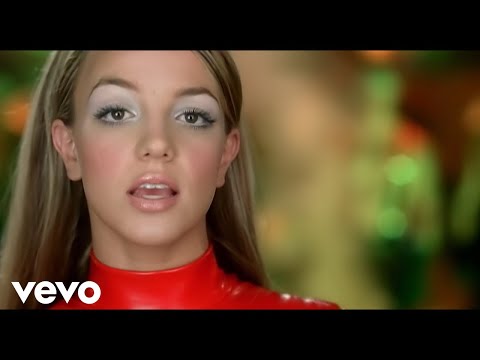 The singer revealed she cried while at a restuarant
In an Instagram post on Jan. 6, Spears told fans about her experience eating out at a restaurant following her conservatorship ending. The singer shared that she had her "first glass of red wine in 13 years" and that she cried while eating dinner.
"It made me want to cry, so I did !!! I cried over food in this beautiful restaurant… I will say it was one of the most magical experiences of my life and I will never forget it," Spears wrote on Instagram.
While Spears disabled comments on the post, fans of the singer celebrated her freedom on other social media platforms.
One Reddit user wrote, "She sounds happy, I'm glad she finally gets to enjoy the fruits of her labor. You go girl!"
"Britney finding her freedom and joy is wonderful to see, I'm so happy for her," a fan wrote on Reddit.
Source: Read Full Article