Snoop Dogg Just Made a Major Purchase
Snoop Dogg's rise to fame wouldn't have been possible without Suge Knight. The rapper signed with the label in the early 90s, making him one of the most influential rappers of all time. Though his relationship with Knight eventually soured, Snoop quickly found it important to end their feud. Now, Snoop is at the head of the label that started it all for him.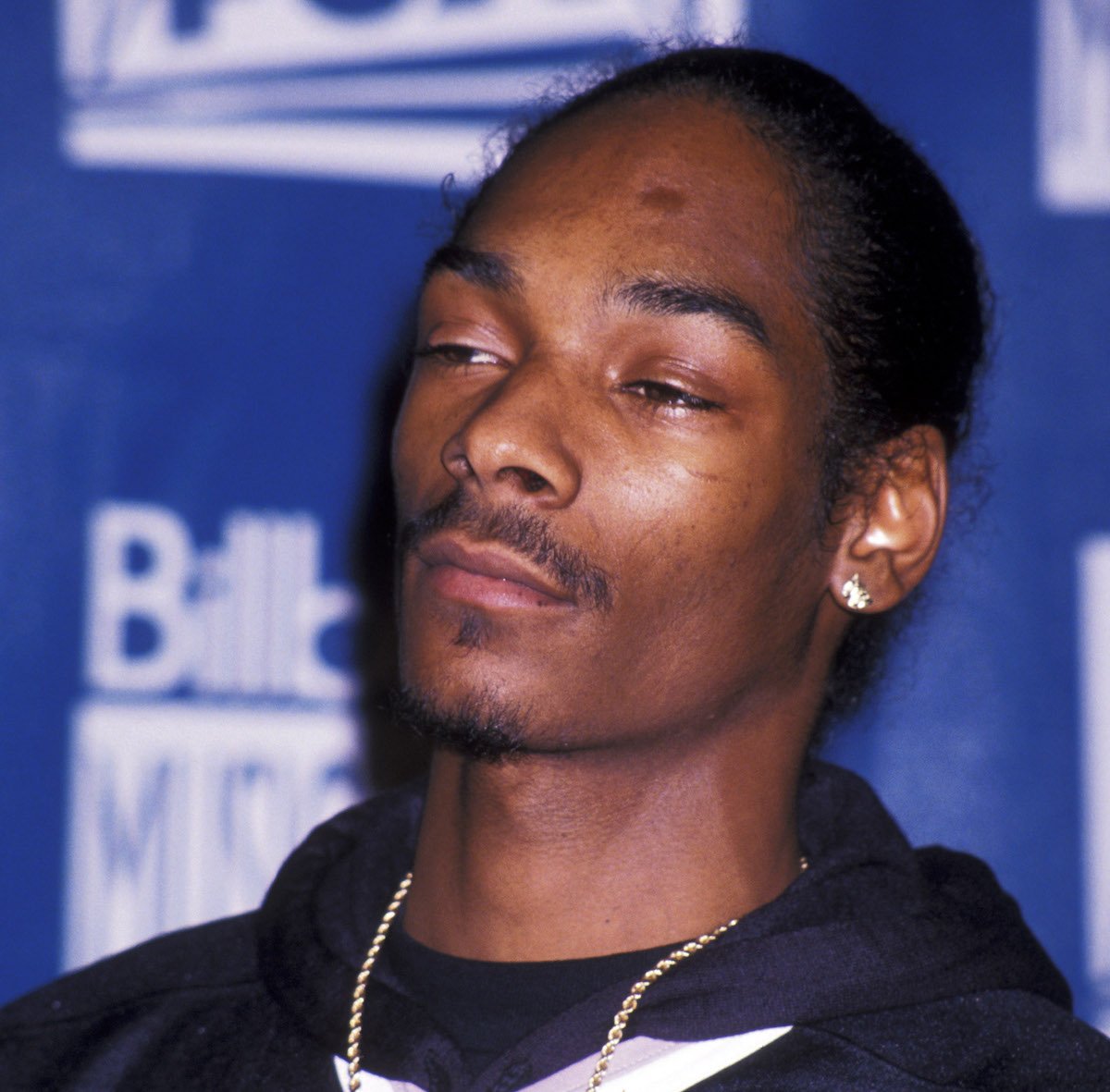 Snoop Dogg is now the proud owner of his former record label, Death Row Records
The "Gin and Juice" rapper now owns Death Row Records. The label, headed by Suge Knight, is responsible for launching the Long Beach, CA's native rap career 30 years ago.
Snoop is said to have snagged Death Row from Blackstone investment firm and MNRK Music Group. It's unclear how much he paid for the label. But, the label has been passed from company to company since entering bankruptcy in 2006.
"I am thrilled and appreciative of the opportunity to acquire the iconic and culturally significant Death Row Records brand, which has immense untapped future value. It feels good to have ownership of the label I was part of at the beginning of my career and as one of the founding members," Snoop said, per TMZ.
He left the label in a less than amicable way before reconciling with Suge Knight
Snoop was featured heavily on The Chronic album by Dr. Dre in 1992. Because of fan reception to Snoop, he landed a solo deal and released his first album, Doggystyle, in 1993, which became a massive success. But being on Death Row Records and under Knight's tutelage allegedly grew difficult for Snoop.
Knight is notorious for using intimidation tactics on his artists and employees, and is a known gang affiliate. After Snoop's 1996 murder acquittal, he reportedly wanted to distance himself from the ruckus. It only reportedly intensified following the murder of Tupac Shakur the same year.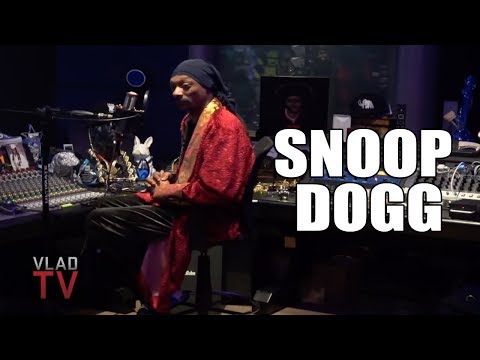 Soon, Knight was sentenced to nine years in prison. Simultaneously, Snoop signed with Master P's No Limit Records while Knight was in jail and spoke out against his experiences dealing with Knight during that time.
By 2013, the two reconciled. Snoop told Vlad TV that year: "It wasn't never that he hated me. I just think he was disappointed that he couldn't control me. When you got a record label and you got artists…I've done this before. You really want control of that artist, but some artists deserve their own control and their own lane, and you gotta give it to them."
Ray J previously owned the label
According to TMZ, Knight sold his life rights to Brandy's little brother. As a result, Ray inherited the label.
Sources close to Knight told TMZ that Knight trusted Ray to handle everything during his incarceration. Knight is currently serving a 28-year sentence for voluntary manslaughter.
Under Ray's guidance, film and television deals, as well as book deals, were said to be on the table for Knight. Additionally, a Death Row Records documentary was also in the works, along with a project centered on Tupac Shakur.
Source: Read Full Article