Machine Gun Kelly Plays Packed Show in Florida That Looks More Like 2019
Machine Gun Kelly celebrated his return to live shows, playing to a packed crowd in Jacksonville, Florida.
MGK shared a video from the stage on his Instagram. The musician looks delighted as the camera pans the crowd standing shoulder to shoulder inside a pavilion venue. At first glance, the video almost appears to be a throwback video because the concertgoers are crammed closely together. Mask wearing is hard to discern too. "We're back," MGK shared along with his post.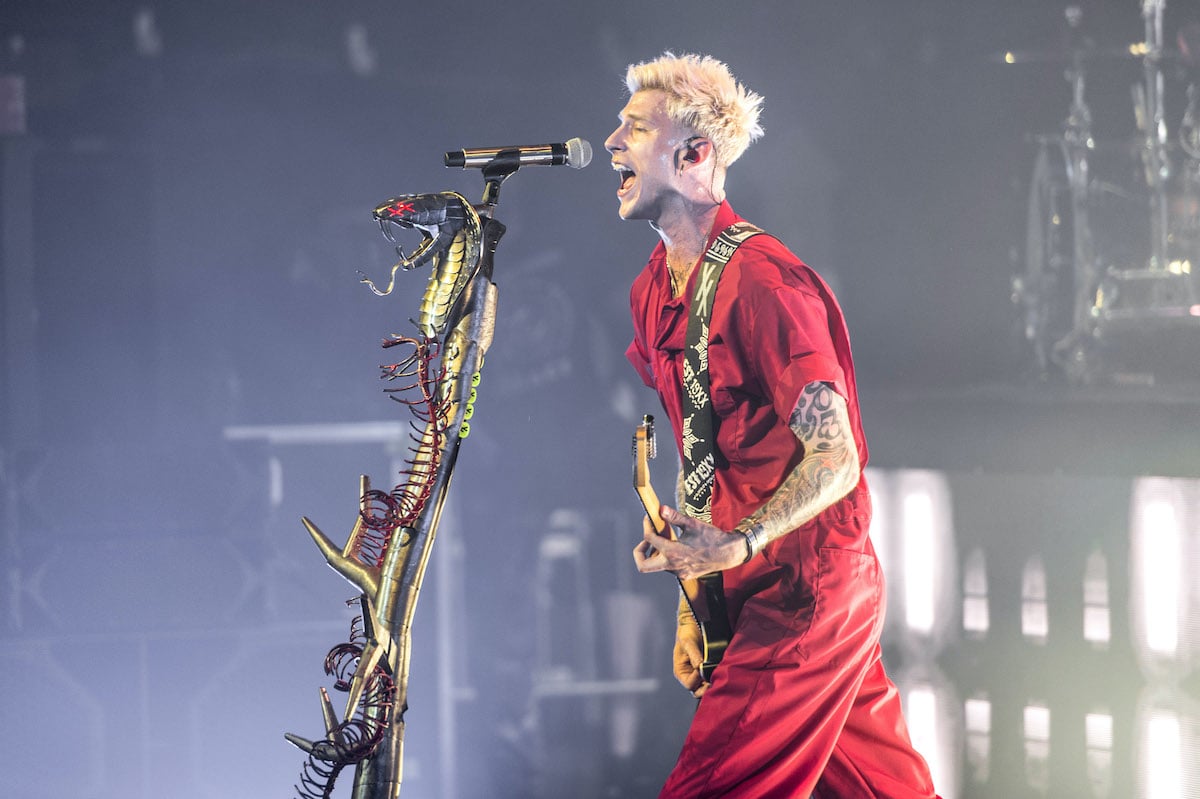 The MGK video received a mixed reaction
"Of course Florida where COVID doesn't exist, smh," a fan commented on the thread. MGK played at the Daily's Place Amphitheater, which has a max capacity of 5,500.
Jacksonville was gearing up for an event like the MGK show
A local Jacksonville news channel reported that the MGK show was sold out and talked to a few residents who planned to attend the concert. "I've got my masks and stuff, got my hand sanitizer," one fan told News 4 Jax. Another fan is a healthcare worker and said she planned to wear a mask at the show. "I'm a nurse myself so I don't mind wearing a mask. I wear a mask 13 hours a day," she shared.
News 4 Jax added that the UFC event (Legum shared on Twitter) was also held in Jacksonville and was the first sold-out sports event held in the city since the pandemic began.
Floridians in the area have been prepping for live shows since March. Reporters from The Florida Times-Union attended a few concerts in the area prior to the MGK show and appeared to have an entirely different experience with live music.
Reporters found that venues were not selling more than 50% of their seats. Seating was done in "pods" so social distancing was possible. Masks were required for all patrons and temperature checks were performed at the door. However, the shows the reporters attended were in Feb. 2021.
Source: Read Full Article