Lil Kim's Biopic Is Coming to Theaters
Aside from his rap flow, one thing The Notorious B.I.G., aka Biggie, is known for is his romantic relationships, one of which was his rollercoaster affair with Lil Kim. The story has been told time and again, but never in full detail from Kim's perspective. She's set to tell it her way via a memoir and a biopic.
Lil Kim's forthcoming memoir will be turned into a biopic for the big screen
The Queen Bee's memoir is slated for release this year and will heavily feature her romantic relationship with Biggie. She felt inclined to tell the story from her perspective after her disproval of her portrayal in his biopic. The relationship has always been iconic, especially because Biggie opted to marry Faith Evans and continue cheating with Kim.
News of the film adaptation was revealed by the rapper herself at a celebration for what would have been Biggie's 50th birthday. Regarding the details of the book and eventual film, Kim revealed per Madame Noire, "Everyone's gonna know things that they've never known," she gushed. The book promises to be a "page-turner" filled with stories about her "complicated high-profile relationships and the misogynistic industry she fought to change through sex-positivity." She will also detail "challenging double standards of self-image and beauty" that she had to overcome.
As for who will play her in the film, she says she is unsure. "I don't know," Kim chuckled when questioned about the casting. "We'll have to see."
She was immediately against The Notorious B.I.G biopic
Kim was contacted by one of the film's writers ahead of filming to get her input. During a 2009 interview with Hip Hop Weekly, she said she became uneasy with being featured in the film following their conversation. 
"I knew something was fishy about them having the writer call me. When I spoke to the writer I felt like he was trying to play me, so I wouldn't give up anything," Kim said at the time, as reported by MTV News.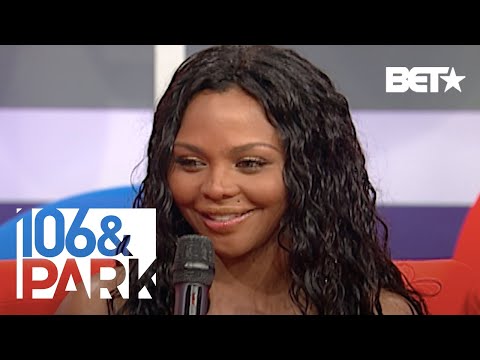 She continued, "I knew I wouldn't have control of how I was depicted. I did correct the writer about Biggie's nickname for me. He had written that Biggie called me Big Momma. Biggie never called me Big Momma. As a matter of fact, he didn't even like that name for me. He used to call me Mookie."
More than anything, Kim did not want Naturi Naughton to star as her. "Naturi was the worst out of all of them," she said firmly. "Regardless of the fact she looked nothing like me, when I saw the audition tapes, she was the worst and I had no idea why they picked her. It seemed she was the total opposite of what I am."
The rapper remains upset over her portrayal in the film
According to Kim, Naughton did not reach out to her for her input on the character. But Naughton insists she did but was shot down as Kim was adamant about not including her in the film without her approval.
During a chat with Fat Joe on Instagram live, Kim took shots at Naughton's acting ability. "No. I hate that movie. To me it was like a spoof," she told the fellow rapper. "It was something that I would have never approved. I didn't like who played me. No. No, no, no, no…I would go to Brooklyn and find a girl within that period that I feel represents Brooklyn, knows what it's like to grow up in Brooklyn."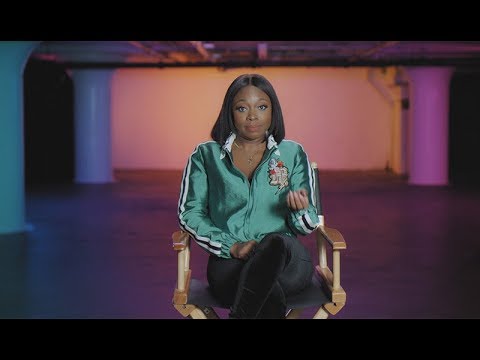 Naughton addressed the backlash in her TV One Uncensored special, noting that she did the film to honor Kim. But Kim doesn't believe Naughton's comments are sincere. Madame Noire reports that the rapper maintained her stance during an interview with Hollywood Unlocked.
"I was not okay with that. Don't disrespect. I would have never picked her. Never, ever, ever," she said during the interview. "She has nothing in common with me. Nothing. We have nothing in common. And I don't like the way she's been disrespectful about it. Because I wasn't even basically blaming her. But she did a whole documentary coming at me. I was like what is this?"
Source: Read Full Article