Katy Perry's 'California Gurls': Snoop Dogg Insisted He Didn't 'Cross Over to Pop' When He Made the Song
Katy Perry and Snoop Dogg teamed up for "California Gurls," one of their biggest hits. Perry revealed how she got Snoop to appear on the song. Subsequently, Snoop explained why he didn't think he was crossing over to pop when he appeared on "California Gurls."
How Katy Perry used the lyrics of 'California Gurls' to get Snoop Dogg interested in the song
According to the 2012 book Katy Perry, the "Firework" singer noted there were famous songs about California by The Beach Boys and Tupac Shakur, but she wanted to write one from her perspective. Subsequently, she decided to write the song "California Gurls." She felt Snoop would be perfect for the track because he is Californian.
Perry decided to use the lyrics of the song to get Snoop interested in rapping on it. "I started to insert obvious Snoop Dogg references like 'sipping gin and juice' and more obvious ones like 'Snoop Doggy Dogg on the stereo,'" Perry recalled. "And I was like, 'If Snoop Dogg was on a song about the West Coast, it would be truly legit!' So I kind of lured him with all those little odes to Snoop Dogg already in the 'California Gurls' lyrics."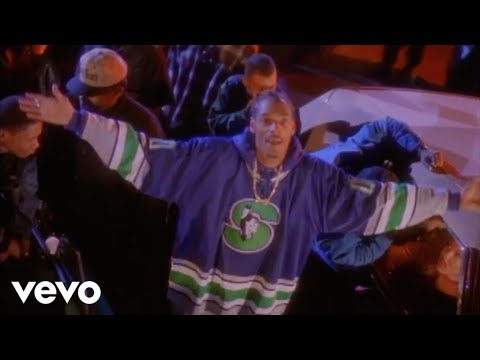 Why Snoop Dogg decided to work with Katy Perry even though he doesn't 'make pop music'
Snoop went on to say he admired Perry. He felt he was instrumental to the success of "California Gurls." "She had a cake with no candles on it, then she put me on 'California Gurls,' and it went to No. 1 … I'm probably the most popular rapper in the world, but I don't make pop music.
"I make gangsta s***," he continued. "I don't cross over to pop — pop crosses over to me … I don't ever aim for radio play. I make s*** that feels good to me, and if top 40 radio catches wind, then great. If they don't I'm still gonna do what I gotta do."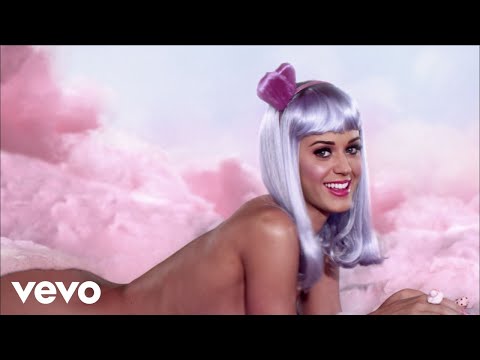 How 'California Gurls' performed on the charts in the United States and the United Kingdom
"California Gurls" became a massive hit. The song topped the Billboard Hot 100 for six weeks. "California Gurls" stayed on the chart for 27 weeks in total. Perry released the song on her album Teenage Dream. The album was No. 1 for one of its 275 weeks on the Billboard 200.
According to The Official Charts Company, "California Gurls" became a hit in the United Kingdom too. The song was No. 1 for two of its 35 weeks on the U.K. chart. Meanwhile, Teenage Dream topped the chart for one week. The album stayed on the chart for 227 weeks in total.
"California Gurls" was a juggernaut for Snoop — even if it was poppier than his usual offerings.
Source: Read Full Article