George Harrison Visited His Ex-Wife Months Before He Died: 'I Think He Was Coming to Say Goodbye'
George Harrison had a lot to deal with in the last year of his life. He traveled around the world, stopping at some of the best hospitals to see what they had to offer in cancer treatment. First, George underwent surgery for lung cancer. Then doctors in Switzerland treated him for a brain tumor.
Later, he received radiotherapy at Staten Island University Hospital in New York City. On top of that, tabloids published fabricated interviews saying George was bracing for the end.
Despite it all, George, his family, and friends remained optimistic. He never lost his wit, even as his illness took over, and he slowly started making peace with the material world. George even had time to visit his ex-wife one last time.
George Harrison visited his ex-wife, Pattie Boyd, months before he died
Pattie Boyd was George's first love. They met on the set of The Beatles' A Hard Day's Night in 1964, and George asked Boyd if she'd married him that same day. The couple married in 1966.
After a turbulent marriage, they divorced in 1977 but never lost touch.
According to Starts At 60, George kept his illness private and never told Pattie about it. The extent of George's illness was confirmed for her when he randomly visited her three months before he died. Boyd said she immediately knew he wasn't well.
"About three months before he died he was in my area. He was going to see Ringo, and he popped in," Boyd explained. "He brought me a few little gifts and some music to listen to, it was really sweet. I knew he wasn't well, I realised that he knew he wasn't well.
Boyd then knew the impromptu visit was about George saying goodbye. Boyd didn't spoil it by mentioning his illness.
"In a way I think he was coming to say goodbye," she said. "I could see he was very drawn and he was using energy more than he needed to, to appear up and happy. You could sense he wasn't well."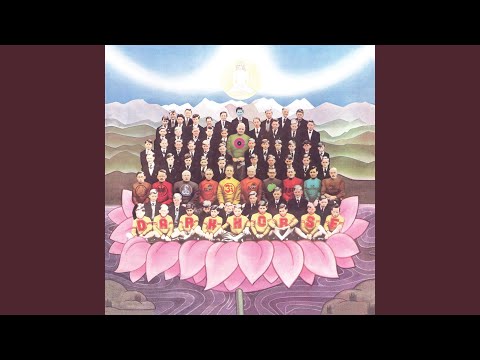 Boyd still thinks about what could have happened between her and George
Although Boyd doesn't live with regrets, she can't help thinking about what would have happened if her relationship with George had turned out differently.
"It was really fabulous in the beginning. We were both so young," Boyd explained. "We had a wonderful time. He'd go off on tour and I'd hang out with my friends, while we all waited for George to come back. He was really the sweetest guy and my family loved him, my mother particularly adored him.
"It was very loving in the first few years, before The Beatles became a bit antagonistic to each other. That then reflected in our relationship. It was a big issue for us, it was very difficult to handle.
"The spell began to crumble. He [George] didn't really confide in me, he was so angry and he would just keep it all in…" Then, Boyd realized she reciprocated Clapton's feelings.
"I realised I felt something but I tried to keep it under wraps," she said. "Things were so hard and difficult for George, I didn't want to add to his anxiety about everything. It was very, very difficult." Then, George started his affair with Ringo's wife, and their marriage hit rock bottom.
However, Boyd has thought about what could have happened. "Maybe I should have left George earlier, I don't know," she said. "Or maybe I should never have left him and ignored Eric, that was a possibility too. I didn't know what to do, it was very, very difficult."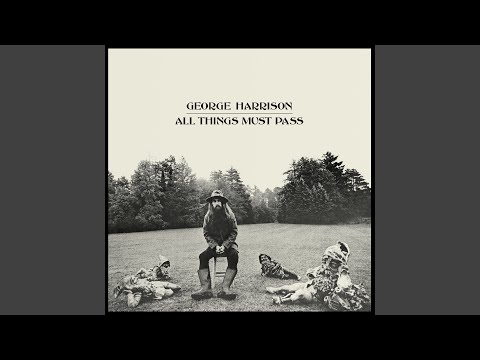 'So Sad' is about their breakup
As George and Boyd broke up in 1974, the ex-Beatle wrote "So Sad." It's the only song George wrote about the breakdown of his first marriage, and it perfectly explains his feelings.
The song's lyrics include: "And he feels so alone/ With no love of his own/ So sad, so bad, so sad, so bad…/ Take the dawn of the day/ And give it away/ To someone who can fill the part/ Of the dream we once held/ Now it's got to be shelved/ It's too late to make a new start."
"So Sad" is one of George's saddest songs. In his memoir, I Me Mine, George said he wrote the song in a hotel room in New York City in 1972, when he and Boyd's marriage started having serious issues.
It's good that George got to see Boyd one last time, though. It was a happy moment. They didn't dampen it by talking of George's health. Their meeting was just two past lovers coming together to share something special, with all of the past firmly placed behind them.
Source: Read Full Article