Eminem's Personal Fortune Has Grown Immensely Since He First Debuted
Eminem's net worth has grown exponentially over the past two decades. The Detroit-bred rapper and Academy Award and Grammy Award winner has expanded his empire beyond the world of music, resulting in a sizable personal fortune today.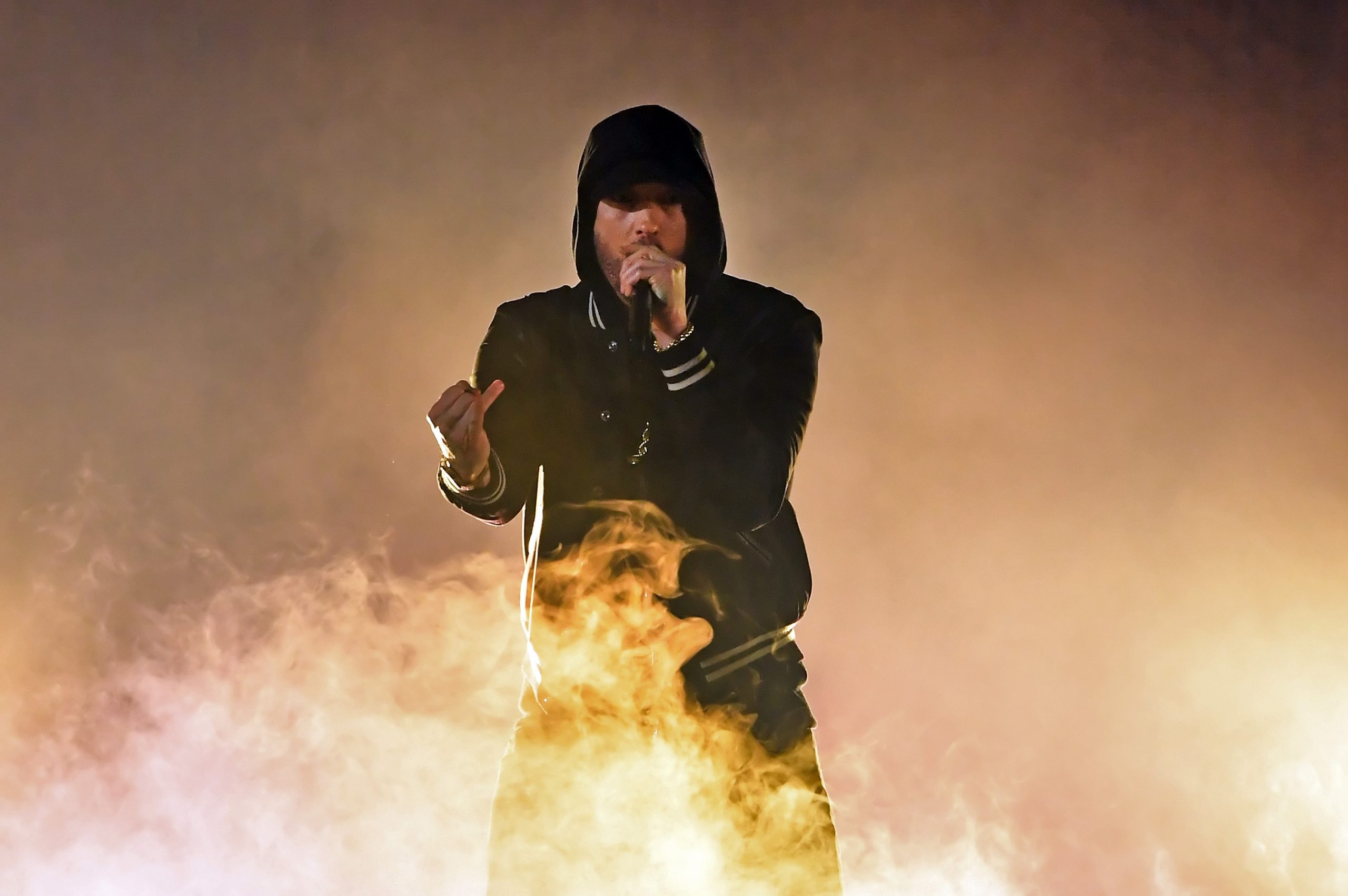 Eminem's music career
Eminem released his debut EP, the Slim Shady EP, in 1997. From the beginning of his mainstream career, Eminem made clear that he would frequently make references to drug use, sex, mental instability, poverty, and violence. That same year, he went to Los Angeles to compete in the 1997 Rap Olympics; he placed second, but was eventually discovered by Interscope Records CEO Jimmy Iovine. The following year, he was featured in hip-hop magazine's The Source's "Unsigned Hype" column — famously where The Notorious B.I.G. was also introduced to audiences everywhere.
Throughout the 2000s and 2010s, Eminem continued to release hit songs and demonstrate that he was a lyrical force to be reckoned with. To date, he's released 11 solo albums and has 15 Grammy Awards to his name. And in 2022, he'll be joining other music greats such as Dr. Dre and Mary J. Blige at the Super Bowl LVI halftime show.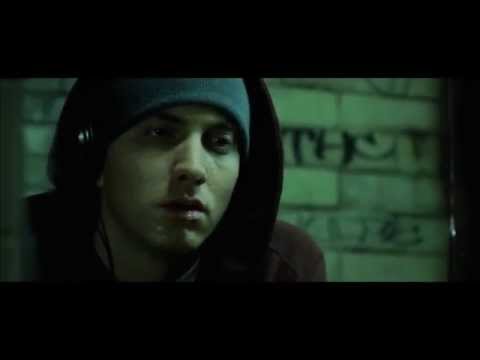 Eminem's net worth in 2022
Eminem has had countless hit singles to his name and toured the world several times over the past two decades. He's performed at various awards shows and even branched out beyond music in various other ventures.
Eminem's years of hard work are reflected in his estimated net worth. According to The Success Bug, Eminem is worth approximately $230 million in 2022. That number is likely to go up after his performance at the Super Bowl halftime show.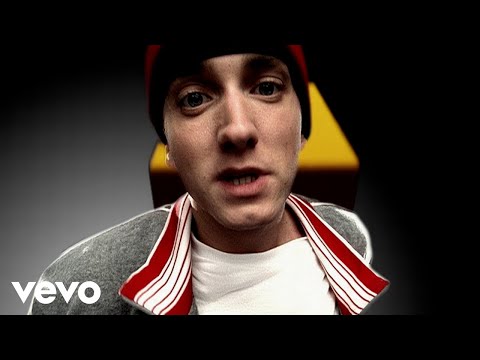 Eminem's business ventures
Eminem was a platinum-selling rapper from the early days of his career in the late 1990s. In 1999, Interscope gave him a deal to create his own record label, Shady Records. In 2002, he signed major artist 50 Cent in a joint venture with Dr. Dre's Aftermath label. Over the years, Shady Records has had artists including Yelawolf and Westside Gunn.
He's even made a name for himself on screen. He made his Hollywood debut in the 2002 film 8 Mile, a semi-autobiographical movie that showed what it was like to grow up in Detroit. The movie's soundtrack included several original new songs, including the hit song "Lose Yourself." The song went on to win an Academy Award for Best Original Song and became the longest-running No. 1 hip-hop single in history.
Eminem released his first book, Angry Blonde, in 2000. It was a nonfiction book that featured commentary on several of his own songs, along with several never-before-seen photos. In 2008, he released his autobiography The Way I Am was published, which detailed his struggles with poverty, drugs, fame, heartbreak, and depression.
In 2021, Eminem launched a new venture: a spaghetti restaurant in his hometown of Detroit. Mom's Spaghetti was inspired by a meme online: it's based on a joke about the lyrics "His palms are sweaty, knees weak, arms are heavy / There's vomit on his sweater already, mom's spaghetti" from "Lose Yourself."
Source: Read Full Article