Coachella 2022: Big Sean Claims Harry Styles Was Paid 'Way More' Than Him, Despite Attracting Similar Crowd Sizes
Coachella has seen plenty of big-name performers over the years, and 2022 was no exception, with artists like rapper Big Sean and singer Harry Styles performing for thousands of people in the California desert. Naturally, it resulted in a big pay day for the artists who performed.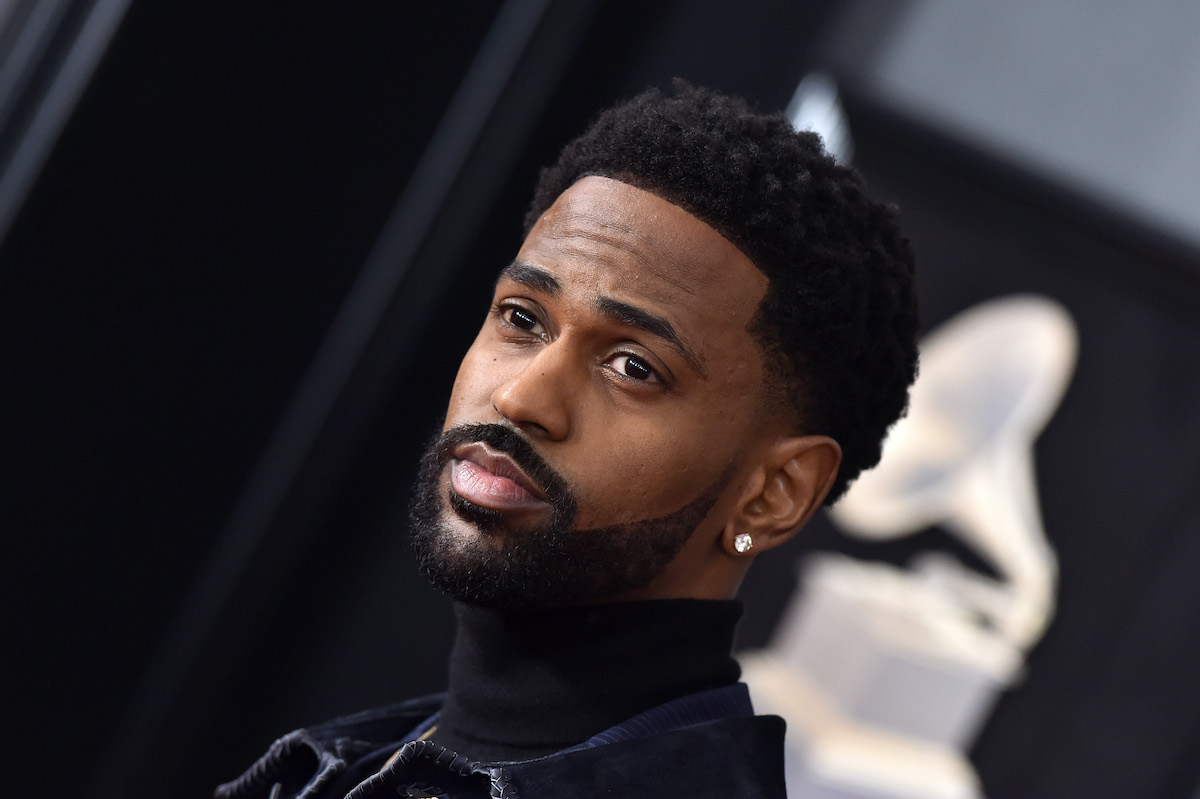 Big Sean and Harry Styles performed at Coachella
The 2022 edition of Coachella Valley Music & Arts Festival has been highly anticipated by fans everywhere for the past two years. Both the 2020 and 2021 editions of Coachella were canceled due to the ongoing coronavirus (COVID-19) pandemic.
The return of Coachella brought the biggest names in music together for an unforgettable festival. Harry Styles, Billie Eilish, and The Weeknd were given closing headliner spots, while countless other artists performed throughout the weekend. From Doja Cat and Megan Thee Stallion to Anitta and Orville Peck, nearly every genre of music imaginable was represented throughout the lineup.
Big Sean said Harry Styles was paid 'way more' than him
As the closing headliner for the Friday of Coachella, Harry Styles drew a large crowd to his set — more than 100,000, according to early reports. Big Sean, meanwhile, performed the same day at a different stage, though he attracted tens of thousands of fans to his own set and had a similar crowd size to the one Styles drew.
Despite drawing similar-sized crowds, Styles was paid "way more" for his performance, according to Big Sean. The "I Don't F*** With You" rapper shared a screenshot on his Instagram Stories about the two being "competing headliners" as they brought the same number of attendees to their respective stages. Big Sean said that even though they're being viewed as equals, their paychecks didn't reflect that. "Except he got paid way, way, way, way more than me," he quipped, with a laughing emoji.
Harry Styles is releasing his album 'Harry's House' in May 2022
Styles' performance at Coachella comes just a few weeks before the release of his third album, Harry's House. The album's lead single, "As It Was," debuted at No. 1 on the Billboard Hot 100 chart.
In addition to performing "As It Was," Styles performed two other songs from the album during his Coachella set: "Boyfriends" and "Late Night Talking."
Beyoncé, Ariana Grande, and The Weeknd had a big pay day at Coachella
Performing at Coachella is an often lucrative deal for artists who are hired. Though Big Sean and Harry Styles have been tight-lipped about how much they were paid, it's likely that they both collected several million dollars.
According to Variety, Beyoncé's iconic performance at Coachella in 2018 earned her between $8 million and $12 million. The following year, Ariana Grande took home $8 million.
The Weeknd, meanwhile, was adamant about ensuring that he was paid what he deserved for his headlining spot in 2022. He replaced Kanye West on the festival roster and wanted the festival organizers to match the $8.5 million that Ye was allegedly offered.
Source: Read Full Article