'The Trial of the Chicago 7' Actor Jeremy Strong Asked to 'Be Sprayed With Real Tear Gas', According to Aaron Sorkin
The Trial of the Chicago 7 is based on a true story. Jeremy Strong wanted to make his performance in the historical drama as authentic as possible. According to Aaron Sorkin, the director of the Netflix original film, it involved Strong asking to be sprayed with actual tear gas. 
Jeremy Strong is a protestor in 'The Trial of the Chicago 7'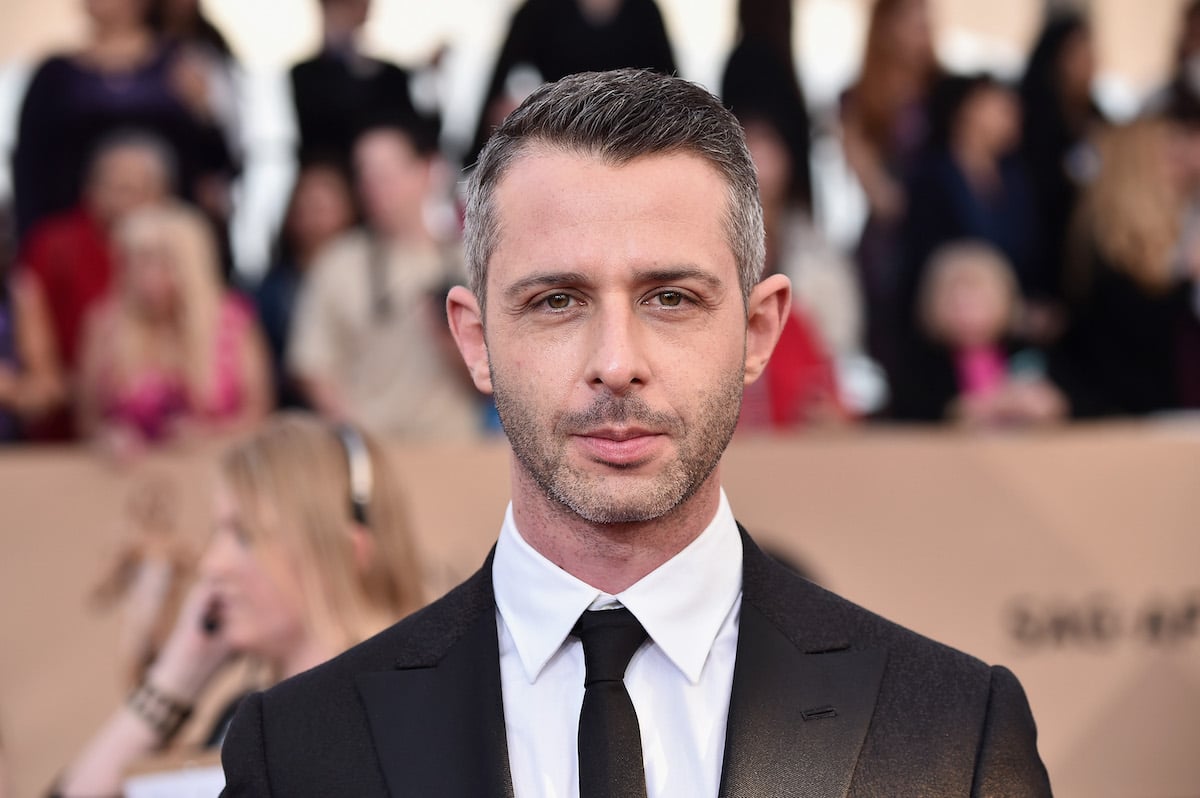 On Oct. 16, 2020, The Trial of the Chicago 7 landed on Netflix. It depicts the trial of activists charged with conspiracy and incitement to riot following clashes with police during the 1968 Democratic National Convention. 
In the film, Strong plays Jerry Rubin, one of seven men who find themselves at the center of a highly publicized court case. The Trial of the Chicago 7 cast includes Strong, Eddie Redmayne, Alex Sharp, Sacha Baron Cohen, John Carroll Lynch, Yahya Abdul-Mateen II, Mark Rylance, and Joseph Gordon-Levitt among others.
Jeremy Strong wanted an 'immersive' experience in 'The Trial of the Chicago 7'
In an October 2020 interview with Vogue, Sorkin shared just how far Strong was willing to go to connect with his character. 
Strong "asked me could he please be sprayed with real tear gas," he said. "Neither of us would ever minimize the effects of real tear gas on protestors out there who are not volunteering to be sprayed with it or being paid for it, but this is just an example of how immersive Jeremy is."
Sorkin continued, saying the actor had a unique way of preparing himself for the protest scenes. 
"Most of the Chicago police officers in the film were being played by real, off-duty Chicago police, and before we would shoot any of the riot sequences, Jeremy would have one of them really rough him up," the director explained. "Pick him up, throw him to the ground—just really rough him up. He wanted to get dominated by a police officer right before he did the scene."
The West Wing creator added that Strong taking it too far became a real worry for him.
"I live in fear of Jeremy having to do a scene one day when he has a knife in his chest," Sorkin said. "Because he is going to ask the prop master to knife him in the chest."
Jeremy Strong's embarrassed the world knows he asked Aaron Sorkin to use real tear gas on him
Speaking to Rolling Stone in October 2020, Strong admitted he was embarrassed when it became public knowledge he asked to be sprayed with tear gas. 
"I felt a great responsibility to capture and live through as much of [Rubin's] life as possible," he said. "It doesn't hold a candle to what people are really experiencing right now in Portland and in Hong Kong, and everywhere."
Strong wasn't harmed during the making of The Trial of the Chicago 7. He made it through production and delivered a performance praised by both critics and audiences. The film's nominated for multiple awards, including SAG Awards and Golden Globes. 
Stream The Trial of the Chicago 7 on Netflix.
Source: Read Full Article