The Christmas Chronicles: Kurt Russell's Santa on quest to save the holidays in teaser trailer
Christmas is in trouble and Kurt Russell is coming (to town) to save it.
On Wednesday, Netflix debuted its new Santa Claus: legendary movie star Kurt Russell (Overboard, The Hateful Eight). In the teaser trailer and newly-released photos for The Christmas Chronicles, Russell can be seen in the iconic red coat with flowing gray hair and a beautifully coiffed beard to boot. The Netflix original film sees Russell's Santa on a quest to save the holiday, enlisting the help of a brother-sister duo along the way. "It's Santa Claus!" exclaim the kids. "Live and in person, one night only," responds Russell.
The teaser for the festive flick, produced by Chris Columbus (Home Alone, the first two Harry Potter movies) also features a decidedly chill Santa flying cars as well as sleighs, singing with a jazz band and reprimanding overexcited, but extremely cute, elves who are getting carried away doing the floss dance move.
The Christmas Chronicles brings the festive cheer to Netflix on Nov. 22. In the meantime, check out the images below and teaser above.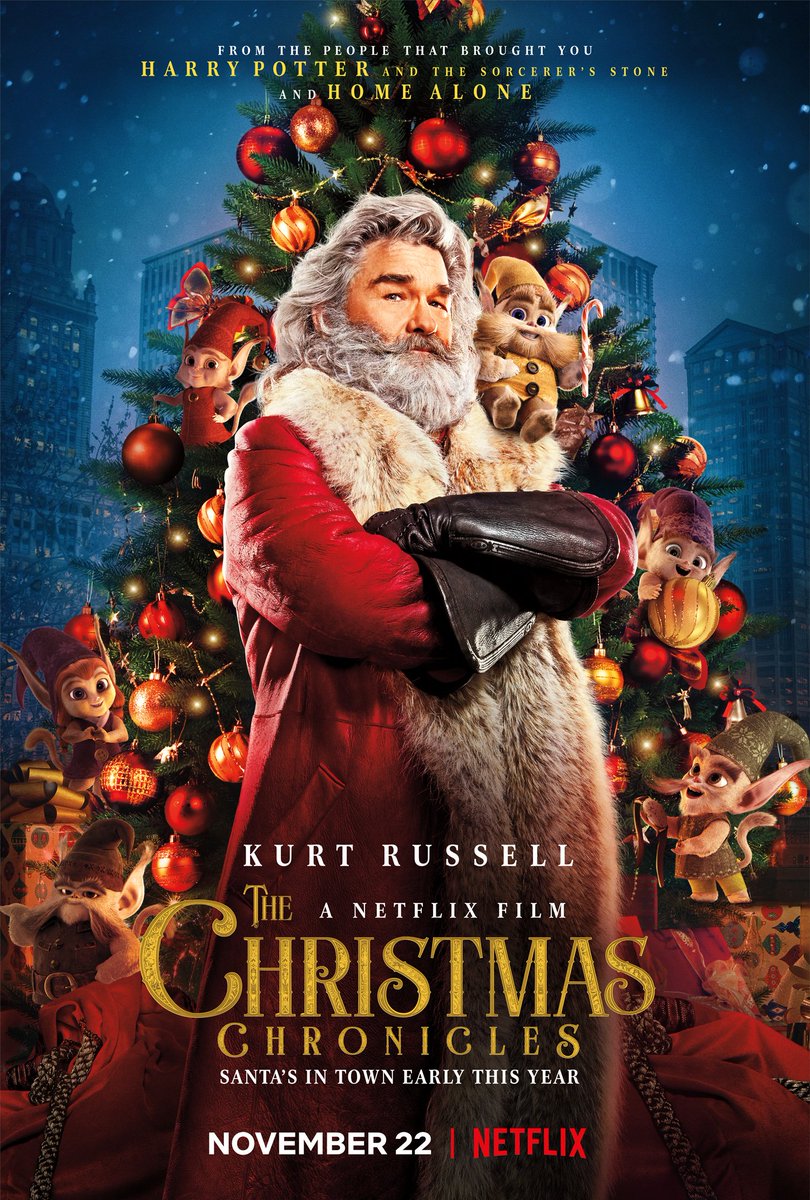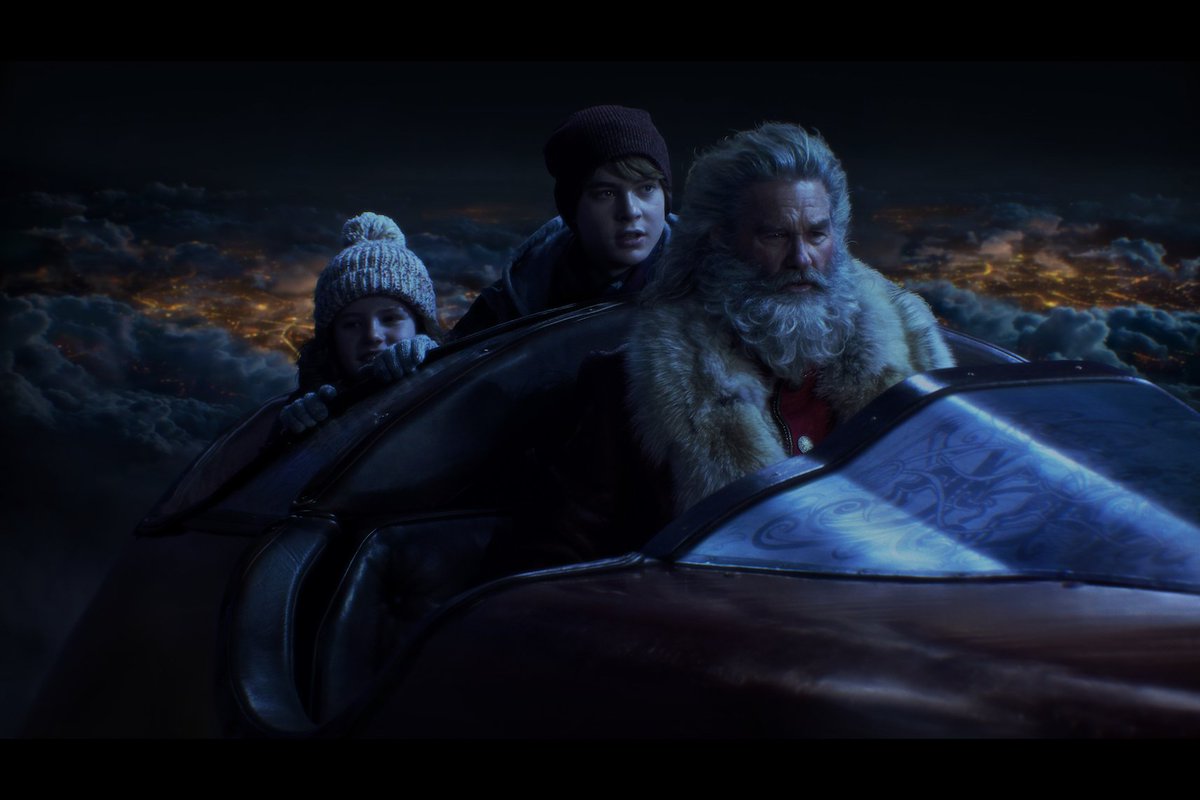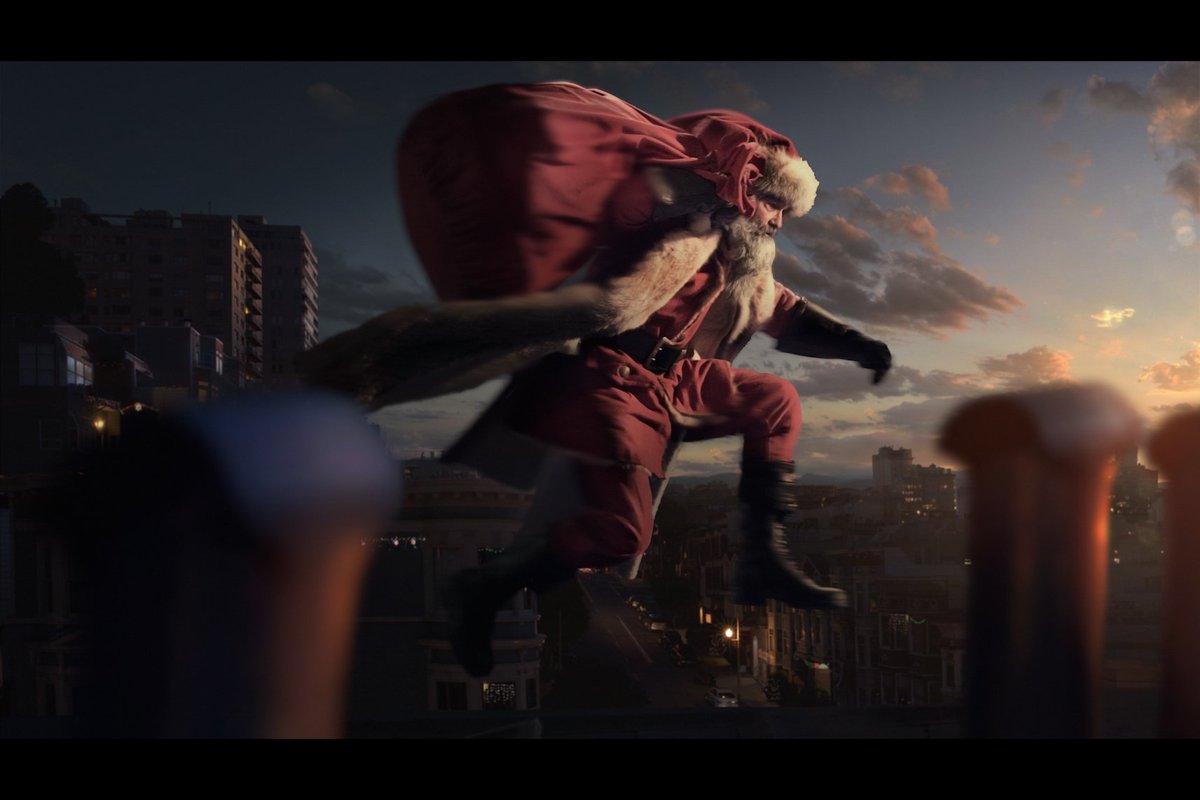 Related content:
Hallmark adds record 37th new Christmas movie to 2018 slate
Candace Cameron Bure, Lacey Chabert return for their SEVENTH Hallmark Christmas movies
Kurt Russell defends director James Gunn: 'We're getting too sensitive'
Source: Read Full Article