Noah Centineo Improvised 2 Moments in 'To All the Boys I've Loved Before'
The 2018 Netflix movie To All the Boys I've Loved Before introduced a new iconic couple: Peter (Noah Centineo), and Lara Jean (Lana Condor). The movie was based on novels by Jenny Han, and it was so popular that it quickly led to two more installments. Centineo not only played the part of Peter effectively, but he also brought a touch of himself to the character, making it even more lively.
Improvised moments in 'To All the Boys I've Loved Before'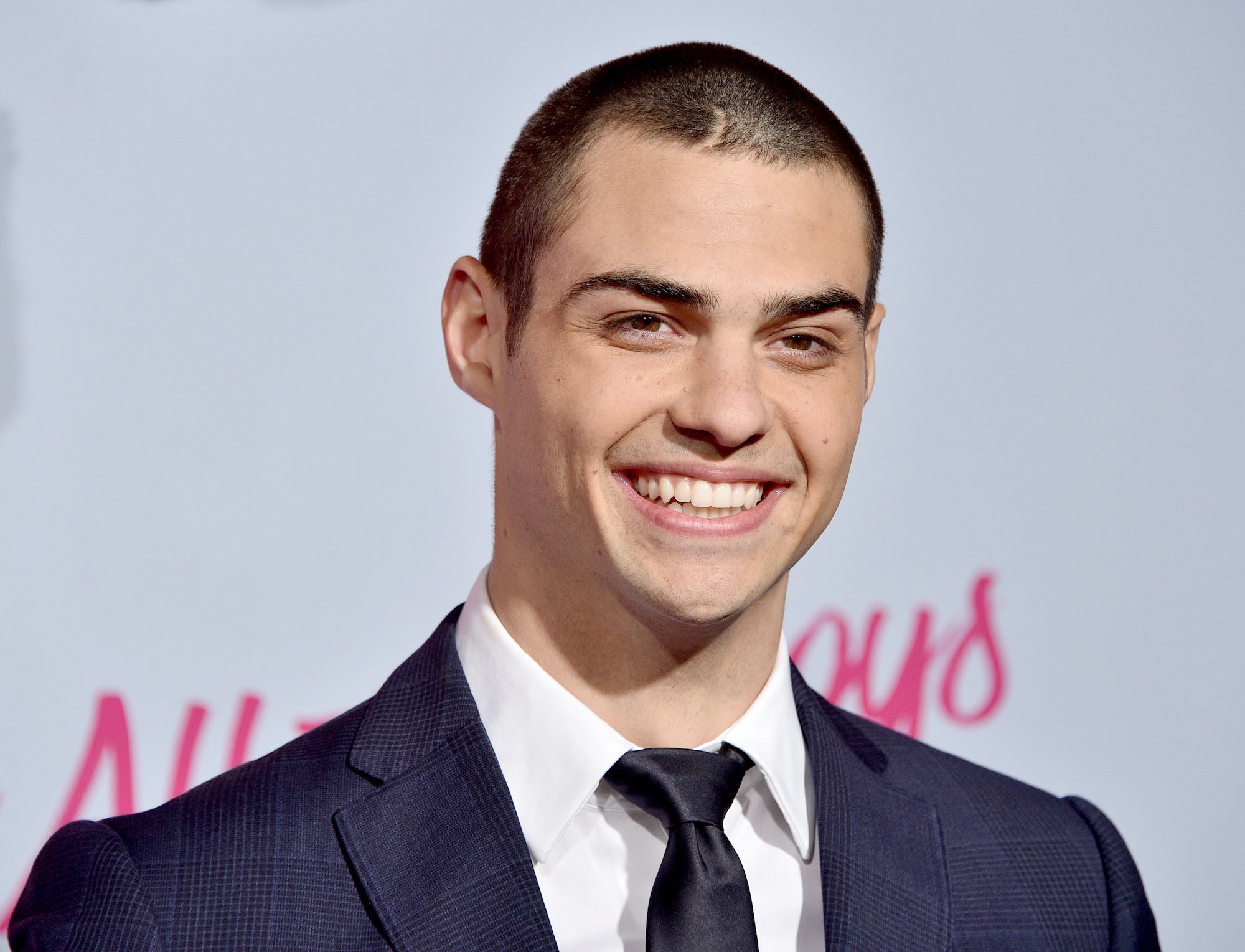 Centineo has moved on from his role as Peter, but according to The List, he has learned a bit from the character about relationships–and how he can improve.
"I think Peter's a really solid target for how to deal with things but I don't think he's the by any means the perfect boyfriend," Centineo said. "He's got a lot of growth to do as well. He could be better. He was definitely a solid target and by my own marker for partners, but I don't really feel a lot of pressure. I think, for me, relationships are always sacred. You're always supposed to worship the person one way or another."
He continues to work as an actor. He's finished filming The Diary, a Jackie Chan movie, along with Kevin Kline and Andy Lau. The movie is expected to be released this year. He will also be appearing alongside Dwayne Johnson in the upcoming movie Black Adam.
Although many of his fans will always remember him as Peter, it sounds as though he's ready to move on to other things.
Source: Read Full Article