Jim Carrey's 'Sonic the Hedgehog 2' Could Be His First Beloved Sequel
Whenever an actor stars in a hit movie, Hollywood has a tendency to find a way to leverage its success in the form of sequels and spinoffs. This is especially true in recent years, as nostalgia has led the entertainment industry to revive countless dormant characters and stories for modern updates or continuations. However, even with his decades of success in the business, Jim Carrey might finally have a winning sequel on his hands. Here's why 2022's Sonic the Hedgehog 2 could be the one to break the trend.
Most Jim Carrey sequels are missing a key ingredient
The biggest problem with most sequels to Carrey movies is that they're missing the man himself. Time and again, Hollywood has attempted to follow a hit movie starring Carrey with a prequel, sequel, or spinoff that doesn't involve him at all. Ace Ventura: Pet Detective Jr., Son of the Mask, and Evan Almighty all attempted to shift the focus to new characters in lieu of holding out for Carrey or letting the franchise end on a high note. All failed miserably.
Likewise, 2003's Dumb and Dumberer: When Harry Met Lloyd took fans back in time to younger versions of the character originated by Carrey and Jeff Daniels. And even when Carrey joined a franchise already in progress — such as Batman Forever or Kick-Ass 2 — the results have been mixed. The former was a huge blockbuster but has long divided fans, while the latter effectively ended what seemed like the next big comic book movie franchise.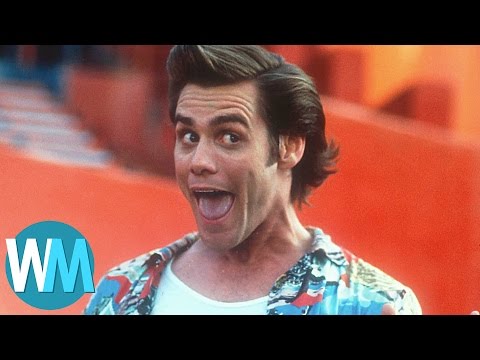 RELATED: 1 of Jim Carrey's Lesser-Seen Projects Is Also Among His Most Personal: 'It Says Exactly What I Want to Say to the World'
Even the actor's own sequels aren't exactly fan favorites
Only a couple of times has Carrey actually reprised a role. And in both cases, many fans probably wish he hadn't. 1995's Ace Ventura: When Nature Calls was rushed into production after the first film — released just a year earlier — proved to be Carrey's breakout hit. And though it earned money, it is not well-regarded at all, even by fans of the original movie.
On the other hand, Dumb and Dumber To didn't come together until 20 years after the original film. Jeff Daniels and Carrey finally reunited with directors Peter and Bobby Farrelly. But like the Ace Ventura sequel, that installment was a moneymaker that received poor reviews and became little more than a distant memory soon after its release.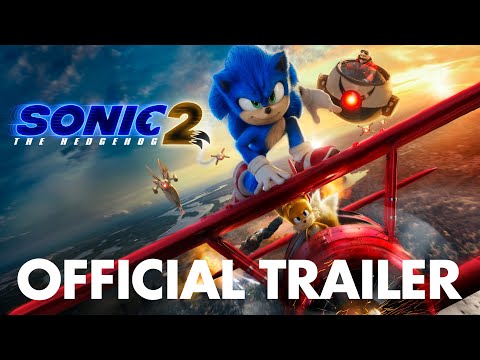 'Sonic the Hedgehog 2' reunites the first movie's team
Given all this less-than-ideal history, why should fans count on Sonic the Hedgehog 2 being any different? Well, for starters, the filmmakers clearly have their hand on the pulse of what fans want. As Vulture explained, the title hero was completely redesigned for the first movie following fan outcry. And in the process, 2020's Sonic the Hedgehog avoided becoming a laughingstock. The movie earned $320 million worldwide, according to Box Ofice Mojo.
Rather than rushing too fast into production or waiting too long, the sequel is coming at just the right time. Director Jeff Fowler, screenwriters Pat Casey and Josh Miller, and the entire principal cast is back. In addition to Carrey, James Marsden, Tika Sumpter, Adam Pally, Natasha Rothwell, and Lee Majdoub are back. And both Ben Schwartz and Colleen O'Shaughnessey reprise their voice roles as Sonic and Tails. Needless to say, fans are hyped.
Sonic the Hedgehog 2 hits theaters on April 8, 2022.
RELATED: Jim Carrey Once Accepted $0 For a Movie Role That Left Him With a $35 Million Paycheck
Source: Read Full Article