What 'big gesture' will Alex Rodriguez have to do to keep Jennifer Lopez?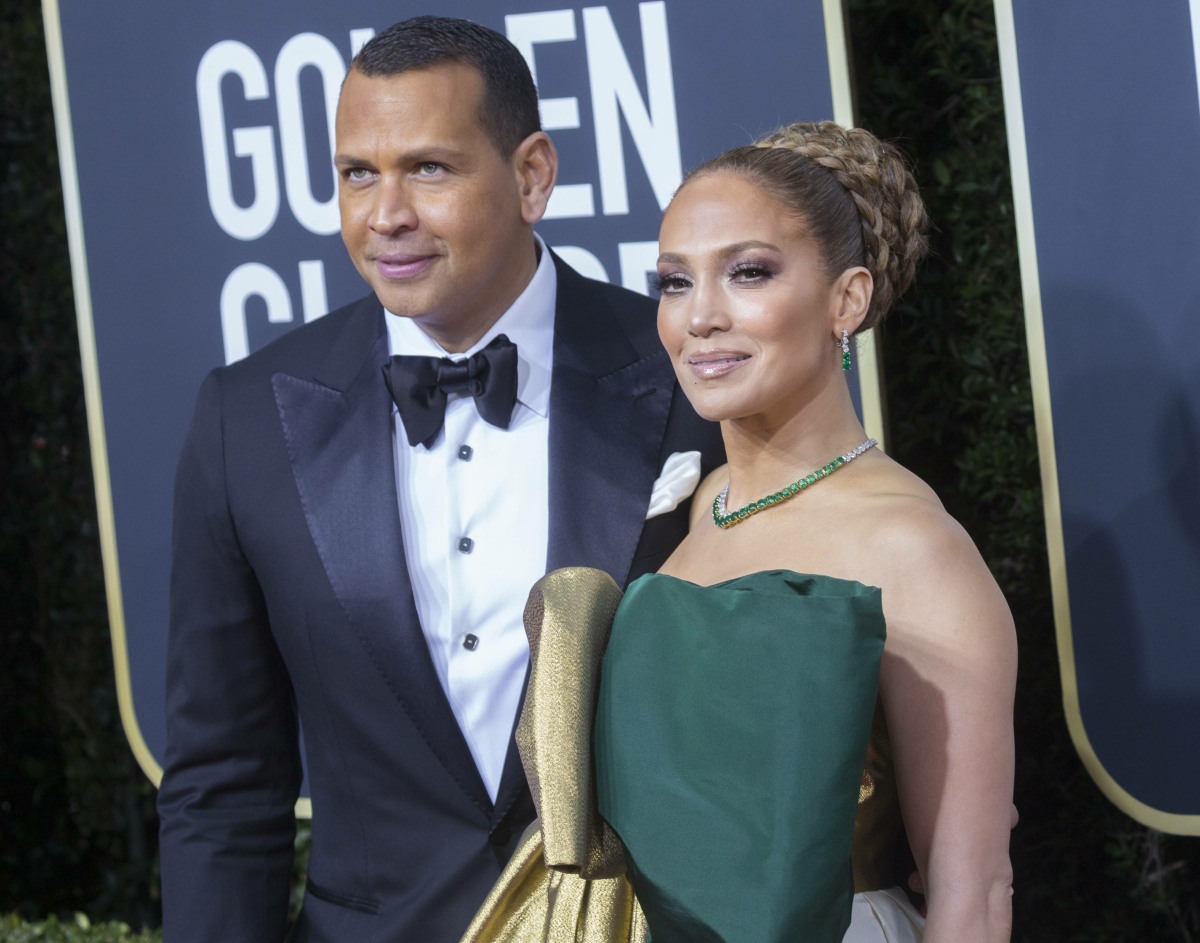 It's barely subtext at this point. It's pretty clear that Alex Rodriguez has been banging side chicks and Jennifer Lopez found out about *something* several months ago. The J-Rod breakup didn't happen out of thin air, it had been stewing for a while, and then it came spilling out on Page Six, People Magazine and other gossip outlets. Within 12 hours, J-Rod was back together and they were working on their sh-t. Now the conversation is vaguely about how much work Alex needs to do to "win back" Jennifer. How many side-chicks did he have? I'm really asking.
Since announcing they were very much together, the 45-year-old athlete has flaunted his affection for the 51-year-old superstar. From jet-setting off to see J.Lo in the Dominican Republic as she works on her latest movie, Shotgun Wedding, to packing on the PDA, A-Rod isn't afraid to put his love on display. A source close to the couple tells E! News the "Love Don't Cost a Thing" singer is smitten by his "big gestures."

"Alex remains committed to working on things with Jennifer," the source shares. "It was important to Jennifer that Alex stepped up in a public way and showed his level of commitment to her with a trip to see her while working. Jennifer appreciates big gestures like these."

As the source described of their relationship, "Things between the two of them are heading in the right direction."

Per the insider, Alex will most likely continue to visit Jennifer while she films the upcoming romantic comedy. "Jennifer will be in the Dominican shooting the film for several more weeks, so Alex will be trying to make it over there from Miami as often as his schedule allows. The couple plans on living together in Florida as soon as production finishes in April, while continuing work on their relationship and various joint business projects."

A separate insider echoes the same sentiments, explaining, "Alex went back to the Dominican over the weekend to be with Jennifer. He is making a huge effort to show her that their relationship is his number one priority. They both realized that spending a lot of time apart wasn't helpful. He had the opportunity in his schedule where he could go and be with her and that's what they both wanted. He was originally supposed to visit every two weeks but he wanted to go sooner and she appreciated that."

As the separate source noted, "They have a lot of work to do, but they are taking steps in the right direction."
[From E! News]
Again, the subtext is that Alex is the one with the "forgive me" energy, that Alex has to actively beg Jennifer publicly to take him back, that he needs to SHOW her a big gesture. I mean, part of it is that she thinks she needs to keep tabs on him, that if he's focused on her and providing her with big gestures, then he won't have any time for side-chicks. So what kind of gestures is Jennifer looking for? I made a list!!
*A colored-diamond ring, nothing less than $5 million.
*Alex must throw his centaur painting into the Bermuda Triangle
*A fireworks display spelling out "my heart belong to you"
*A literal crown for his one and only queen
*Throw his second "side chicks only" phone into the Bermuda Triangle
*A colored-diamond necklace, nothing less than $10 million
*Some kind of advanced lojack for his wandering you-know-what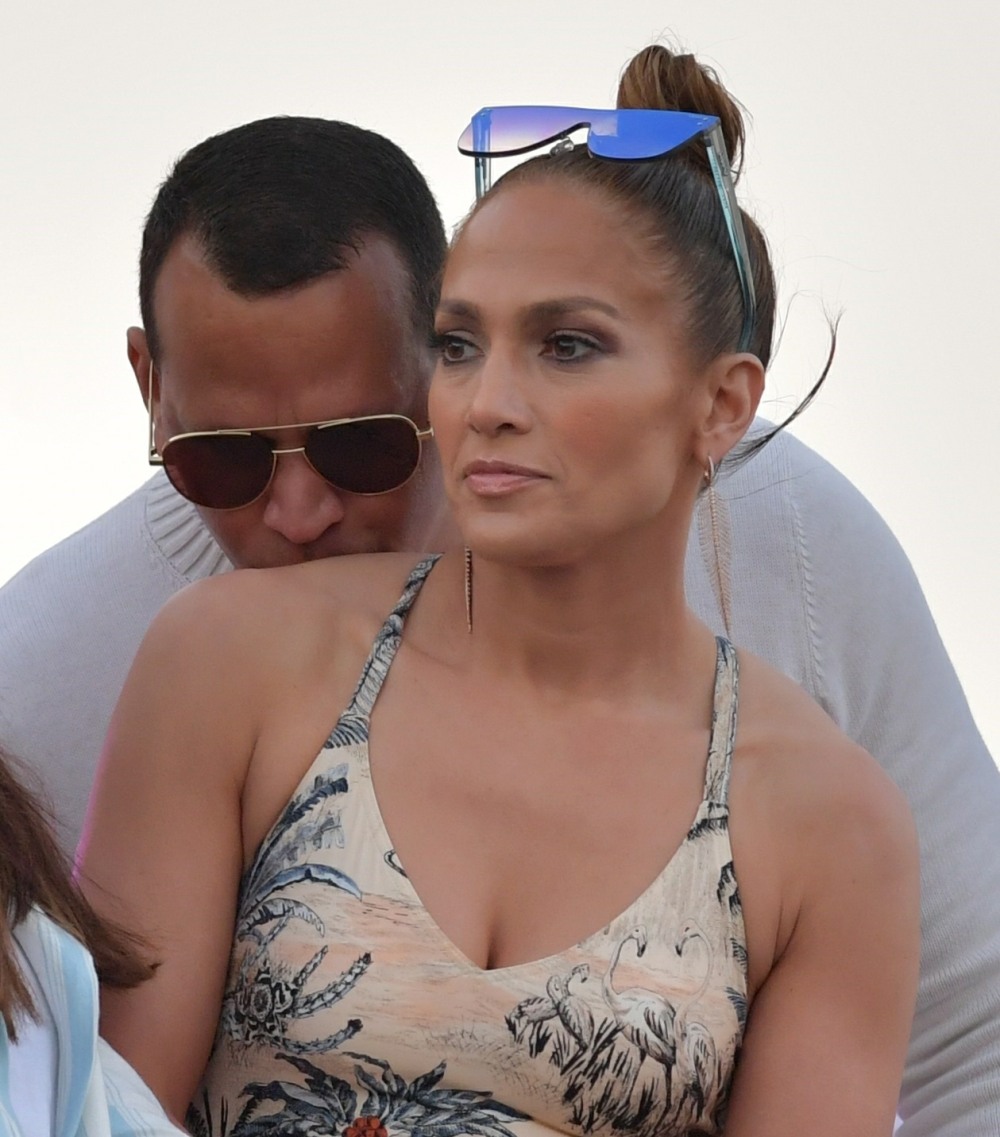 Photos courtesy of Avalon Red, Backgrid.
Source: Read Full Article