Us Weekly: Duchess Meghan & Harry 'both want a big family, at least three kids'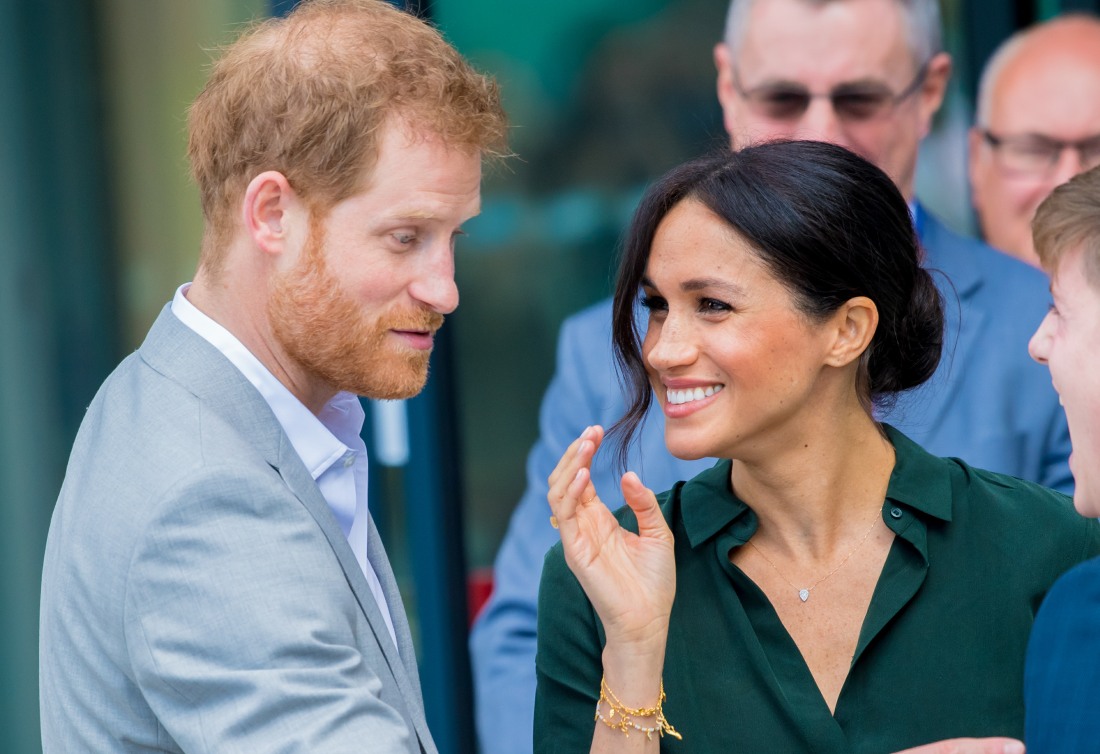 I'm excited to see what the Duchess of Sussex wears to Princess Eugenie's wedding tomorrow. I'm sure it will be conservative, and I'm hoping for some kind of cute hat or fascinator. It's a quick turnaround for Meghan and Harry – they'll attend Eugenie's wedding and the reception, then they have to finish up the preparations for their big royal tour Down Under. Some people theorize that they're flying on Sunday? I think so. They will have a lot on their plate during this tour, and very little of it will involve the White Markles or babies. But that's all Us Weekly wants to talk about.
How Meghan reacted to Samantha Grant's visit: Meghan reached her breaking point when her half-sister, Samantha Markle, showed up unannounced at Kensington Palace on Saturday, October 6. "Meghan is really anxious about Samantha being in London," a source reveals exclusively in the new issue of Us Weekly. "She knows these tactics won't stop. It's sad that this will continue — and it's making Meghan very uneasy."
She's worried about what her dad will do too: The Duchess of Sussex, 37, is also frustrated with her father, Thomas Markle Sr., who has lashed out at her and the royal family in a series of interviews. Even with husband Harry's support, Meghan continues to feel "worried," the source adds.
But Meghan & Harry are trying for a baby: Prince Harry and Duchess Meghan are "trying for a baby," a source reveals in the new issue of Us Weekly. "They both want a big family, at least three kids," the source notes of the Duke and Duchess of Sussex. In the meantime, the source adds that the former Suits star plans to stay busy and is "starting to feel more settled" in her new role.
[From Us Weekly]
Re: Samantha and Thomas… I think Meghan worked out the plan with the palace, and the plan was to play the long game, to take the long view of it. Thomas Markle and, to a lesser degree, Samantha Grant overplayed their hands and overstayed their welcome. The British press would still pay for them to talk sh-t about Meghan at any point, but the appetite for those stories has significantly waned. Meghan basically let her dad and her half-sister punch themselves out.
Re: royal babies… do you think they really want three kids? I doubt that. I think they'll have two kids, at most. I could even see them stopping with one.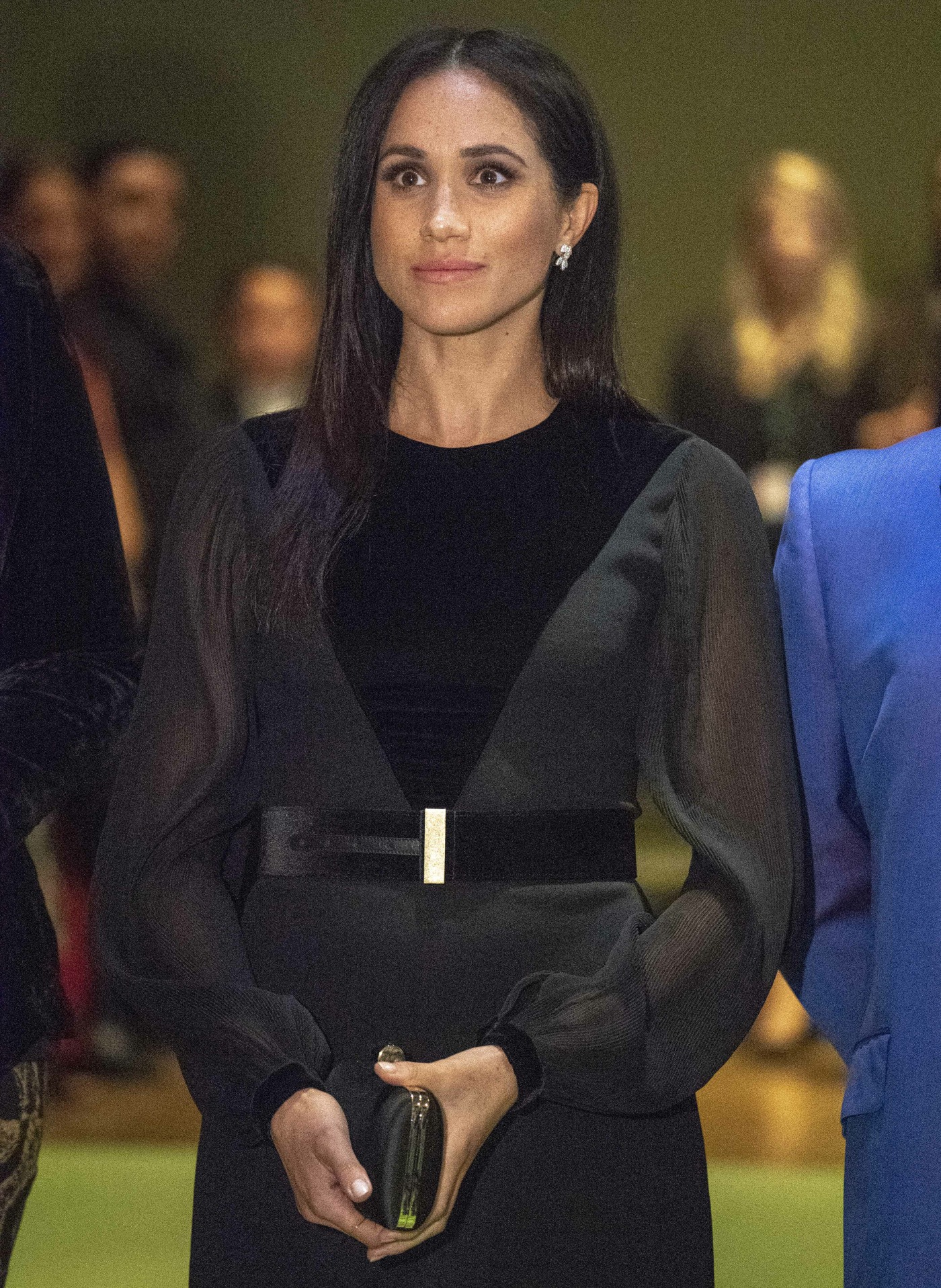 Photos courtesy of WENN, Avalon Red.






Source: Read Full Article