Tony Rock Talks AI Upsides, Wants a Tupac and Biggie Album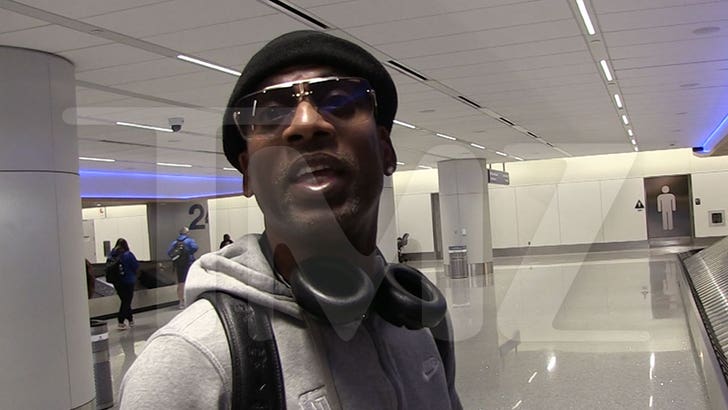 Never mind all that talk about artificial intelligence killing the music industry, Tony Rock sees a huge upside to adopting the technology … especially if you're a fan of late greats like Tupac and Biggie!!!
TMZ Hip Hop linked with the veteran comic Tuesday at LAX and it's clear he has some deep thoughts on the AI topic, because he rattled off some suddenly possible collabs — between deceased rappers, or even Michael Jackson and Jay-Z sparring on a track.
There's currently a fake Drake and The Weeknd song with millions of views so yeah, there's clearly a demand for dream AI pairings.
Going further, Tony proposed a Coachella-style, 100% AI-generated festival … and he even nominated Billy McFarland and Ja Rule to organize it!
Pump the brakes, Tone … we were with ya right up until the Fyre Fest callback.
Universal Music Group recently put down a block to slow AI on streaming sites and Drake hasn't exactly warmed to the idea, either … so, the industry's not about to embrace Tony's idea. But, fans might!
Source: Read Full Article