Tom Brady & Gisele put more than $84 million into FTX cryptocurrency??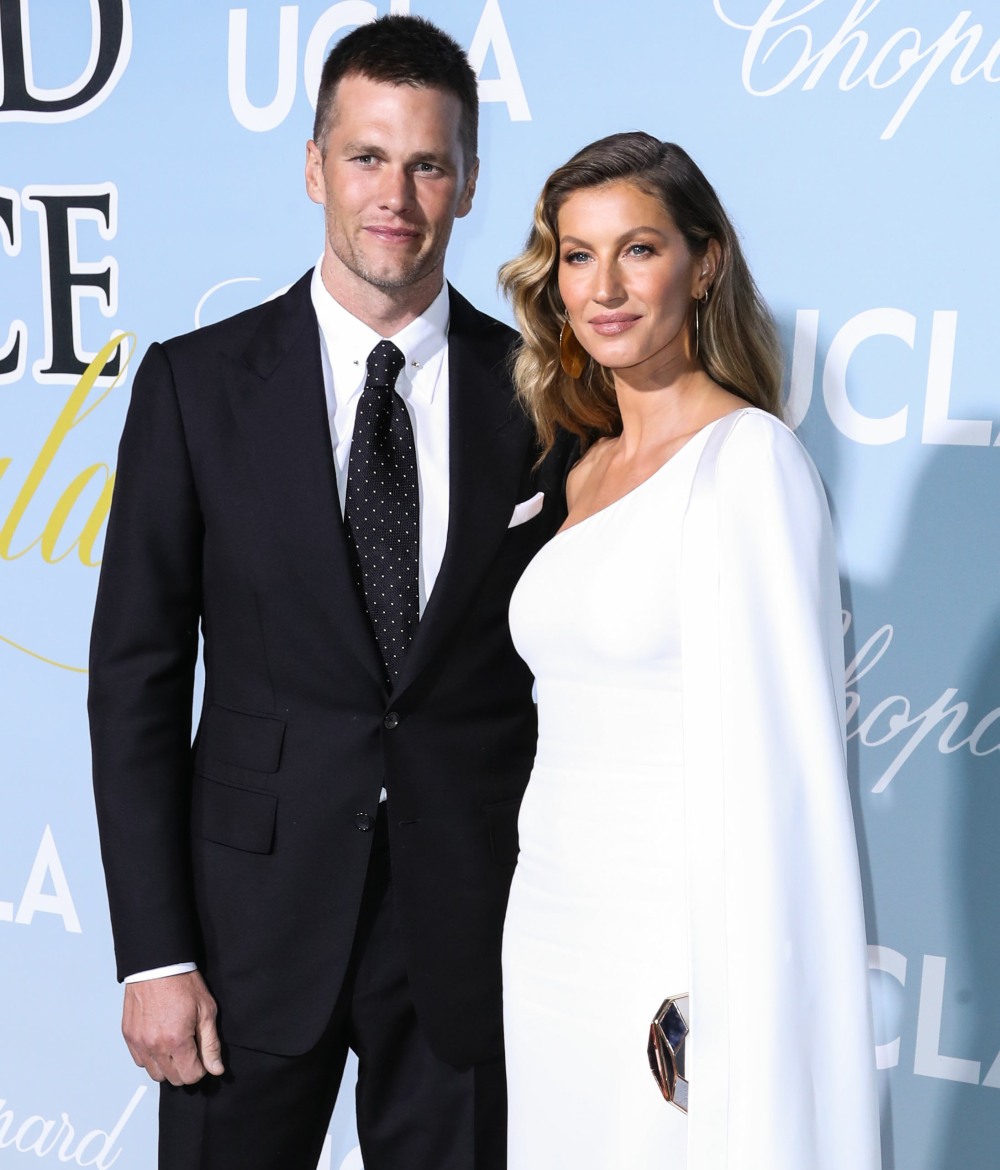 Last November, a number of celebrities became entangled in the imploding cryptocurrency debacle. Crypto markets crashed, and celebrity endorsers of various cryptocurrencies, like FTX, are being sued. FTX was one of the biggest implosions and it had tons of celebrity endorsers, including Tom Brady and Gisele Bundchen. Coincidentally, as soon as the crypto market began to falter, suddenly Tom and Gisele had a quickie divorce and Gisele started taking a lot of vacations to Costa Rica. TikToks were made to explain that specific issue, with a catch-all conspiracy that Tom and Gisele were actually hiding and protecting their assets rather than divorcing because of Tom's football career. I still don't know, but I suspect that Tom and Gisele had many problems and FTX was one of them. Speaking of, reportedly Tom dumped $84 million into FTX. Yiiiikes.
Advisors to Tom Brady and Gisele Bündchen weren't able to spot any issues with FTX's underlying financials before the celebrity couple piled cash into the now-bankrupt crypto exchange, the Financial Times has reported. The then-couple spent over $84 million buying 1.8 million shares in Sam Bankman-Fried's crypto empire after their team found no issues with its financial documentation, according to the report Tuesday.

Brady and Bündchen's team were extremely diligent and "saw what they believed were legit financials," an unidentified former FTX employee told the FT.

"People wanted shares. There was some FOMO, but people always saw financials," the source said.

Owners of FTX shares, including NFL star Brady and international supermodel Bündchen, lost all their investment due to the bankruptcy proceedings. That led to potential major losses for both NFL star Brady and international supermodel Bündchen. The former couple, who divorced in October after 13 years of marriage, both promoted the crypto group.

Brady owned 1.1 million shares in his own name and was a high-profile brand ambassador, even appearing in three commercials for FTX. Bündchen held another 700,000 shares, appeared in one of those ads, and promoted the exchange in an April 2022 edition of Vogue where she discussed "Crypto, Collaboration, And Helping FTX Donate Billions".

The true extent of the couple's losses is unknown because FTX was a private company, but Forbes previously estimated that Brady's stake was worth as much as $45 million.
[From Yahoo]
No, but do you really think that Tom put $84 million into FTX, and Gisele put… what? Something in the vicinity of $50-60 million? And they both lost all of that investment? Here's the thing… I think different parts of the "Tom and Gisele divorced to protect their assets from the FTX debacle" conspiracy make sense, but not all together. I'm starting to think that FTX was a major factor in the divorce, but it was the straw that broke the camel's back. Do I believe that Tom and Gisele quietly got some or all of their money out before the FTX implosion though? Eh. That's where the conspiracy theory kind of loses me. But Jesus, I really did not know that Tom and Gisele had thrown so much money into FTX. How stupid. Their advisors are idiots too.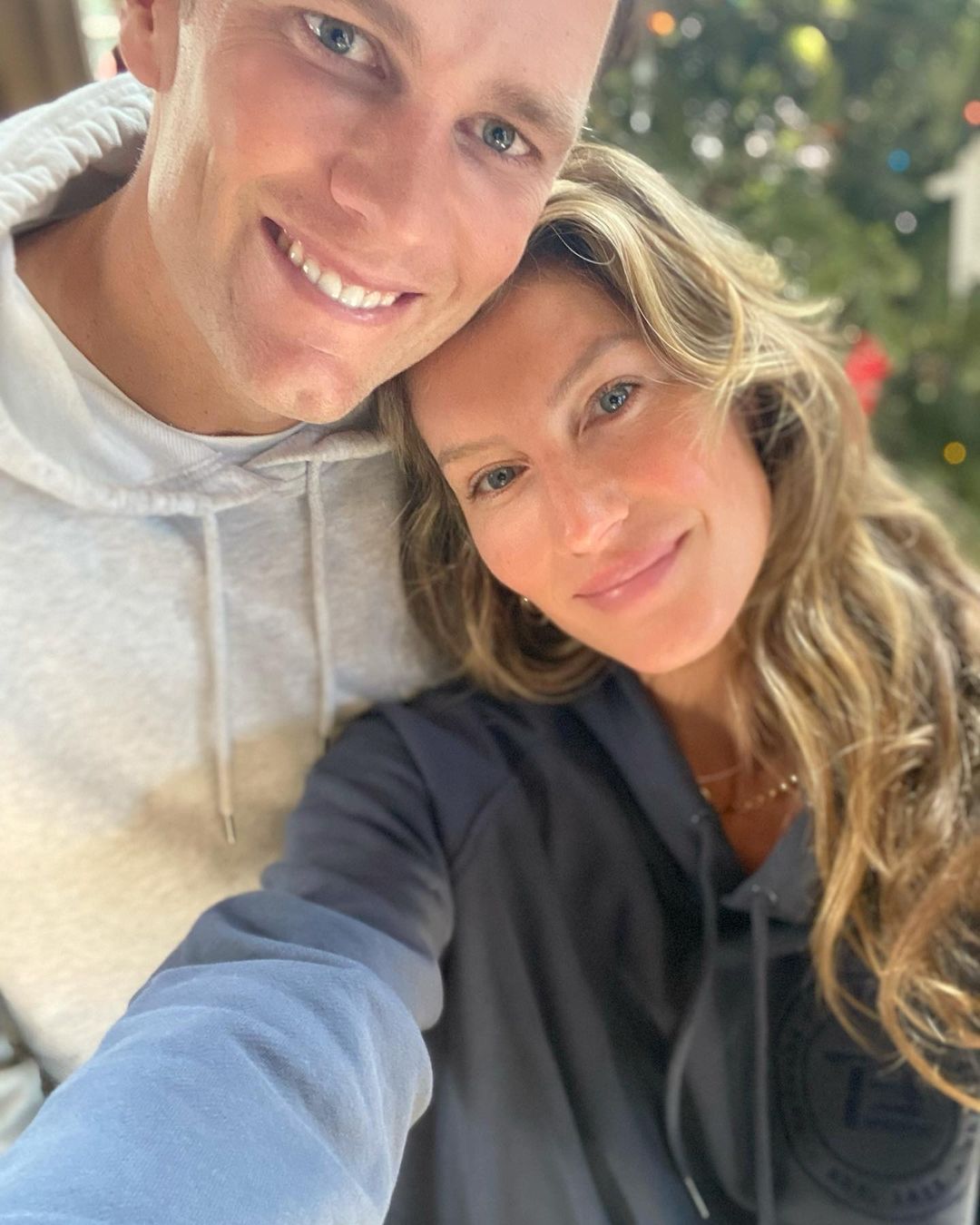 Photos courtesy of Instagram, Backgrid, Avalon Red.
Source: Read Full Article