THR's Brutally Honest Ballot #1: The producer who hated 'Trial of the Chicago 7′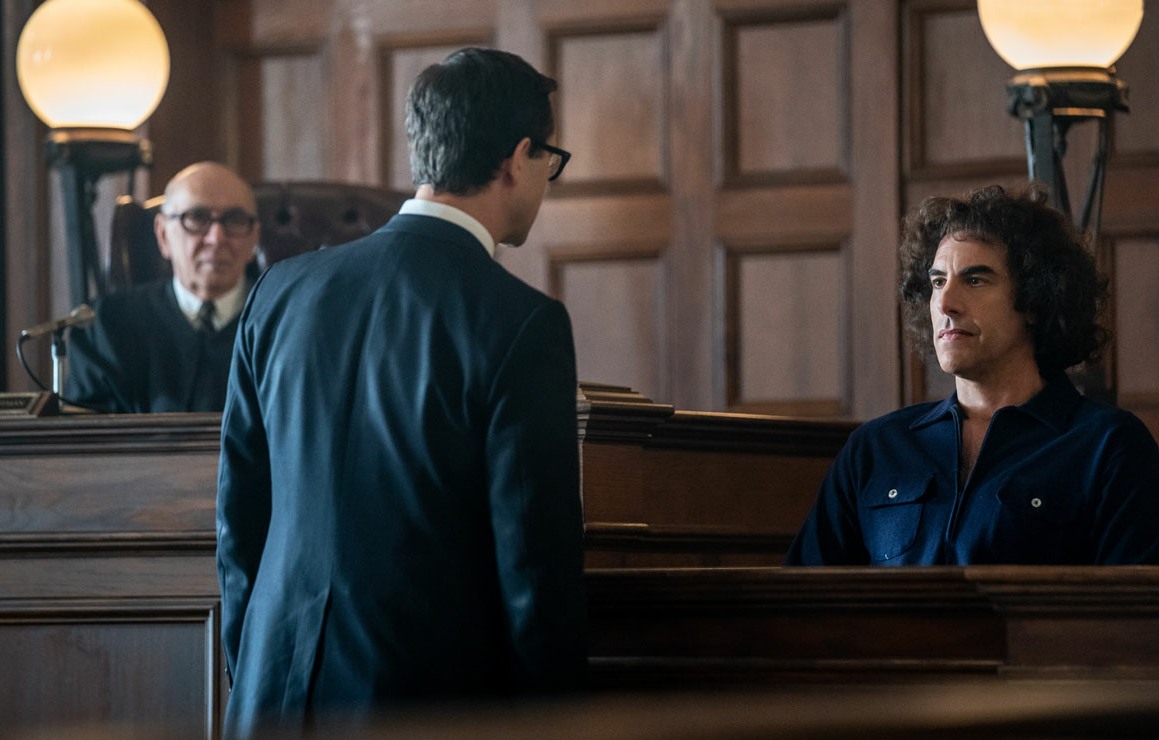 This awards season has been so dumb and neverending, I completely forgot about one of my favorite annual traditions: the Hollywood Reporter's Brutally Honest Ballot series. THR interviews Oscar voters as they're filling out their Oscar ballots and THR records all of the voters' bitchy asides. The series is a great window into why the Academy ends up voting for sh-t like Green Book for Best Picture. Ballot #1 is from "a male member of the Academy's producers branch." You can read the full Brutally Honest Ballot here. Some highlights:
This year's Oscars need an asterisk: "This Oscars deserves an asterisk — because of the nature of the past year, with many movies moving off of their dates, it feels like a competition of the best Sundance movies. The fact that The Trial of the Chicago 7 has a chance of winning, given how mediocre and "television" it is, is all the evidence you need for this, and that's why I'm putting it in my last-place slot. Aaron Sorkin is maybe my favorite writer of all time, but he is not a good director."

On Minari, PYW & Mank: "I liked Promising Young Woman quite a bit — it's maybe the most entertaining of these, and I like what it has to say — but it doesn't feel like a great achievement. I f–king love David Fincher as a filmmaker, but Mank is boring and indulgent and too clever for its own good. Minari is beautiful, and one of the best shot of these, but I found it excruciatingly slow.

On Sound of Metal & Nomadland: "Sound of Metal was also a bit slow, but it's unbelievably important as an empathy machine, and the performances are great…And that brings us to Nomadland. They did not have a lot of money, but they made a movie that never apologizes or feels defensive in its scope, scale, pacing, deliberativeness or performances. It's a fully realized movie that is compelling and emotional and cinematic, despite its naturalness. It tells these people's story in a way that invites empathy without saying, "You should feel sh-tty about your gilded, privileged life." And it is also reflective of the past year, showing how challenging life can be, and reminding us how much we have to be grateful for.

Voting for Riz Ahmed for Best Actor: "It's an exceptionally strong category. Gary Oldman is an extraordinary actor, but he just won recently, and Mank isn't great. Anthony Hopkins was fantastic in The Father, but performances like that lose a couple of points with me because they feel a little Oscar-grabby. [Minari's] Steven Yeun feels like he is one of the major actors to watch — his face is so compelling, he's so subtle, he has real power. He will win an Oscar, but not this year. [Ma Rainey's Black Bottom's] Chadwick [Boseman] is going to win — every performance he ever gave was amazing, and he was, by all accounts, one of the most incredible, generous gentlemen our industry has seen. But I just didn't connect to Ma Rainey's. Riz Ahmed's performance is naturalistic, romantic and heartbreaking. I have a bucket list of actors I want to work with in my life, and he has been on it for a long time.

Voting for Daniel Kaluuya for Supporting Actor: "Sacha [Baron Cohen of Chicago 7] wasn't well served by his director and, like most of his co-stars, took me out of the movie. Leslie [Odom Jr.] is someone I love, but that movie [One Night in Miami] also felt too theatrical — it took me three times to get through it. [Sound of Metal's] Paul Raci is incredibly natural. I hear why people are saying [Judas'] Daniel Kaluuya should be nominated for lead, but I'm not moved because category fraud is so embedded in the system at this point, and Daniel stood out more than LaKeith [Stanfield, his co-star], so I'm voting for him.

He voted for Maria Bakalova for Supporting Actress: "This was a really hard one. Amanda Seyfried was totally fine in Mank, but not winner-level. Yuh-Jung Youn in Minari was excellent, but kind of playing a familiar, slightly reductive, comic-relief/stern tiger grandma. [The Father's] Olivia Colman is always brilliant, but give someone else a chance. Speaking of which, I think [Hillbilly Elegy's] Glenn Close will win, but the role just felt like caricature. I voted for [Borat Subsequent Moviefilm's Maria] Bakalova because this is her first time on camera in a significant movie; she kept up with Sacha; and she even did some impressive improv dealing with [Rudy] Giuliani. Comedies are underserved in the awards conversation. Let's have a little fun.
[From THR]
This guy has weird taste. I'm not offended by him, but wow, he just had weird takes on so many films. He also voted for Vanessa Kirby for Best Actress for that dreadful little film with Shia LaBeouf. Gross. I don't get his whole tirade against Chicago 7 – Aaron Sorkin turned a somewhat dry courtroom drama into something which felt very fun and watchable. The only things with which I agree wholeheartedly: Mank, Sound of Metal and Riz Ahmed. Mank was trash! And I seriously hope the Oscar season has gotten more people to watch Sound of Metal. Riz gave a career-defining performance. I agree that the Oscar will probably go to the late Chadwick Boseman (who was also a mensch), but by all accounts, Riz is a great guy professionally and personally too.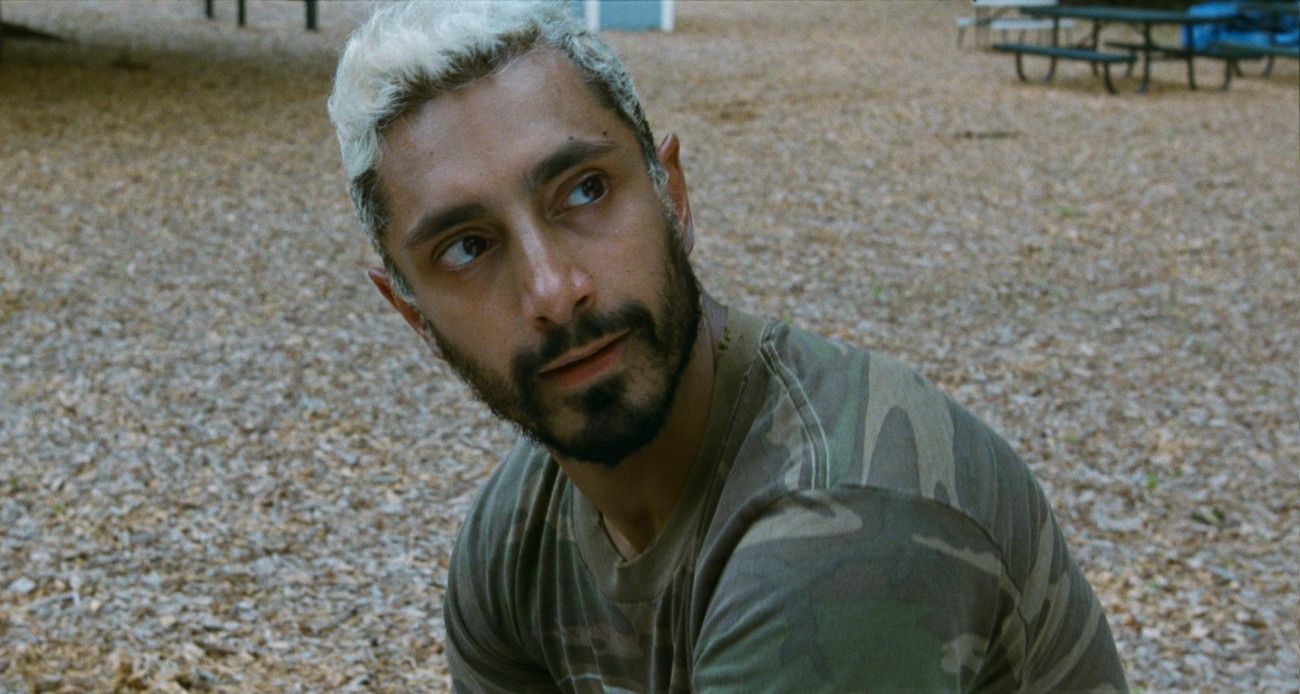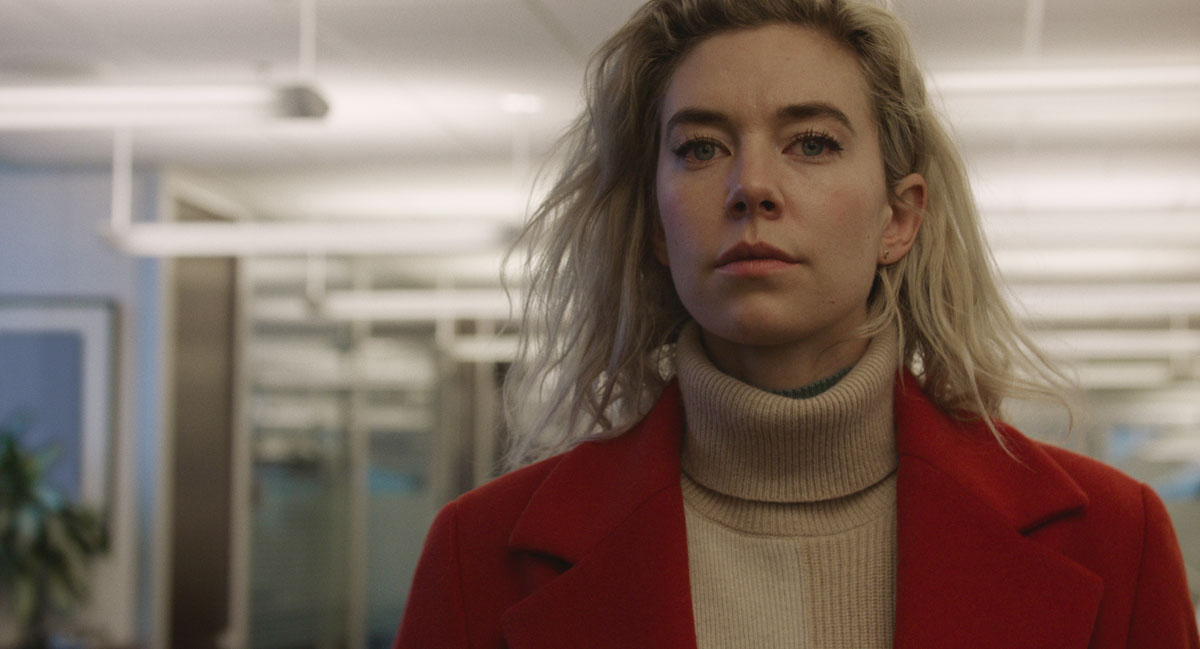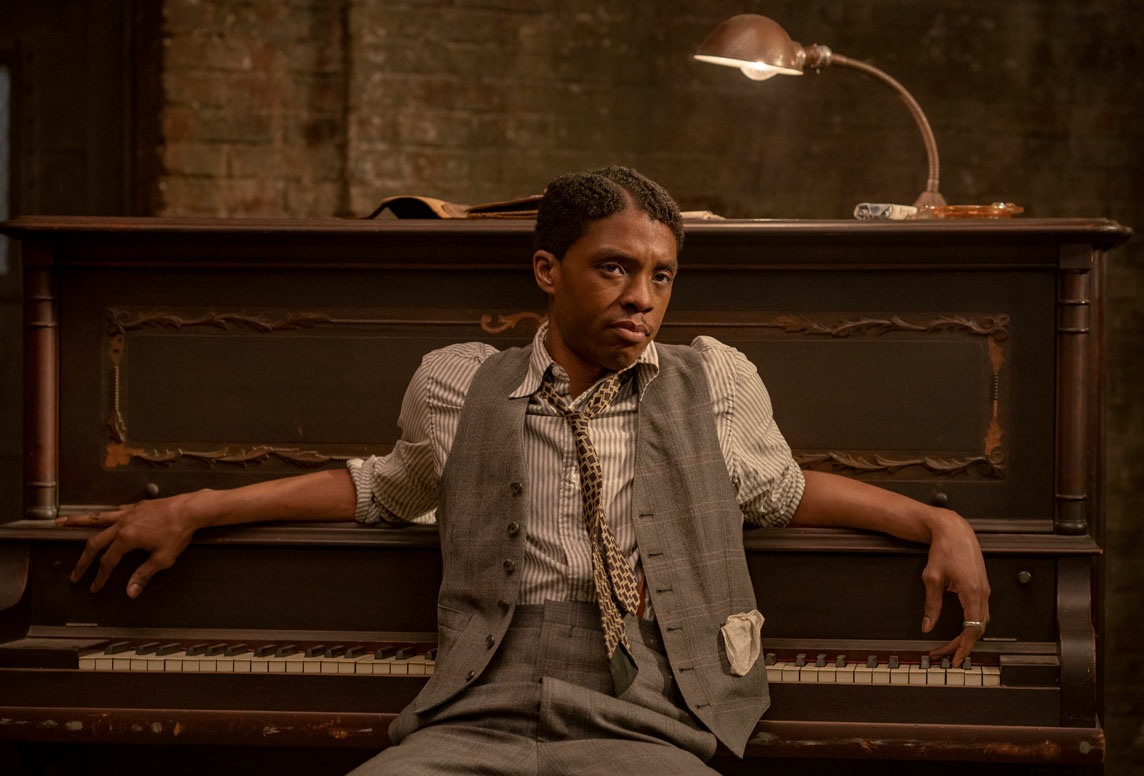 Photos courtesy of Amazon, IMDB, Netflix.
Source: Read Full Article