The Who's Roger Daltrey says he fathered three 'surprise kids' that he knew nothing about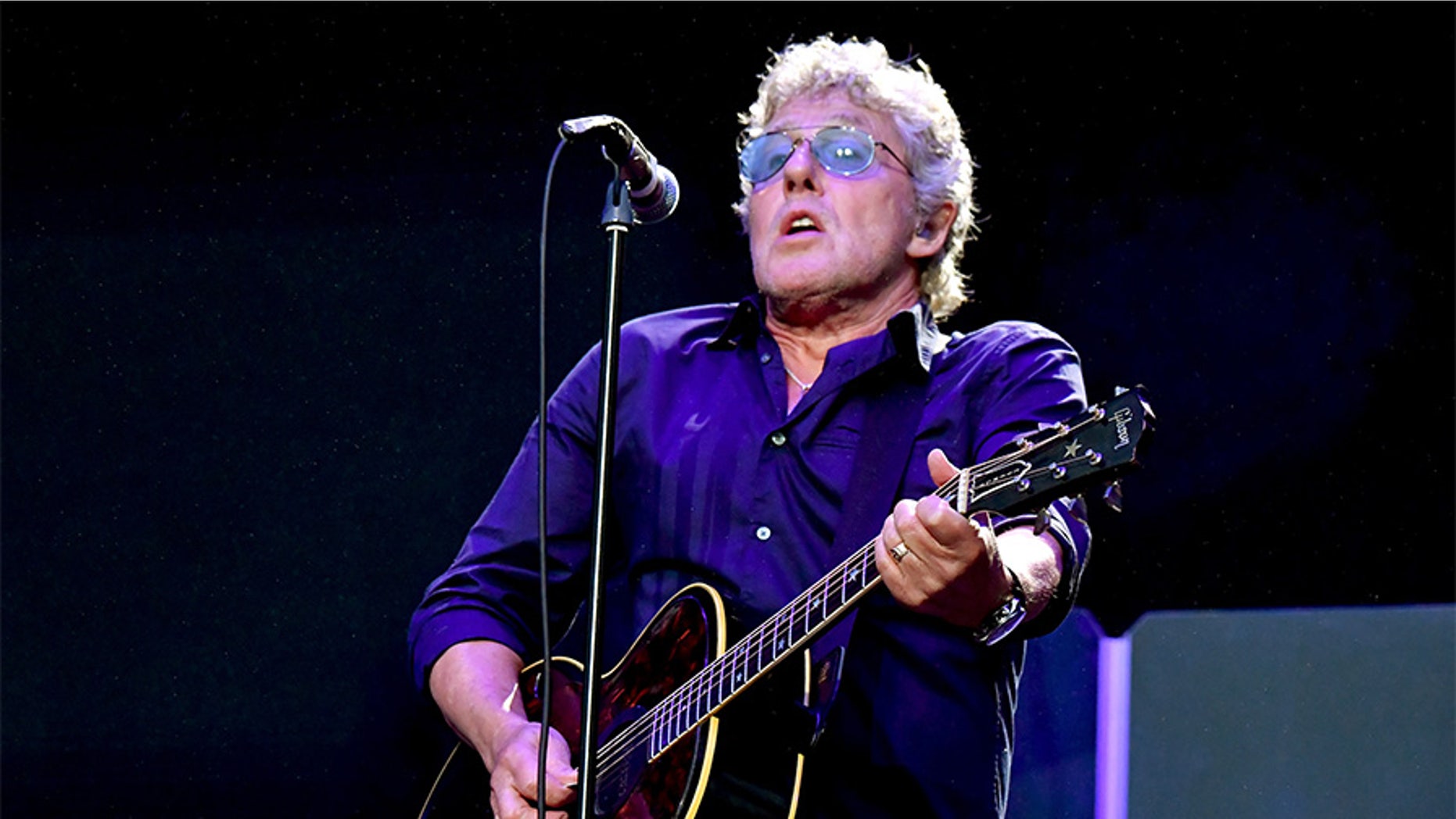 Roger Daltrey of The Who performs on the Lands End stage during the Outside Lands Music And Arts Festival at Golden Gate Park on August 13, 2017 in San Francisco, California.
On his 50th birthday, The Who frontman Roger Daltrey learned he was the father of a woman he had never met.
The 74-year-old rocker told UK's Mirror the shocking revelation came when he received in the mail a photograph of a woman smiling back at him — and the resemblance was uncanny. Two more women would later contact him after finding his name listed as their father on adoption papers.
"They all came into my life after my 50th birthday," said Daltrey. "It was great, it's all worked out. They stay in touch and they're close, so that's great."
Daltrey explained he had no idea about the three women, all born in the 1960s — sometime after the collapse of his first marriage to Jacqueline Rickman, but before he met his second wife, model Heather Taylor. The couple has been married since 1971.
Daltrey added he felt "overwhelming joy" over the news, "sadness" they were given up for adoption, as well as a "natural instinct" to welcome all three "surprise kids" into his family.
"I've tried to do my best about a situation that couldn't change because it happened a long time ago," he admitted.
Daltrey has a 55-year-old son named Simon from his first wife; a 50-year-old son named Mathias with Swedish model Elisabeth Aronsson; and 46-year-old- daughter Rosie, 43-year-old daughter Willow and 37-year-old Jamie with his second wife.
Daltrey said his current wife has supported him over the years, despite his wild past leading one of the most iconic groups in rock history.
"Heather is amazing," he explained. "To find a woman who understood what this business was like, who I was and who we were, and to accept that and still want to be with me when I came home was a gift from the universe.
"Whether that's an open marriage or just a matter of being honest with her because I was never going to be the perfect husband in that sense. So when I come back off tours, we don't talk about that. And you can criticize it, you can say whatever. But all I can say is, whatever we did it worked because we've been together for 50 years and I'm starting to like it."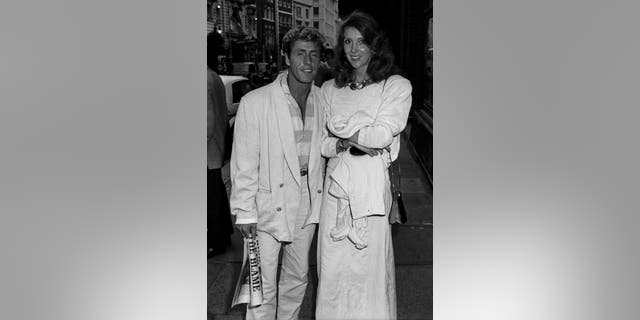 Roger Daltrey and wife Heather in 1984.
(G)
Back in March, Daltrey confessed at a Vegas concert that after years in the industry, the sounds of rock have made him "very, very deaf."
"I advise you all – all you rock 'n' roll fans – take your f—ing earplugs with you to the gigs. Daltrey then added that he wished earplugs were something that he had used more often when it came to playing rowdy gigs.
"If only we had known when we were young… we are lip-reading," the singer admitted.
But despite his hearing issues, Daltrey vowed to keep performing "for a long time."
"I am lucky to be doing what I do — so thank you," he said.
The singer also added that he now uses in-ear monitors and has become very good at reading lips."
Fox News' Morgan Evans contributed to this report.
Source: Read Full Article