The Truth About Rihanna's Lawsuit Against Her Father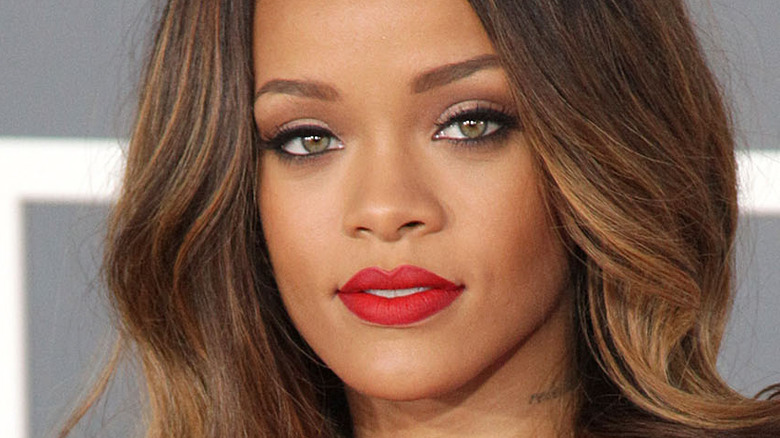 DFree/Shutterstock
By Linda DiProperzio/Sept. 8, 2021 11:50 am EDT
Family relationships are complicated, especially in the celebrity world. Back in 2019, Rihanna sued her father, Ronald Fenty, accusing him of using her name in order to promote his business, Fenty Entertainment. According to court documents, the pop star alleged that Fenty — along with his business partner, Moses Perkins — solicited business for Rihanna without her authority (via The Blast).
The lawsuit alleged that Fenty and Perkins booked a $15 million tour in Latin America and two concerts at Staples Center in Los Angeles and T-Mobile Arena in Las Vegas for $400,000 without Rihanna's knowledge or permission. "Although Mr. Fenty is Rihanna's father, he does not have, and never has had, authority to act on Rihanna's behalf," the documents explained. After cease and desist letters were ignored, the singer filed suit, asking for monetary damages and an injunction on the business.
The lawsuit wasn't the first time Rihanna and her father have had issues. In 2011, she spoke about Fenty speaking to the media about her relationship with Chris Brown. "That was the first time …" she said (via Billboard). "My dad went to the press and just told them a bunch of lies. Because he hadn't talked to me after … that whole thing … He never called to find out how I was doing, if I was alive, nothing. He just never called. He went straight to the press and got a check. And now he does it again."
Rihanna has dropped her lawsuit against her father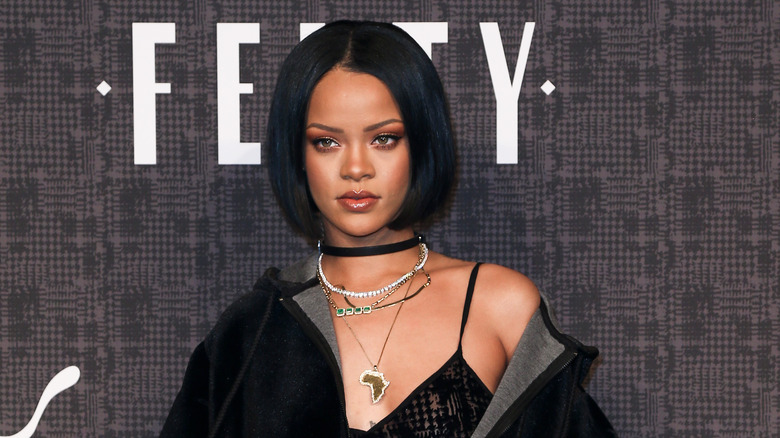 After filing a lawsuit against her father in 2019, accusing him of using her name to promote his entertainment business, Rihanna has reportedly reached a settlement with Ronald Fenty and decided to drop the entire suit just a few weeks before they were both due in court in Los Angeles (via Radar Online). 
Even though their relationship has been strained through the years, Rihanna and her father have remained in contact — even after the lawsuit was filed. In 2013, she paid for her father's treatment at a Malibu rehab facility, and last year, the singer helped her dad after he tested positive for COVID-19, sending him a ventilator and checking up on him each day. "I thought I was going to die to be honest. I have to say, I love you so much, Robyn [Rihanna's given first name]," Ronald told The Sun. "She did so much for me. I appreciate everything she has done."
Source: Read Full Article