Sofia Vergara: 'Women have that thing that they're scared to negotiate'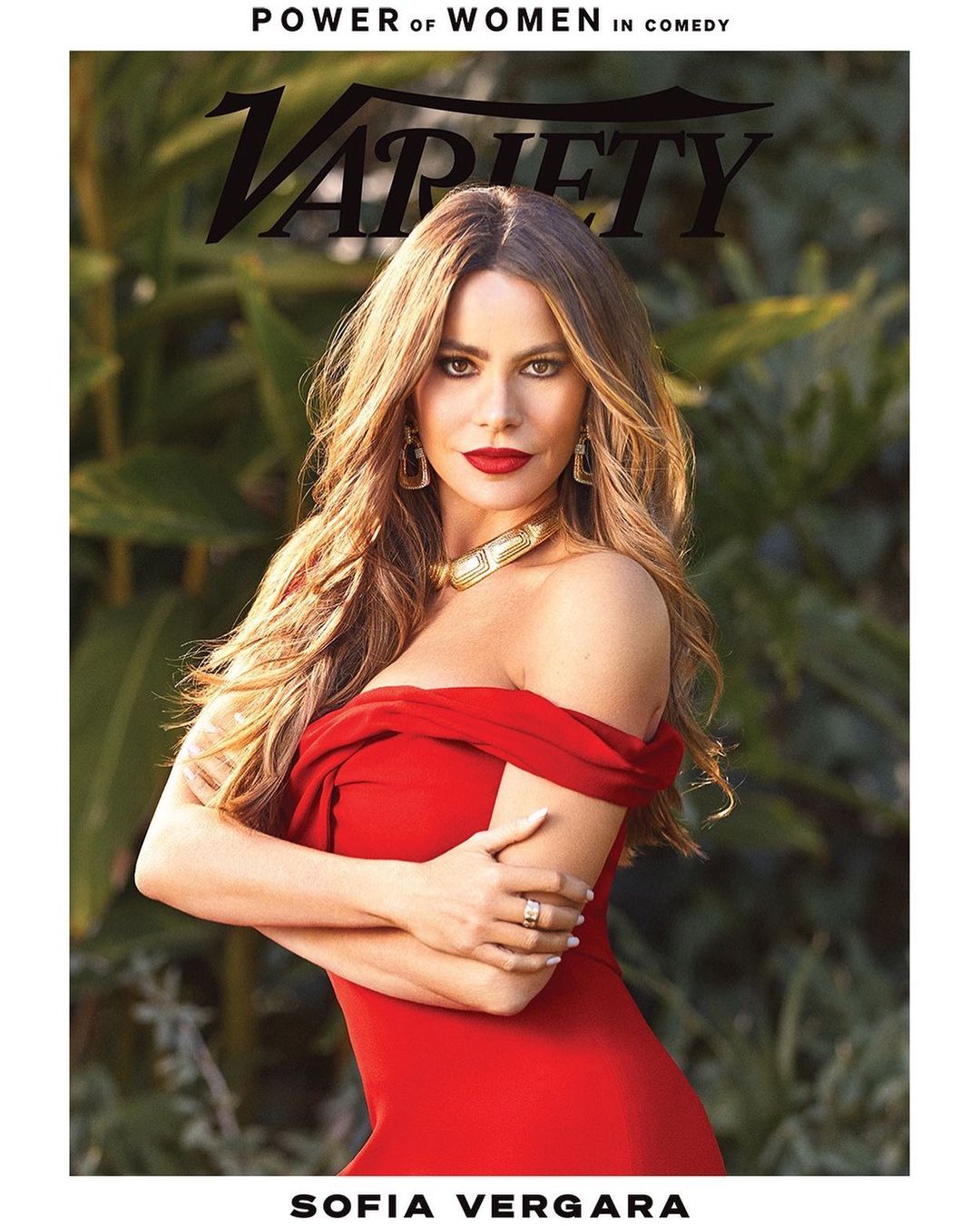 Sofia Vergara is one of the women covering Variety's "Power Of Women In Comedy" issue. (You can see the other cover stars here, Oya covered Micheala Coel and Hecate covered Julia Louis-Dreyfus.) The last time we covered Sofia was when her ex boyfriend, Nick Loeb, lost his final appeal to gain custody over the embryos they created together. I have a lot of sympathy for what she went through while dealing with Loeb's legal abuse for years. However after reading this profile I'm kind of divided about her. She was the highest paid actress in 2020 and she has jean, furniture, eyeglass and perfume lines and is launching a beauty brand. She's super rich. She told Variety that she doesn't have as much money as people think because she has to pay high taxes and give a percentage to people who work for her. While that rubbed me the wrong way, she may have just been trying to be humble.
"I am super proud," she says of her Forbes ranking. Laughing, she continues: "I feel like it's a bit of an exaggeration though — don't forget that I have to pay horrific taxes too. When everyone is like, 'Oh, my God, you have so much money,' I always say, 'No, I don't have as much as you think I have. I have to f-king pay Uncle Sam! And managers! And lawyers! And agents!'"

While Vergara is best known for "Modern Family," on which she reportedly earned $500,000 per episode in later seasons, the bulk of her earnings comes from her businesses and brand deals. "I've made a lot with endorsements and being a spokesperson," she says. "That has given me a lot of money – and I've done a lot of them."

"I do feel sometimes that women have that thing that they're scared to negotiate. Don't be afraid to ask for what you want and what you deserve," Vergara says, "Because somebody is going to make that money, and somebody is going to take that money, and it needs to be you. That has worked for me, always."

Vergara — who left dental school in her native Colombia for an acting and modeling career — didn't aspire to become an international superstar. As a young, single mother, her perseverance came from wanting to support her son and helping her large family.

"I needed independence," she says. "I don't believe that money is 100% what is going to give you happiness, but I think it takes away a lot of the pressure and stress where you can focus on other things. When you're worried about how you're going to pay the rent, I don't think that you can be worry-free, and I always wanted that for myself."
[From Variety]
I am several tax brackets removed from Sofia Vergara, but whenever I have to pay more taxes I try to be grateful because that means I made more money. Sofia isn't an out Republican that we know about and she supports liberal causes in general, but she did back her ex, Nick Loeb, when he considered running for Senate as Republican. I'm just saying she sounds like a Republican about money/taxes. I do like what she said about not being afraid to negotiate for what you're worth. The money is there and we should earn it, like she said. It's also important that we know when to walk away from a deal and look somewhere else. Octavia Spencer has some good advice about that.
https://www.instagram.com/p/COjDEOFM3ul/
A post shared by Variety (@variety)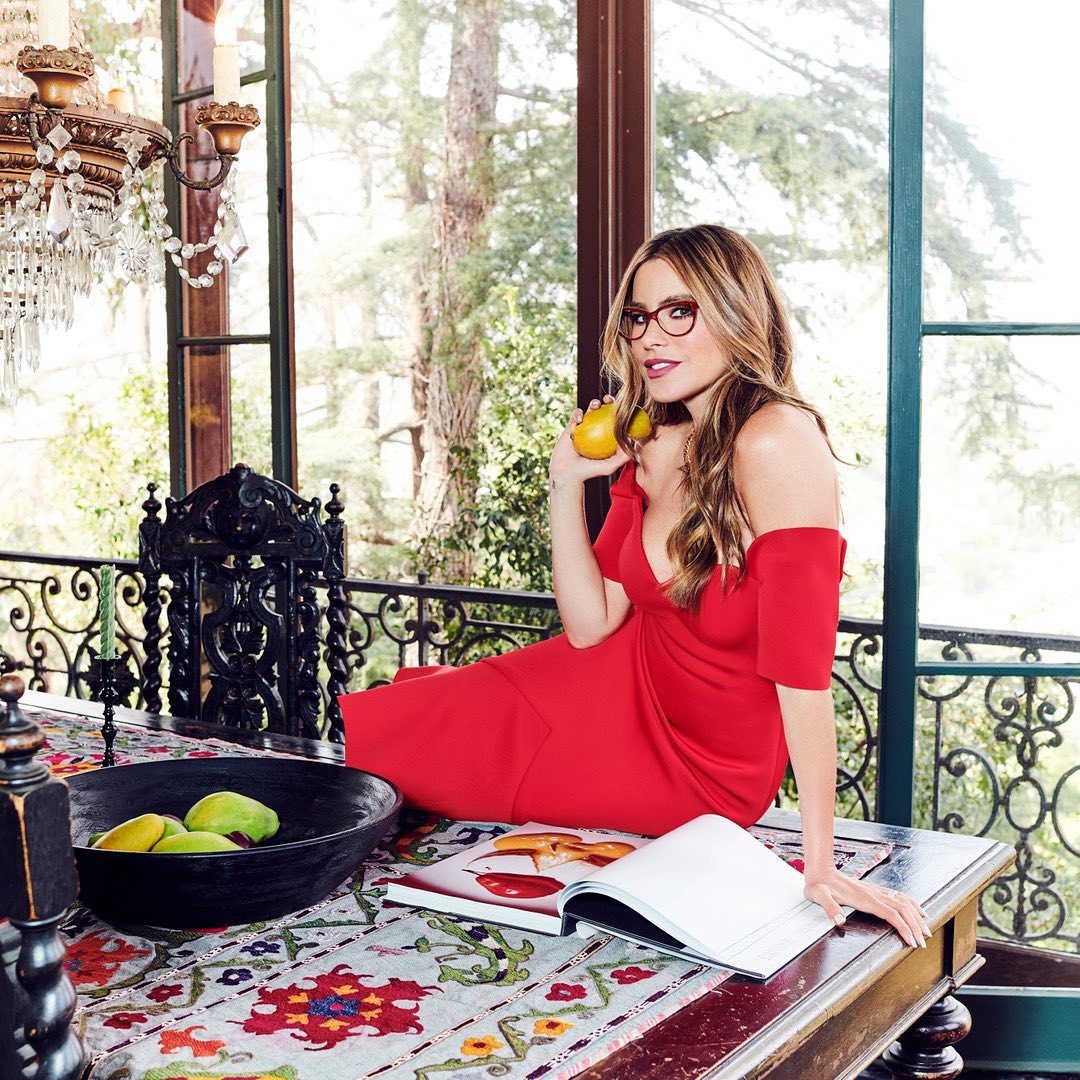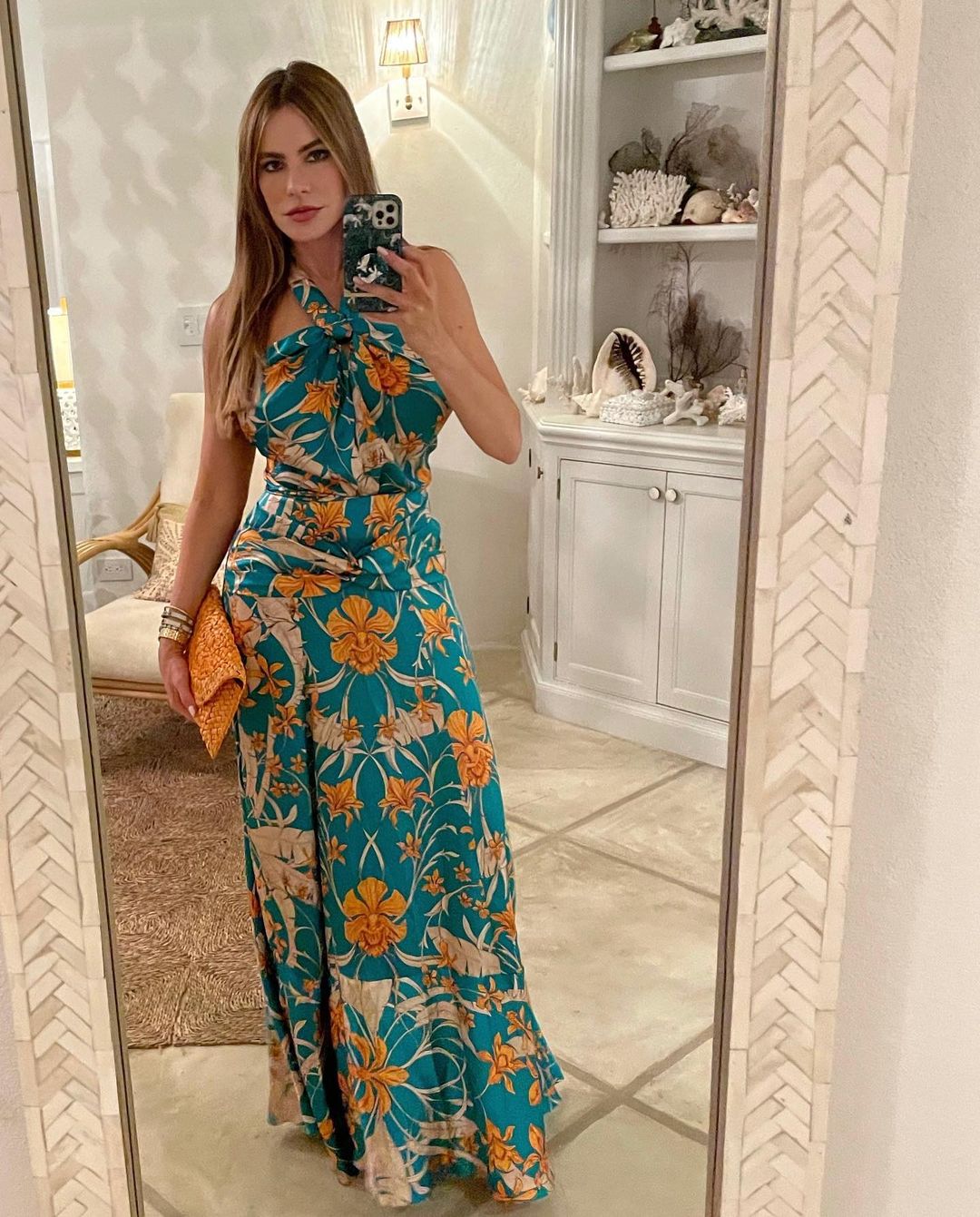 Source: Read Full Article