Serena Williams pulls out of the 2022 Australian Open, doesn't promise to come back
In February of this year, Serena Williams lost to Naomi Osaka in the Australian Open semifinals. I'm still mad about that match, by the way! Serena could have won that match and it was almost like she wasn't concentrating or she just gave up. After the match, Serena stopped before she walked off the court. She put her bags down and took in the applause, and clapped at the adoring crowd. Serena loves Australia and she has seven AO singles titles. Her last Slam title came in Australia in 2017. Anyway, people thought there was a bittersweet finality to the way Serena left the court, like maybe it was her last time playing there.
Still, there were hopes that Serena would launch her comeback next month in Australia. She still hasn't retired from the sport nor has she mentioned retirement, but she hasn't played since Wimbledon in June, when she was injured in her first-round match. It was a hamstring injury and all of us hoped that she would be all healed up for Australia. Not so much. Serena wasn't on the AO entry list, which came out yesterday. People speculated that perhaps this was the complete end. But Serena issued a statement through AO:
Come back stronger 💪 #AusOpen pic.twitter.com/HrrG1FFILF
— #AusOpen (@AustralianOpen) December 8, 2021
It's curiously worded. She isn't saying that she'll return to Australia in 2023 to compete, she's just saying that she generally enjoys competing in Melbourne. I mean, granted, she's earned the right to keep her options open, whether that's calling it a day or leaving open the possibility of extending her career indefinitely. I also agree that Serena isn't in shape to compete right now. Even in her curated social media posts, she hasn't stepped foot on a tennis court in months! Maybe that is because of the injury, or maybe her heart just isn't in it. Is anyone taking bets on whether she'll be okay for Indian Wells/Miami in March? I doubt it. I doubt she'll play on clay either. Maybe Wimbledon. And then goodbye in New York?
This was her press conference in Australia in February after she lost in the semifinal.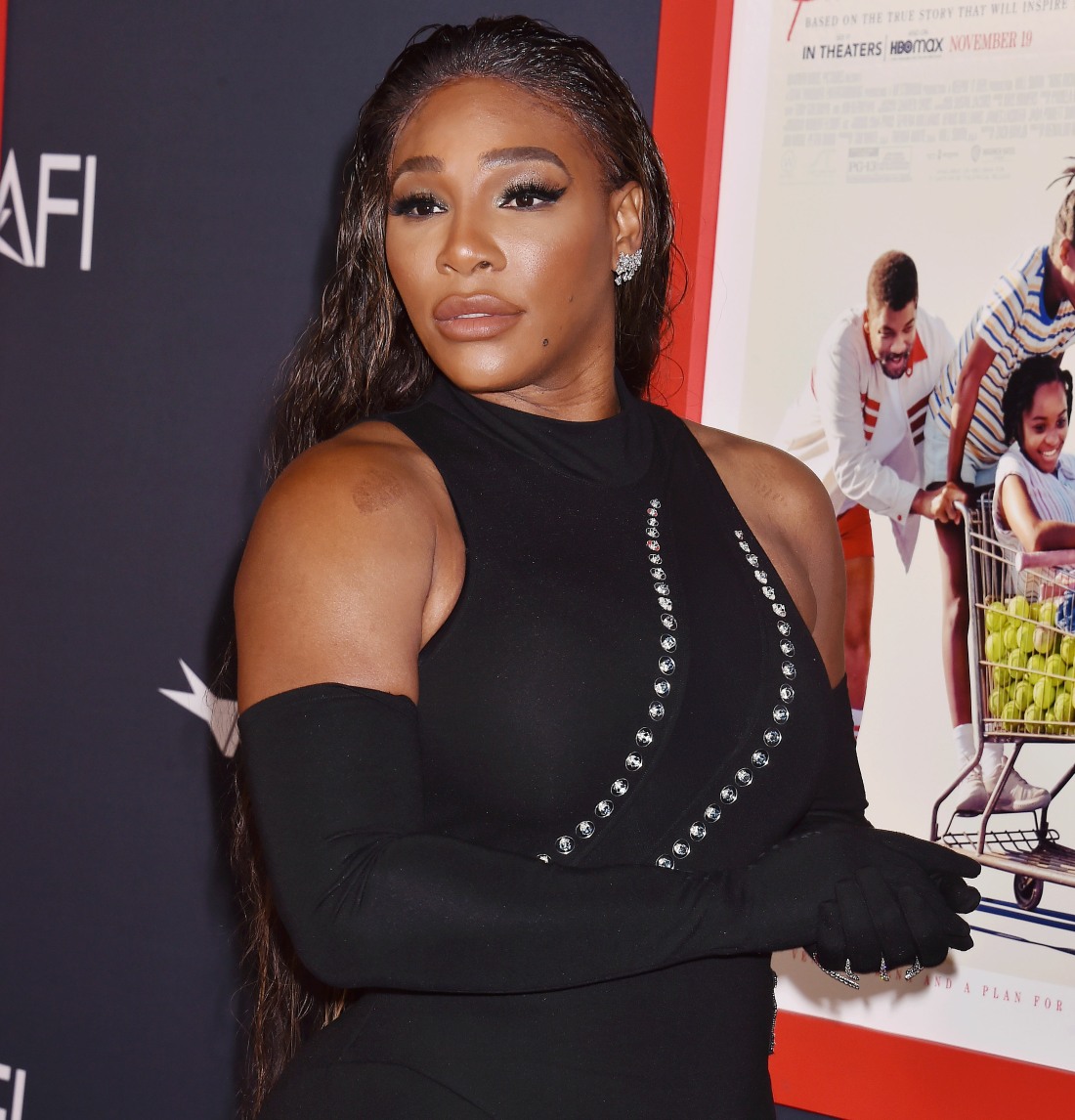 Photos courtesy of Avalon Red.
Source: Read Full Article