Sauce Gardner Burns Cheesehead In Recruitment Pitch To Aaron Rodgers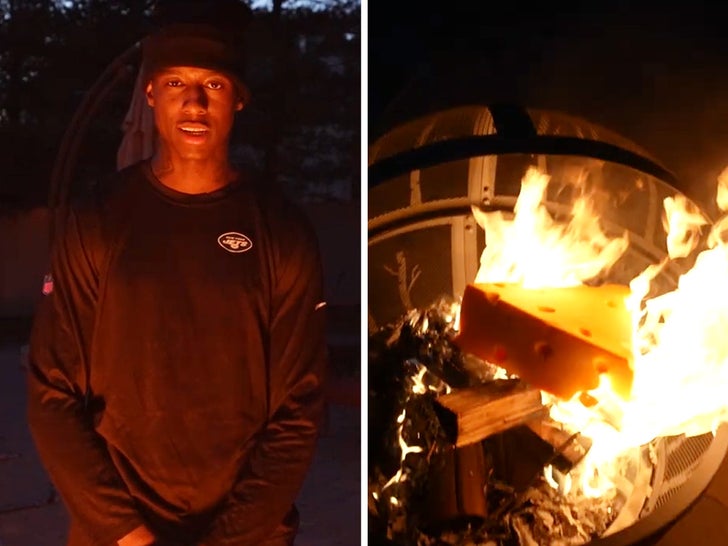 Sauce Gardner is doing everything in his power to ensure Aaron Rodgers is in a Jets uniform next season … going as far as burning a cheesehead hat on camera in a recruitment pitch to the star QB.
Rodgers — whose future with Green Bay is up in the air — has been linked to the Jets this offseason … and Gardner is hell-bent on making sure #12 pulls up to play with him.
Gardner got together with his teammates, Breece Hall and Garrett Wilson, on Thursday … sending a message loud and clear to the future Hall of Fame QB with a fire and a hat Packers fans love to wear.
"Where A-Rod at, man?" Gardner asked in the video. "Let's make this happen, man. I ain't playing no games no more. I was playing at first. I'm not playing no more. You see it in my face. I need you to lock in."
"I need you to come here so we can win the Super Bowl. Don't even play no more."
The guys even fantasized about what life would be like for the Jets' offense with Rodgers under center … with Hall and Wilson telling the Super Bowl-winning QB "you might as well make that move."
Of course, the video isn't going to sit well with Green Bay fans … you'll recall, Sauce paraded around Lambeau Field wearing the cheesehead hat after the Jets defeated the Packers in stunning fashion, 27-10, in Week 6.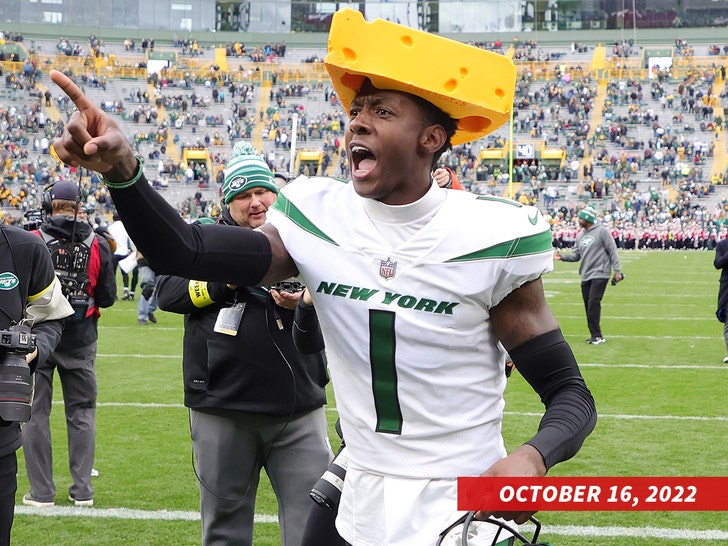 "Green Bay fans not going to hate me as much 'cause I don't own the cheese head no more," Gardner, the Defensive Rookie of the Year, joked.
Rodgers has yet to make a decision on where he'll play next season, but at least he knows the Jets are interested in him — and appear to be pulling out all the stops to bring him on board.
Source: Read Full Article