Rudy Giuliani Mug Shot Released After Surrender In Trump's Georgia RICO Case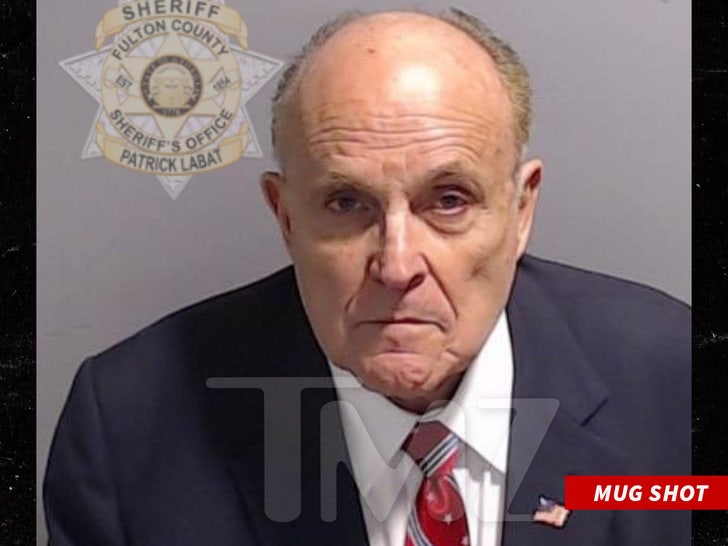 Rudy Giuliani's mug shot is in, and he certainly doesn't look like a happy camper after surrendering himself for Donald Trump's RICO case.
Giuliani gave the Fulton County camera the disapproving look Wednesday after he and fellow former election lawyer Sidney Powell walked into county jail for one of Trump's ongoing investigations.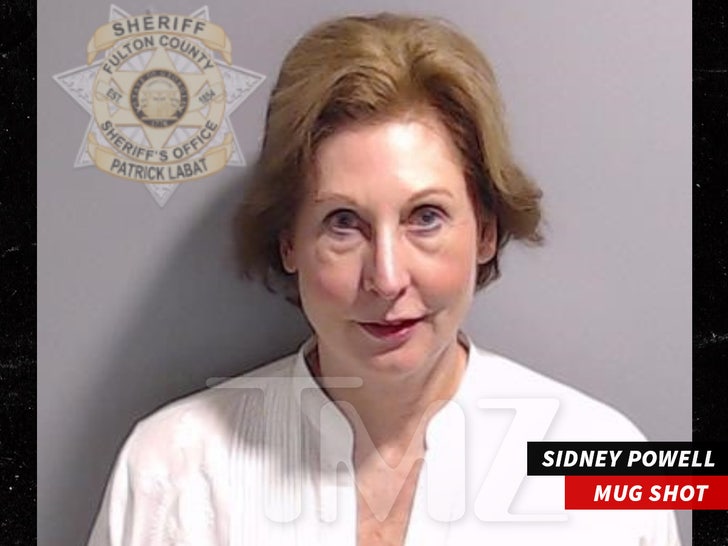 RG agreed to a $150k bond, and Powell's was set at $100k. For those unaware, Giuliani's charged with things like engaging in criminal conspiracies and breaking Georgia's racketeering act — Powell's facing similar charges.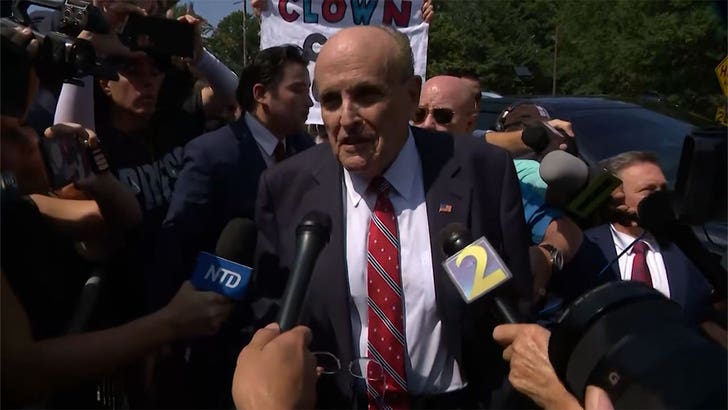 He gave his thoughts about agreeing to work with Trump years ago, especially in hindsight … but he seems to have no problems with the connection they share.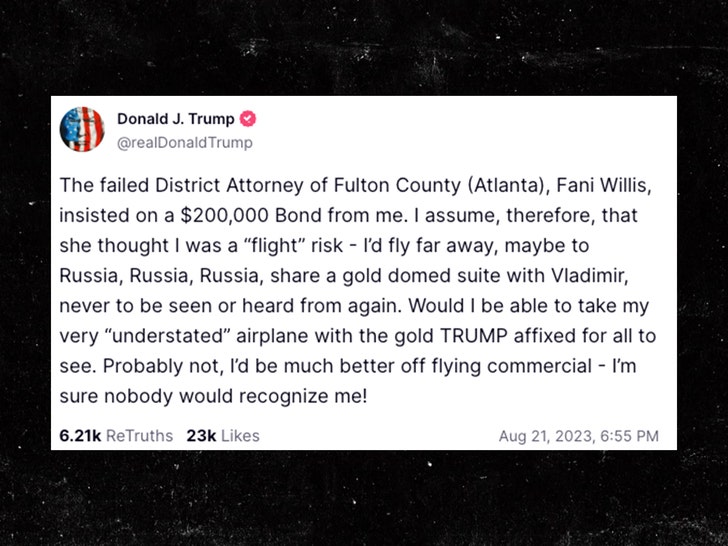 As we reported, Trump said on Truth Social he will be turning himself in to Fulton County officials on Thursday — the day after Giuliani and Powell. The announcement follows last week's indictment on 13 counts of 2020 election subversion under GA's Racketeering Influenced and Corrupt Organizations Act, or RICO.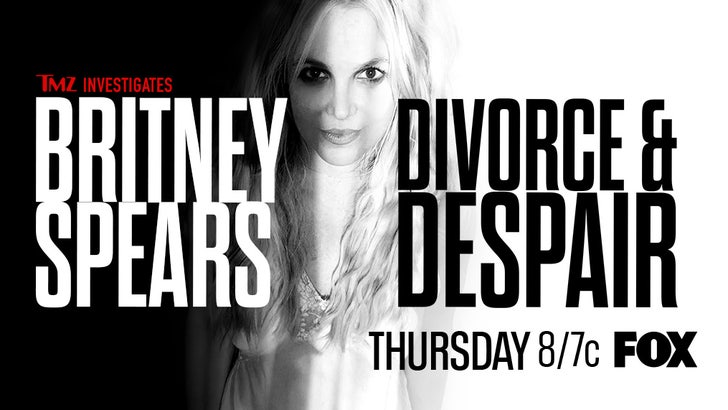 Apart from Trump, 18 other defendants have been named in the latest case, with Giuliani and Powell being 2 of many … also facing charges is the ex-president's former Chief of Staff, Mark Meadows.
FYI, Trump's also been indicted in 3 other jurisdictions for alleged incidents like mishandling classified docs, a hush money payment to porn star Stormy Daniels, and involvement in the January 6 riots.
Source: Read Full Article