Prince William 'will feel sick to the pit of his stomach' at the Sussexes' Emmy nod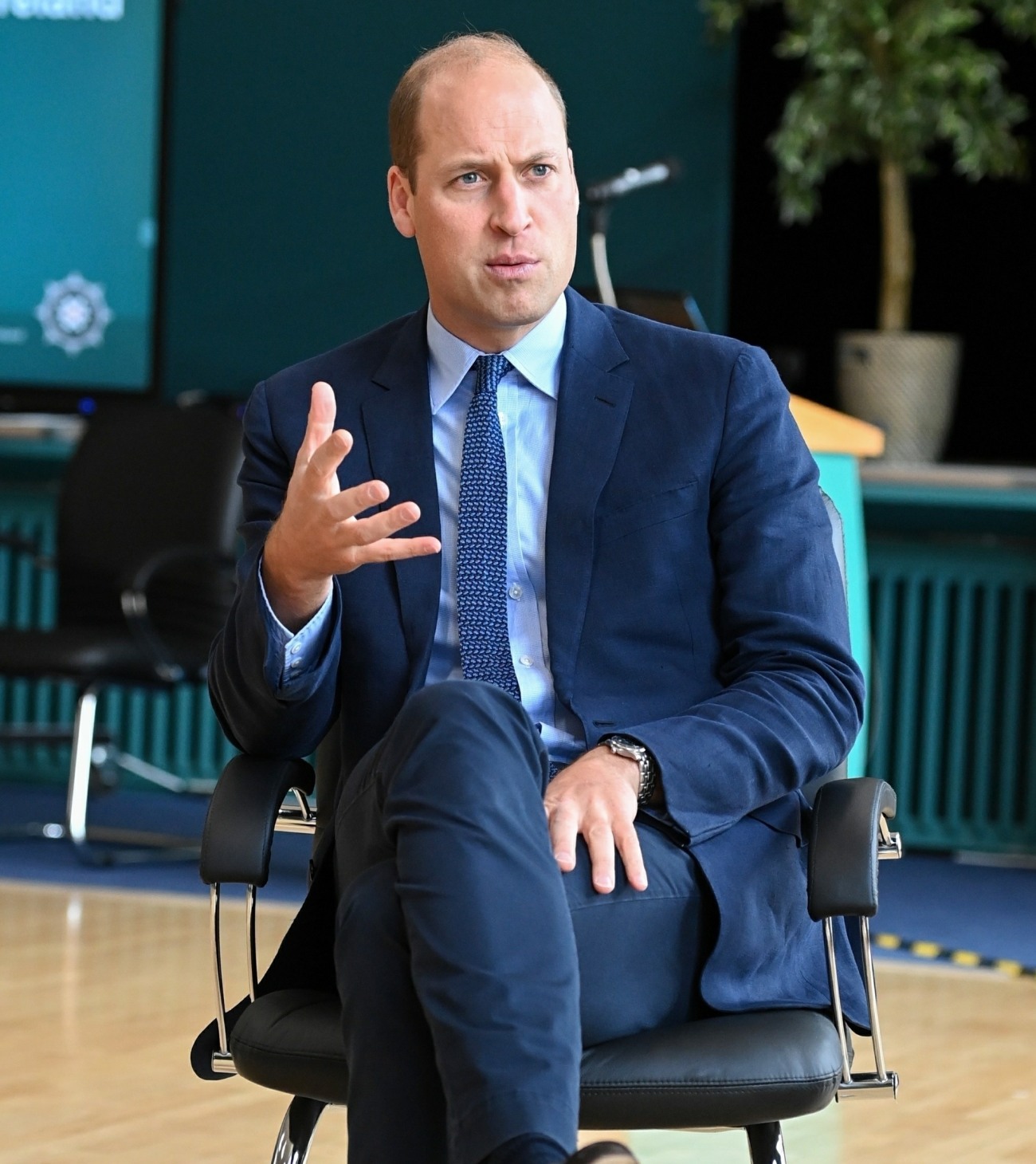 As we discussed, Oprah's interview with the Duke and Duchess of Sussex was nominated for an Emmy Award. It is still one of the most-watched television events of the year here in America, and CBS/Harpo Productions sold the interview internationally to great success as well. The interview was as big as Princess Diana's Panorama interview. It was the "cultural reset." It might not win the Emmy, but who knows. That nomination combined with the sweeping nominations for The Crown's Season 4 have left the Windsors and the British tabloids in a state of shock. You mean the Americans actually believe that the Windsors are a bunch of inbred colonizers? You mean Harry & Meghan are getting tons of support in the colonies? Well, fiddlesticks! So, obviously, William is engorged with rage sick to his stomach.
Mr Lacrombe told OK! magazine: "William will feel sick to the pit of his stomach at Harry and Meghan's Emmys nod. The interview was an attack on his family and his wife and is now being heralded as one of the entertainment moments of the year."

The royal expert added that the nomination is "more bad news" for the Royal Family as the interview will be under the spotlight once again ahead of the Emmys on September 19.

Mr Larcombe said: "The Emmys nod is more bad news for the royals. It means that as awards gain momentum, once again Harry and Meghan's attack on the institution will be repeated over and over again."
[From The Daily Express]
The British media and royal commentators have repeated their own lies so many times that they honestly believe that the Oprah interview was "an attack on the Cambridges and Windsors," as opposed to Harry and Meghan telling their stories and correcting the record after the Windsors lied about them and smeared them for years. I hope William is sick to his stomach! I hope he's constipated with rage! I hope he's farting in anger, Giuliani-style.
And of course, there's another reason why William has wrathful diarrhea: because his sad-sack documentary was submitted for the Emmys and not nominated. He did a whole big documentary about how he was ready to be keen about the environment and no one cared or gave him any awards. Poor gassy Baldemort.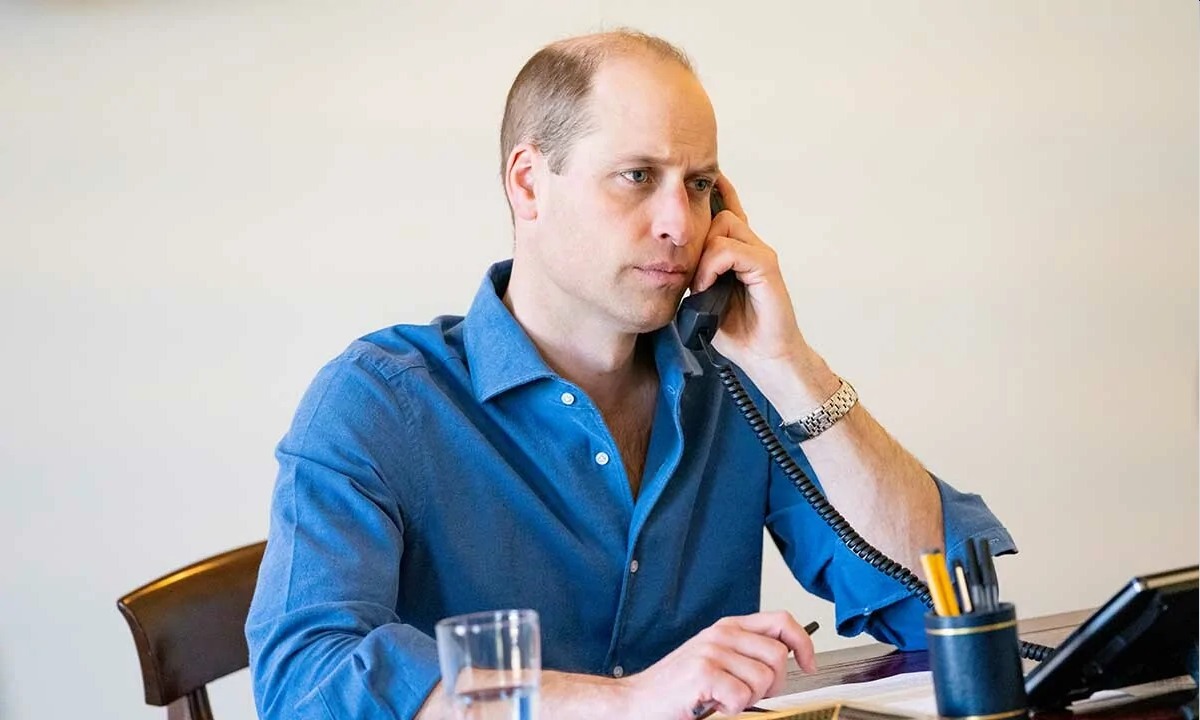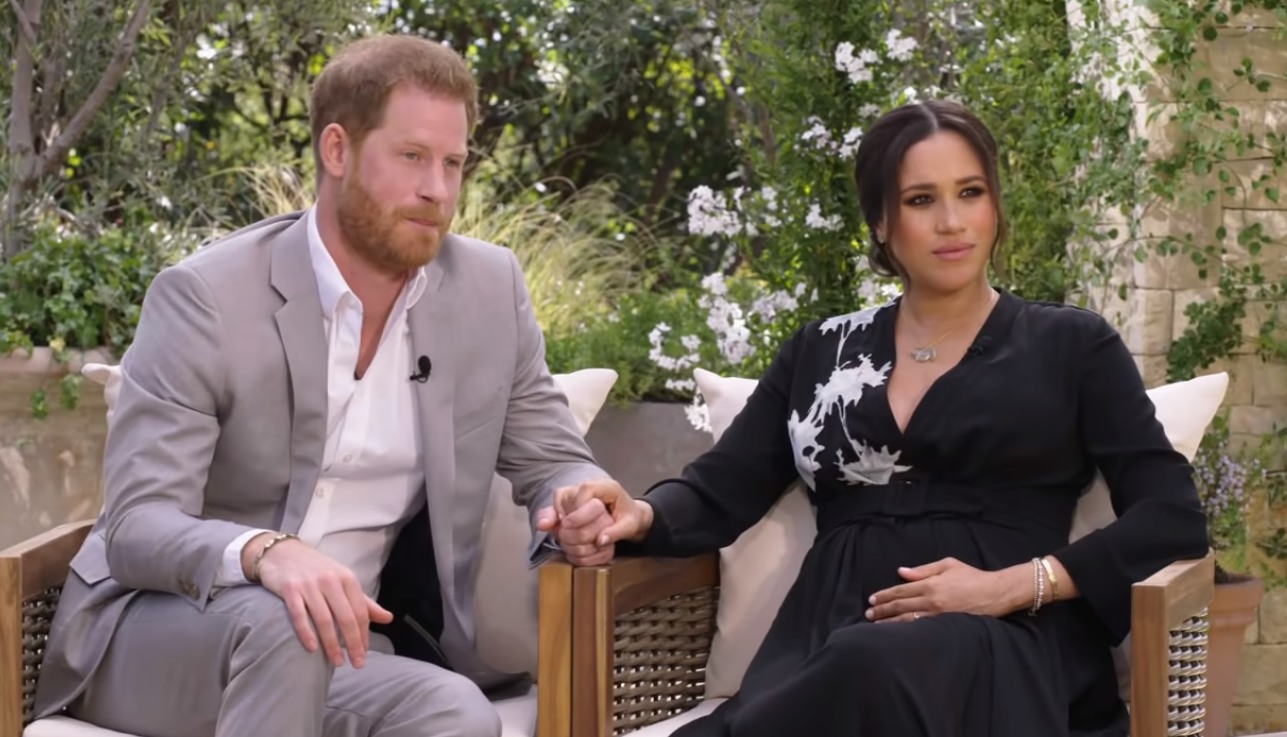 Photos courtesy of Avalon Red, Backgrid, CBS.
Source: Read Full Article