Prince William went to the dawn service for Anzac Day, his third event in five weeks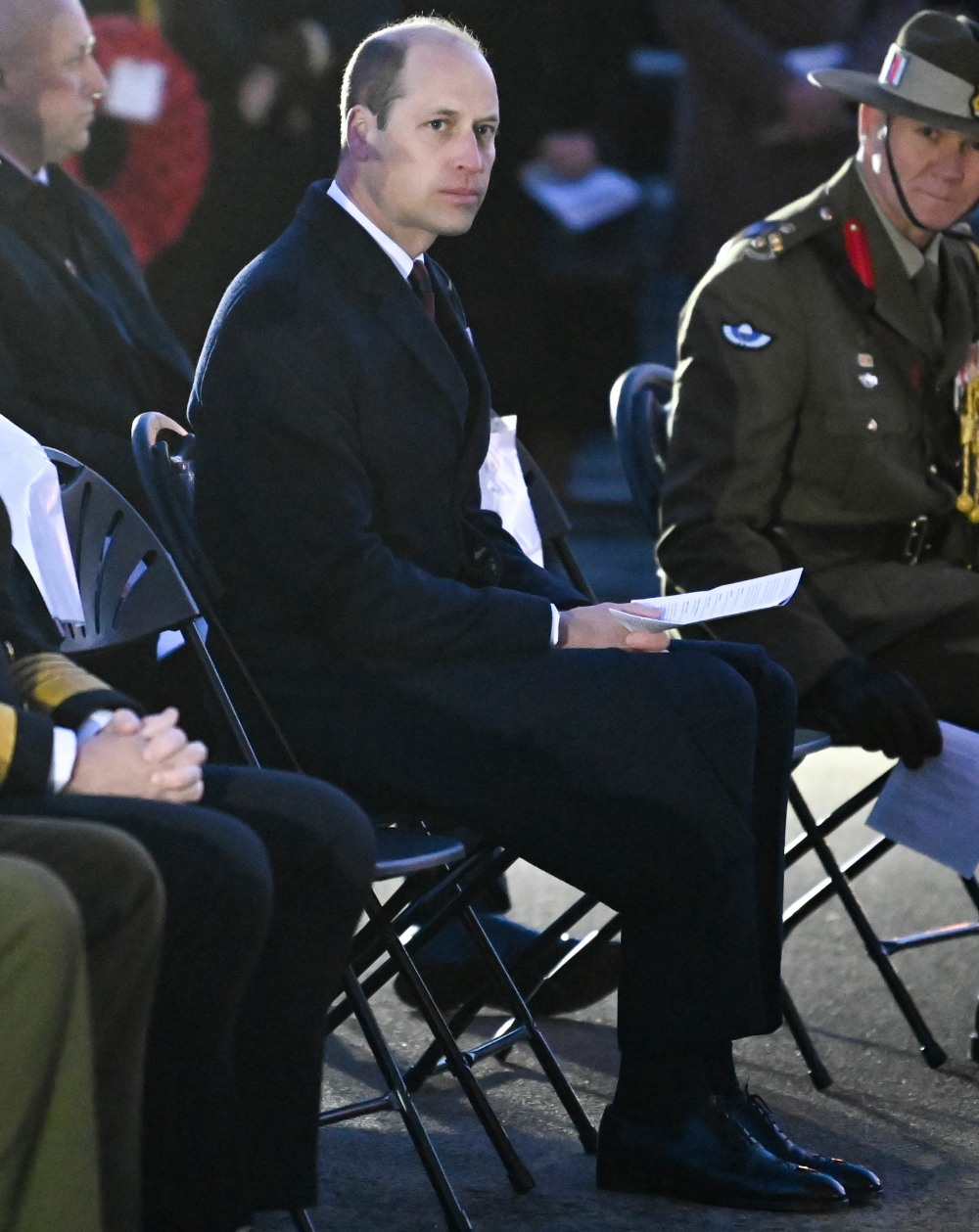 Prince William was assigned this year's Anzac Day dawn service in London. It's an annual event in remembrance and commemoration of Australians and New Zealanders who served in wars and peacekeeping missions. There's always a dawn service, a wreath-laying at the Australia Memorial in Hyde Park. Years ago, Prince Harry was assigned the wreath-laying, and his fiance joined him at the dawn service. Today, William's wife of almost twelve years did not show up.
I don't have any particular slam on William for this – this is the kind of event which he should do regularly. Instead, William has "worked" two days in the past five weeks and one of those work events was going to church with his family on Easter Sunday. Before their Easter "month" off, Kate was doing more events than William in the first quarter of the year. William has been hiding out as Prince of Wales. It's a huge problem for the monarchy.
Hilariously, William stepped out in London just hours after his brother and sister-in-law were seen looking happy, glowing and loved-up at the Lakers game. This simple side-by-side broke people's brains. How dare Harry enjoy himself at a Lakers game while his brother makes his third public appearance in five weeks? Like, William literally wanted to exile the Sussexes so he could have all the attention. So here we are – William gritting his teeth and clenching his fists at a remembrance ceremony while Harry is happy with his beautiful wife at a Lakers game. It's also funny because the last time William went to an NBA game, his ass got booed.
Pics Getty and EPA pic.twitter.com/aYTx1trXSy
— Elliot Wagland (@elliotwagland) April 25, 2023
— Rarang (@simply_rarang) April 25, 2023
— Richard Eden (@richardaeden) April 25, 2023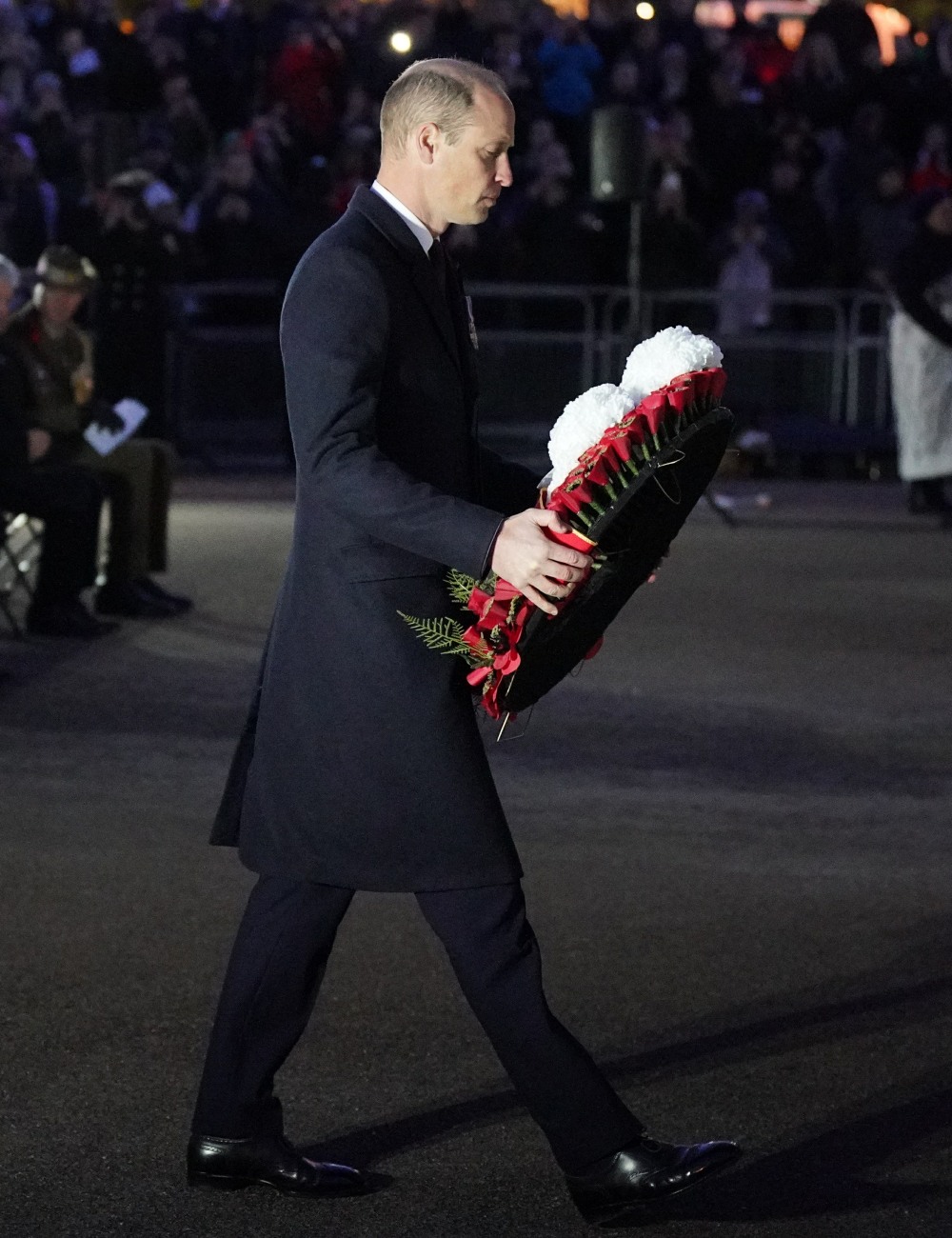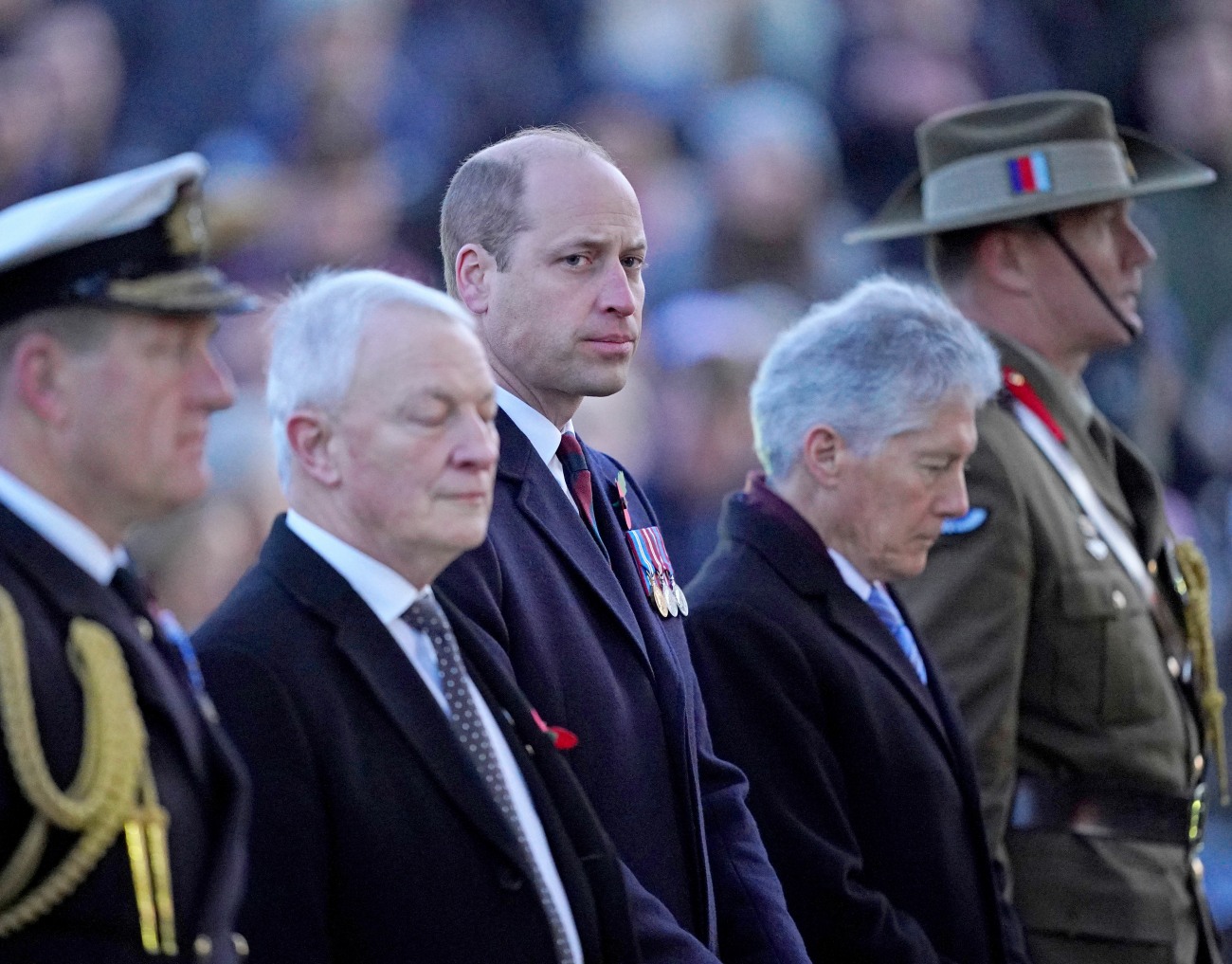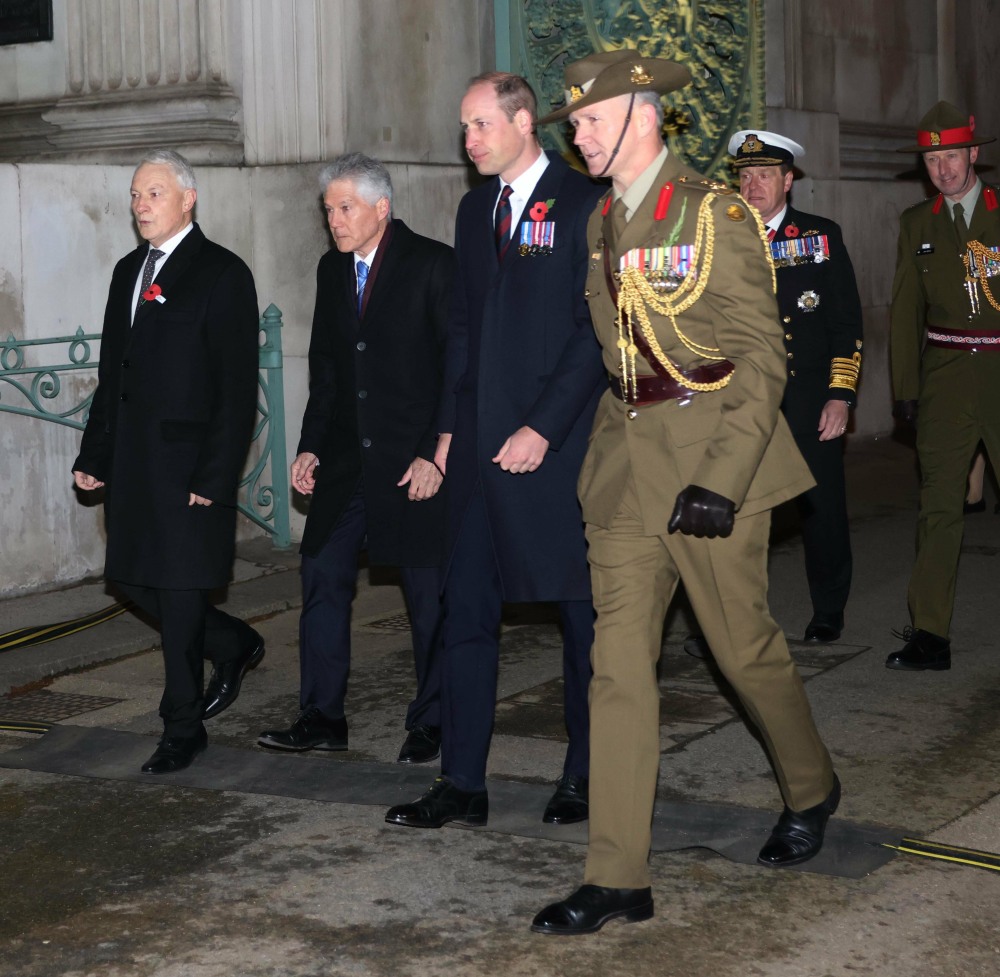 Photos courtesy of Cover Images.
Source: Read Full Article