President Biden says every adult will be able to get a vaccine after May 1st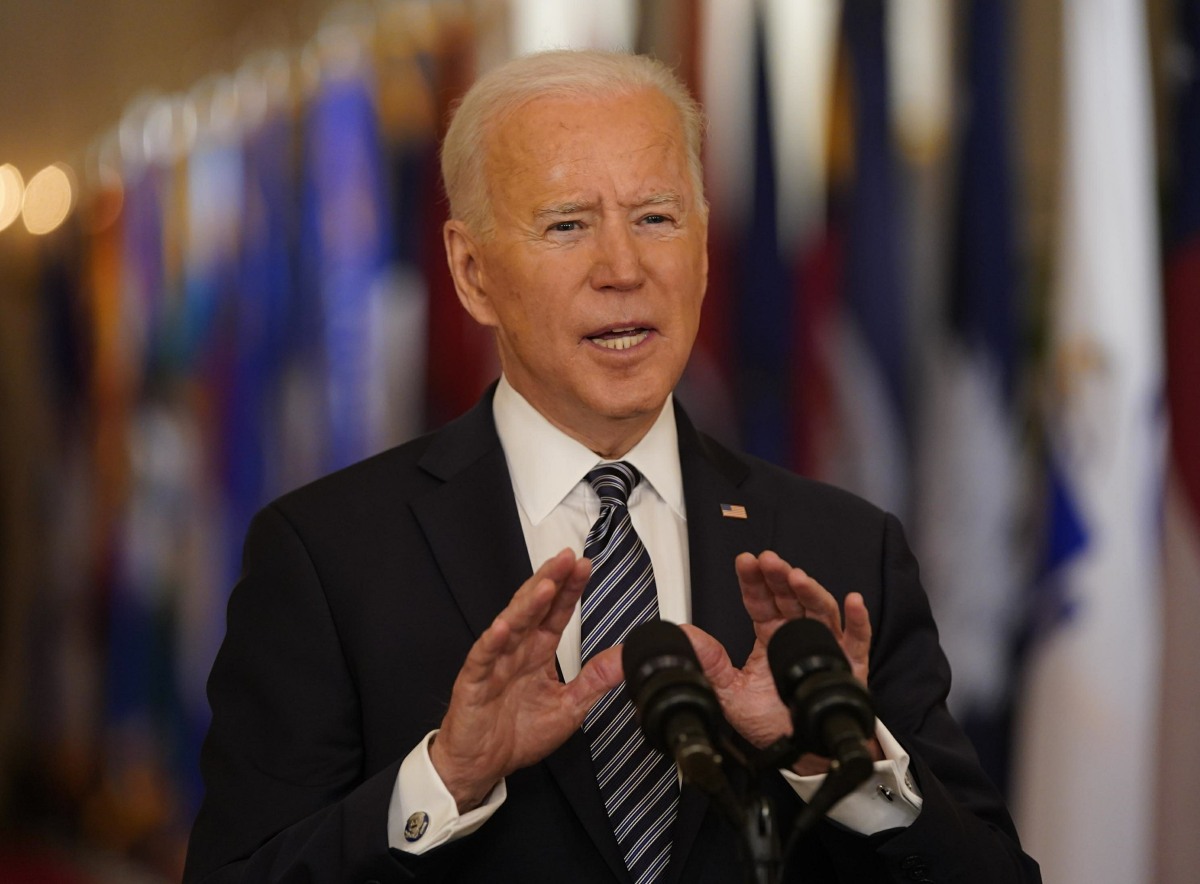 One of the things that's been really nice about the past week: all of the naysayers have finally shut up for two seconds. President Joe Biden had a plan and he had a goal for a huge, comprehensive economic stimulus package which would help working class families and the middle class. He wanted to pour money into getting everyone vaccinated by the summer, and he wanted the American economy to avoid a pandemic-recession. And he got it done. He was methodical and he knows how sh-t works. He also understands the power of the presidency. Which is how we're here: ahead of the Biden administration's own rosy projections for vaccinations!! The vaccination schedule has been sped up because so many vaccinations are happening! And now President Biden says that by May, every adult who wants a vaccine will be eligible for one. He spoke about that and a lot more in his speech last night marking the one-year anniversary of the declaration of the pandemic.
Biden never said Donald Trump's name, although there were some backhanded references to the Trumpian denialism that murdered thousands of Americans. Biden isn't saying the pandemic is over, and he seemed to emphasize that we can't get complacent, that the pandemic is still happening and that there is still a need to wear masks and wait for our vaccines and all of that. But there are also reasons to be really hopeful. The part about being sort of back to normal by Independence Day was lovely!
"We're mobilizing thousands of vaccinators," Pres Biden adds. The WH will call on active duty military, FEMA, retired medical professionals and administrators to deliver the shots. pic.twitter.com/zPIihdMbGv
— CBS Evening News (@CBSEveningNews) March 12, 2021
He said: So many of them are on the frontline … and still they are forced to fear for their lives. It's wrong. It's unAmerican. And it must stop.
— Yamiche Alcindor (@Yamiche) March 12, 2021
— Josh Gad (@joshgad) March 12, 2021
— Bill Kristol (@BillKristol) March 12, 2021
— Joy-Ann Pro-Democracy & Masks Reid ? (@JoyAnnReid) March 12, 2021
— New York Post (@nypost) March 12, 2021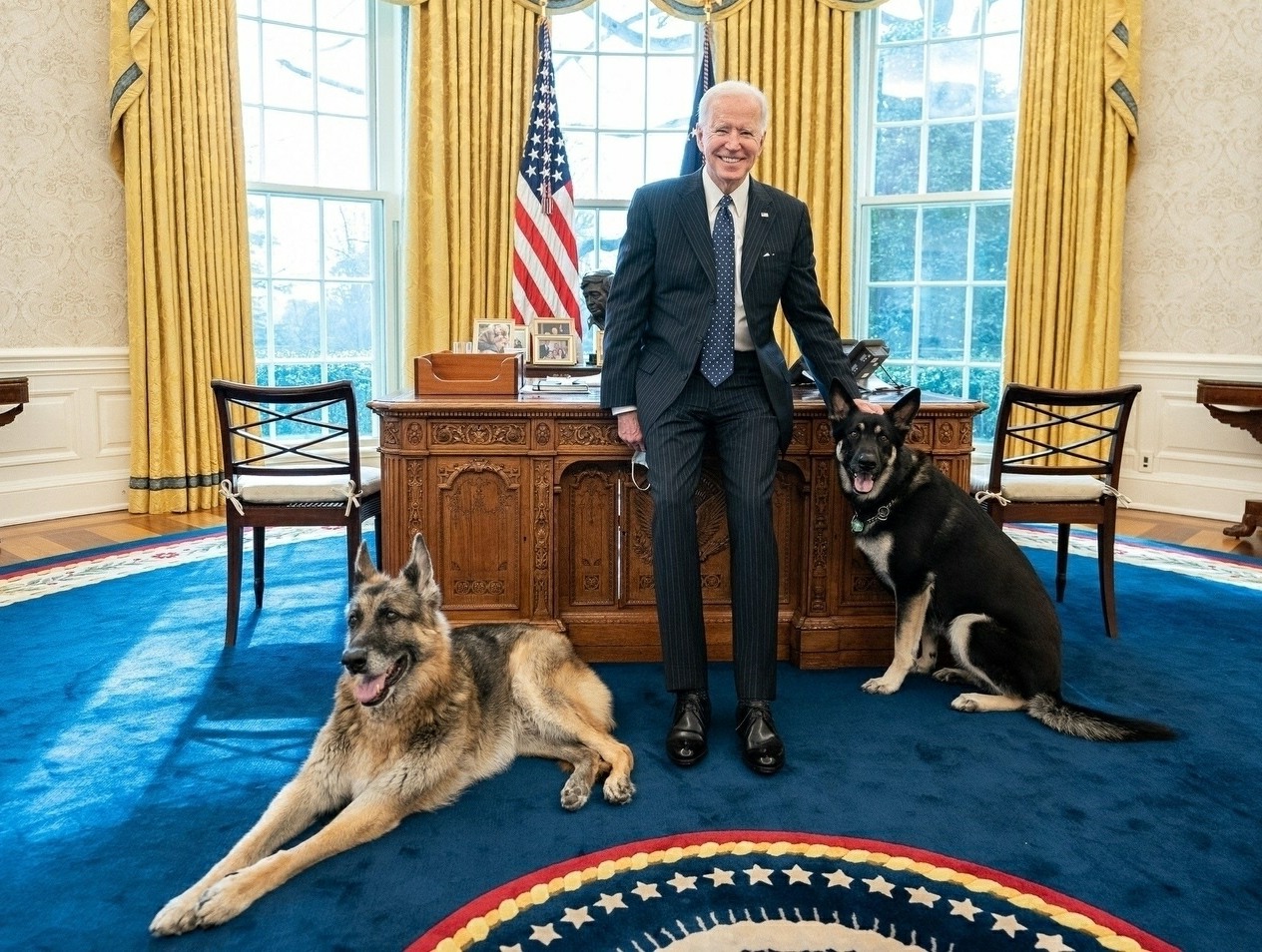 Photos courtesy of Avalon Red, Backgrid.
Source: Read Full Article