Peter Weber Spotted Getting Handsy With Bachelor Contestant Kelley Flanagan In Chicago — Moving O
Peter Weber is seriously channeling his inner Leonardo DiCaprio from Catch Me If You Can these days because wow, this airline pilot moves QUICK!
It was just last week we heard rumors Pete's ex Madison Prewett had reportedly moved on from their failed romance with Bachelor in Paradise alum Connor Saeli. Well, the 28-year-old reality TV star appears to be bouncing back quite nicely from their recent breakup himself — and it just so happens to be with a member of Bachelor Nation, too!
On Wednesday afternoon, TMZ caught Peter hanging out with one of his eliminated contestants Kelley Flanagan in her hometown of Chicago, and let's just say these two were NOT practicing social distancing. Onlookers told the outlet the ABC lead was being super flirty and handsy with Kelley as they strolled the city's Riverwalk, even picking her up and carrying her on his shoulder at one point, too! You can see picture proof of their little date together HERE.
Neither of them has yet to comment on the public outing, but another eyewitness confirmed their visible chemistry that day to E! News, noting:
"They were right across from Marina Towers. They seemed to just be hanging out on the walk. Peter was vibing and it seemed like, at one point, Kelley had his leg in her lap."
Blogger Reality Steve also shared a few fan-submitted photos where Bach alum Dustin Kendrick is also seen hanging out them, too:
Interesting!
This chill session is definitely raising eyebrows and not only because it flies in the face of all of the CDC's COVID-19 warnings to stay home and limit potential exposure (Peter lives in LA — why's he traveling in Chicago right now?), but because of everything we knew about the two prior to this point!
While Weber's journey to find love was still playing out on our TV screens, there were so many theories about how his season ended — including a juicy rumor he was secretly dating Kelley and that he also might've even gotten her pregnant at one point. Fans were eager to know more about their post-show relationship, especially since Flanagan was the only woman to receive an IG follow from Peter's mom Barbara after the finale. Not even season winner Hannah Ann Sluss got that kind of digital endorsement!
Kelley previously shut down any romance speculation with Weber, telling E! after the Bachelor ended:
"I have heard that. I heard that I'm pregnant and I also heard that I'm with Peter right now. I'm not with Peter. I promise I'm not dating Peter. I'm not dating Peter."
Well, these shots are REALLY hinting at a different story here, girl! Who breaks quarantine for a casual stroll with their ex if there's not something else going on?!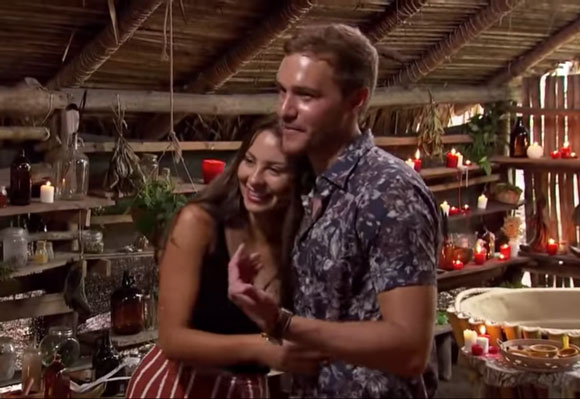 As for Pete, a source told People he's currently "single" and figuring out his next move. He also recently admitted he's thinking about moving out of his parents' house soon, too, citing LA and New York as possible destinations. Maybe he'll consider Chicago now, too??
Related Posts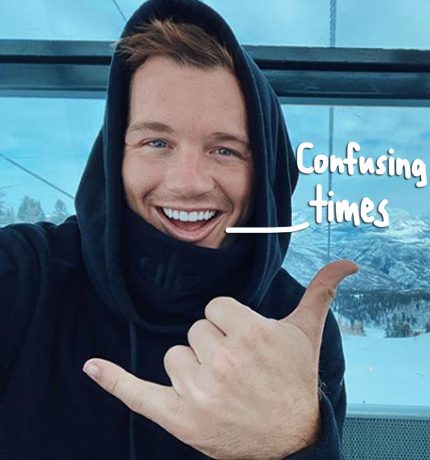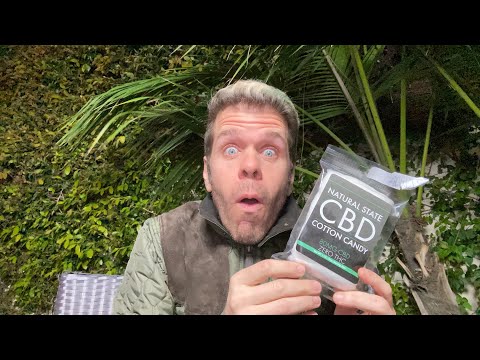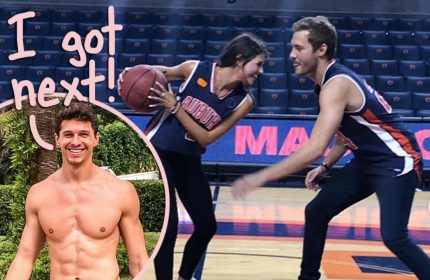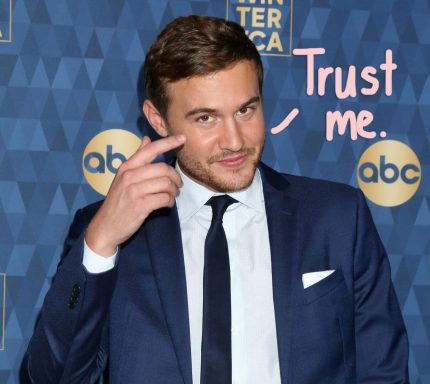 Source: Read Full Article