Pete Davidson Followed Up Ariana Grande's Post-Split Shopping Spree With a Breakup Haircut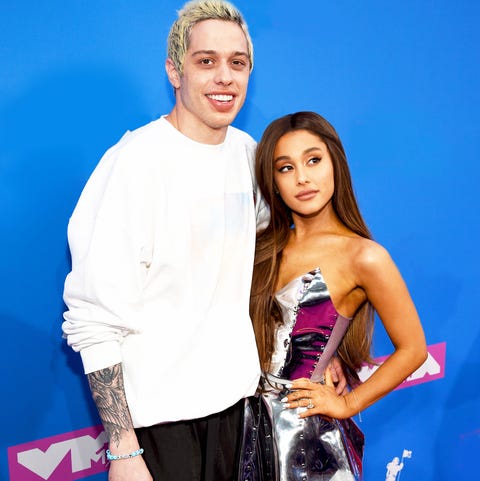 Since Ariana Grande and Pete Davidson split last week, they've definitely been coping in different ways. Ariana is out here shopping her little heart out, using her music to heal herself and announcing a world tour, while Pete is… getting a breakup haircut.
Celebrity barber Micah Walker posted this picture of the two of them.
View this post on Instagram
My boy @petedavidson came thru for the fresh cut!! #miccutsexperience #freshcut #barber #barbershop #barbershopconnect #celebritybarber #nbahaircuts #petedavidson #barberlife #beardgang #hair #haircut #razorcut #880lounge
A post shared by Micah Walker (@miccuts) on
Pete dyed his hair blonde during the Ariana era, and it looks like he's keeping the color for the time being, but he got a little bit of a trim on the top and a fresh buzz on the sides. It had gotten a little long before.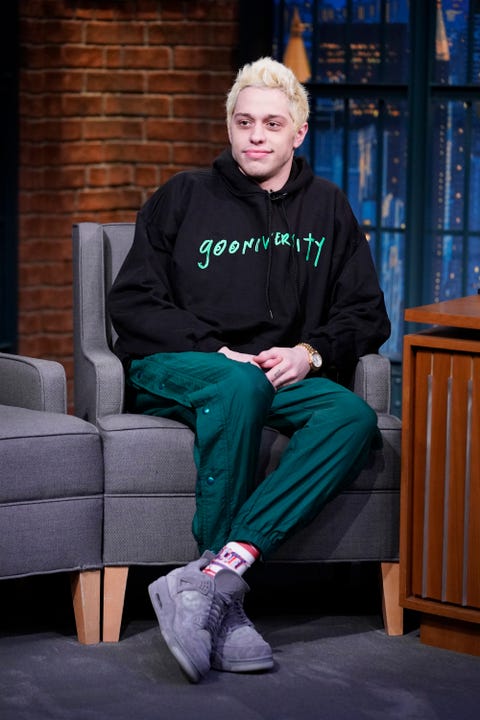 Apparently he's doing fine with everything. A source confirmed it to E! News, saying "Pete's doing fine. He has a strong support system of family and friends around him that are keeping him laughing. While Pete's focusing on himself, he always wishes the best for Ari."
Meanwhile, paparazzi caught Ariana out this week doing some retail therapy of her own, shopping in SoHo with two huge Chanel bags in tow. So obviously she's treating herself to some post-split swag, as well.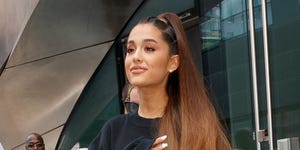 She's also been talking on Twitter about how she's dealing with things. First, her pet Piggy Smallz has become the "love of her life" and she just announced her "Sweetener" world tour, so yeah, it looks like she's doing just fine, too.
Follow Emma on Instagram.
Source: Read Full Article