People: The Queen 'has impeccable judgment' except for all the times she doesn't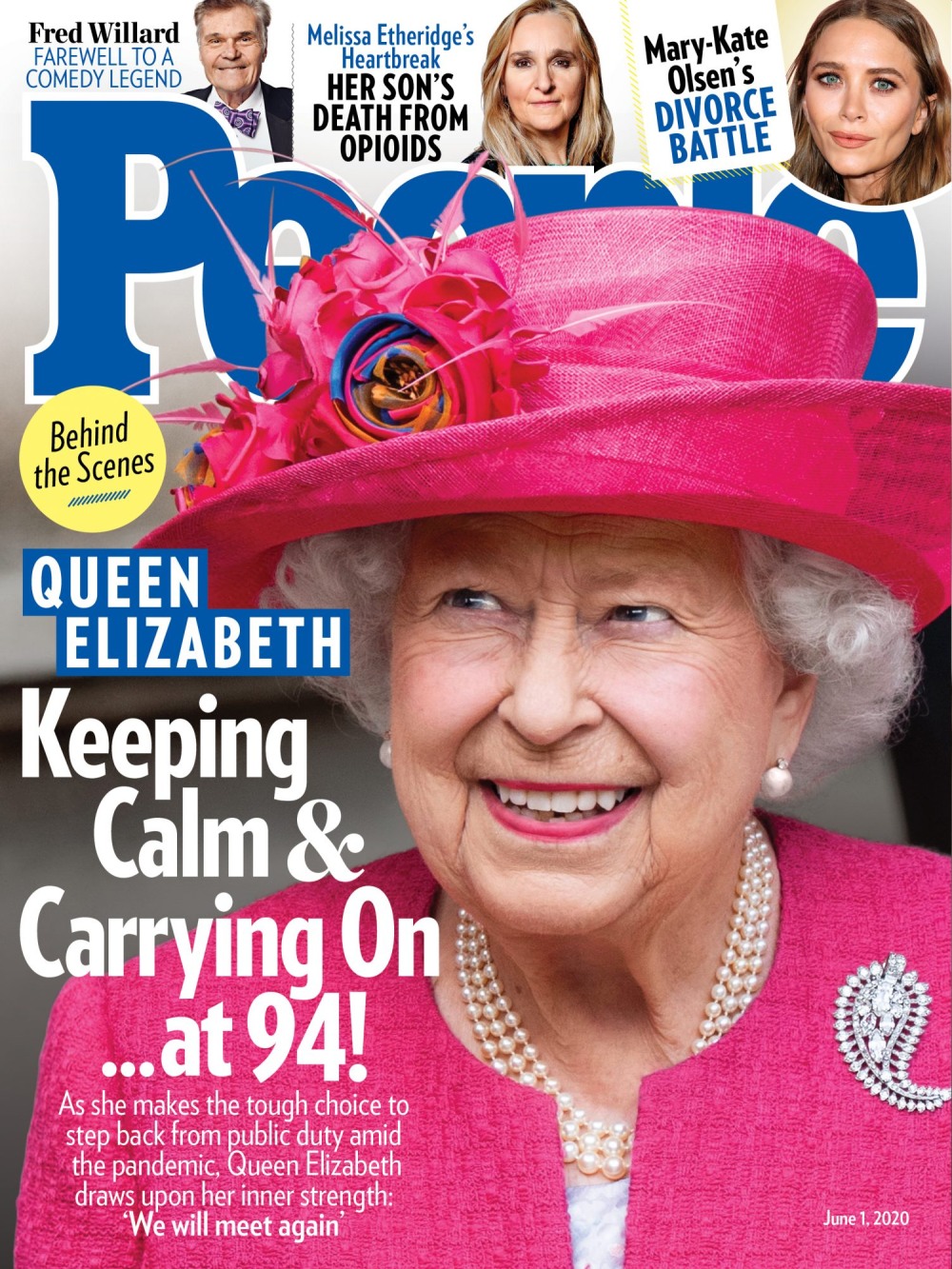 As many of you know, I have gone through a journey with my feelings about Queen Elizabeth over the past year especially. The Queen spent much of fall/winter 2018 doing very little to help the Duke and Duchess of Sussex. Which, possibly, we could say "fair enough, the Queen isn't there to provide cover for her grandchildren." The problem quickly became the comparison between the Sussexes versus the Duke of York. The Queen did the most to protect, shield and cover Andrew, but she wouldn't breathe a word of support for H&M? Let's not forget the Queen's tone-deaf photo-ops with Andrew at church throughout 2019. Her immediate reaction to Andrew's BBC interview debacle was to support him entirely and cover for him in the press. Even after Andrew stepped down from royal duties (on Charles' say-so), the Queen still plotted to bring Andrew back into the fold AND she let him keep all of his military titles. All that combined with her shoddy treatment of Harry & Meghan… well, this B is cancelled. But of course, People Magazine is trying to convince us that she's just a harmless old lady:
During her record-breaking 68 years on the throne, Queen Elizabeth has prevailed throughout some of history's most tumultuous times — and she is now drawing upon that experience amid the current pandemic crisis. In her recent addresses to the public in the U.K. and beyond, the 94-year-old monarch carefully captured the mood of the world, those who know her tell PEOPLE.

"She always hits the right mark. She has impeccable judgment," one close royal source says in this week's cover story.

In several video addresses from Windsor Castle, where she has been isolating with Prince Philip, 98, since March 19, the Queen recalled her wartime life alongside her younger sister Princess Margaret.

"She has always had this historical perspective about life, and now she embodies history," says her biographer Robert Lacey, author of the books Monarch and Majesty. Adds Lacey: "It was interesting that she made the parallels with 1940 and then went on to explain that it is now a different sort of international struggle. It was sober and realistic, but there was a grounded optimism to it."

Her friend Lady Carnarvon explains, "She is of the generation dedicated to duty and what you can do for others."
[From People]
I think it's perfectly fine to say "the Queen is about history and duty" and also say "the Queen is a tone-deaf a–hole who has made too many wrong moves during her reign." The past year has been so eye-opening to just how bad her instincts are and how oblivious she is to everything outside of her narrow, parochial world. I really believe that the past year has done irreparable damage to the monarchy and that's on Liz of House Petty.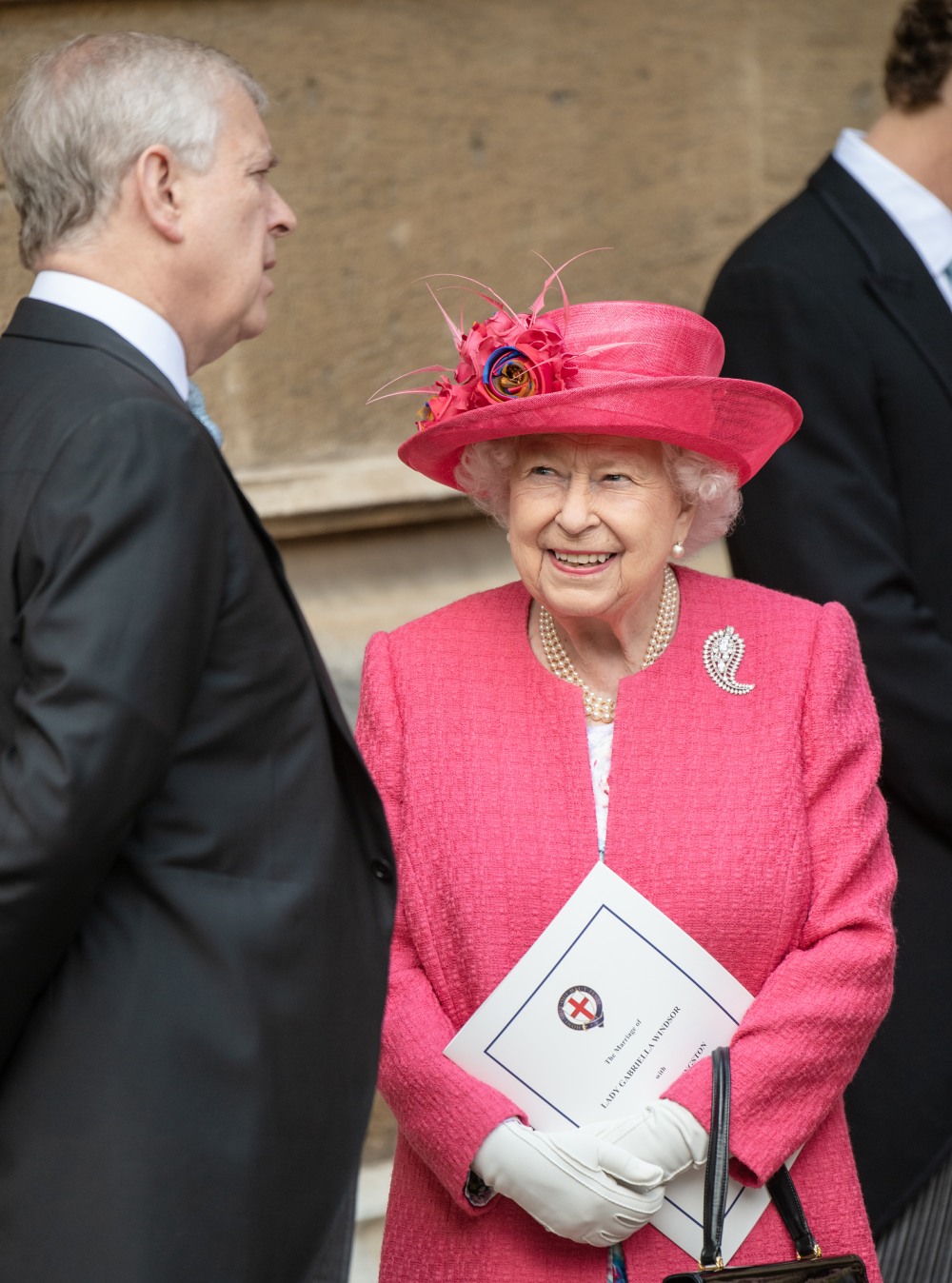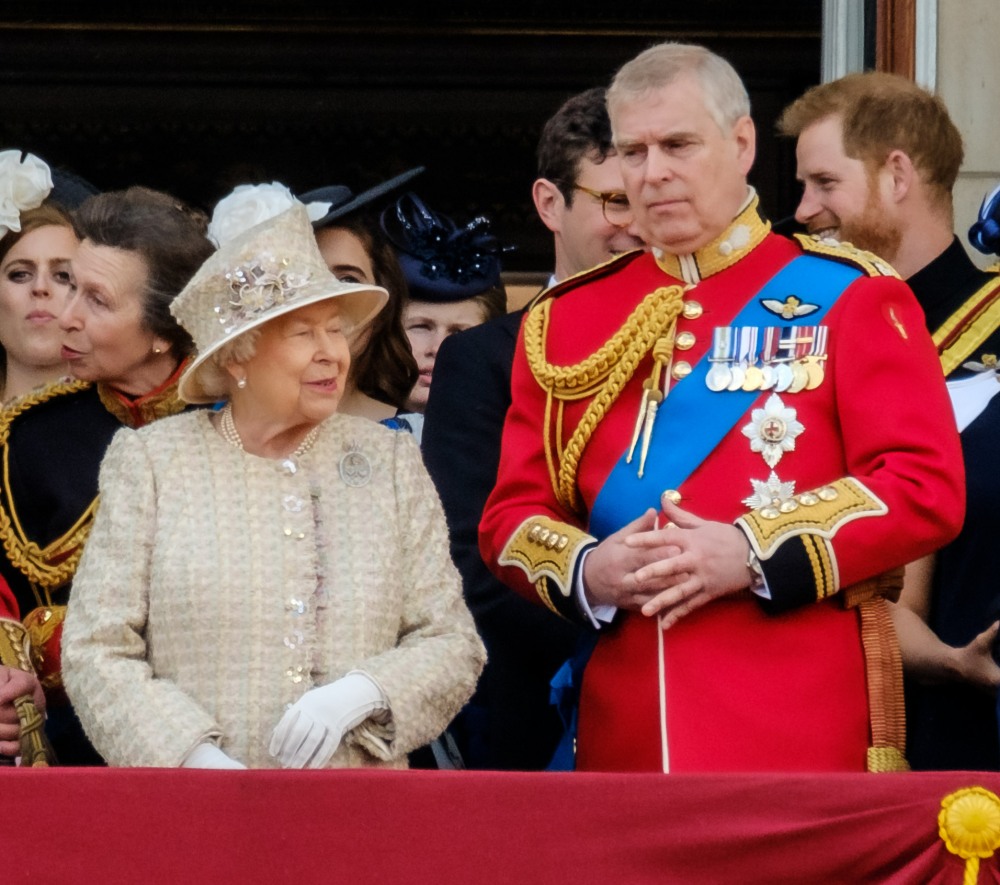 Cover courtesy of People, photos courtesy of WENN, Avalon Red.
Source: Read Full Article