Normani Wore a Crop Top to the Met Gala and She Looks Breathtaking
Normani wore a custom Christian Siriano two-piece ensemble to the 2022 Met Gala and took damn near everyone's breath away. The all-black look featured a full skirt with a super low rise waistline, puffy sleeves, and a stellar headpiece.
While talking with host La La Anthony about the look, Normani said she loved collaborating with Christian, mentioning that she was grateful for his patience with her since she knows she "can be a challenge." She also said working with Christian was special because he was down to break the rules with her, making note of her bare stomach, which typically goes against the super formal attire requirement for the evening.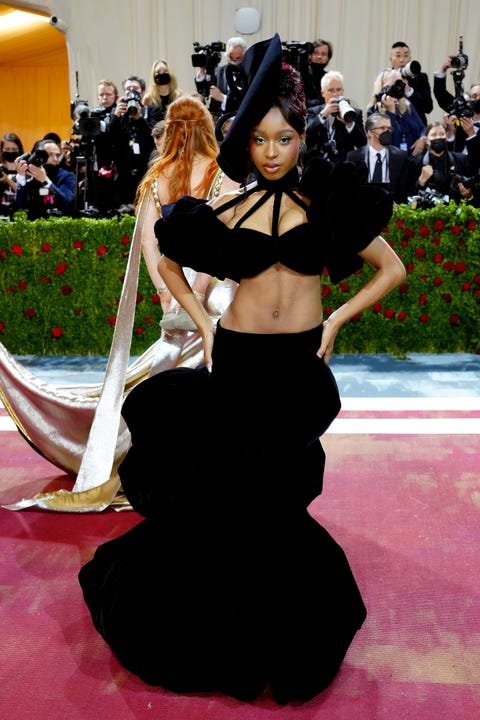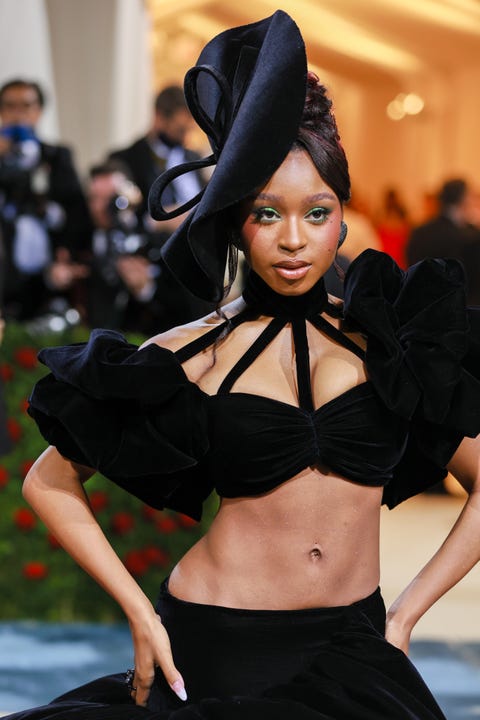 Normani also dropped a few hints about some up-tempo music that's on the way, after telling La La that her last record "Fair" was for herself. "I know what the people want," Normani said jokingly about what's to come.
We can't wait for the new tunes and dance bops, but this look will certainly hold us over 'til then!
Source: Read Full Article